DEPS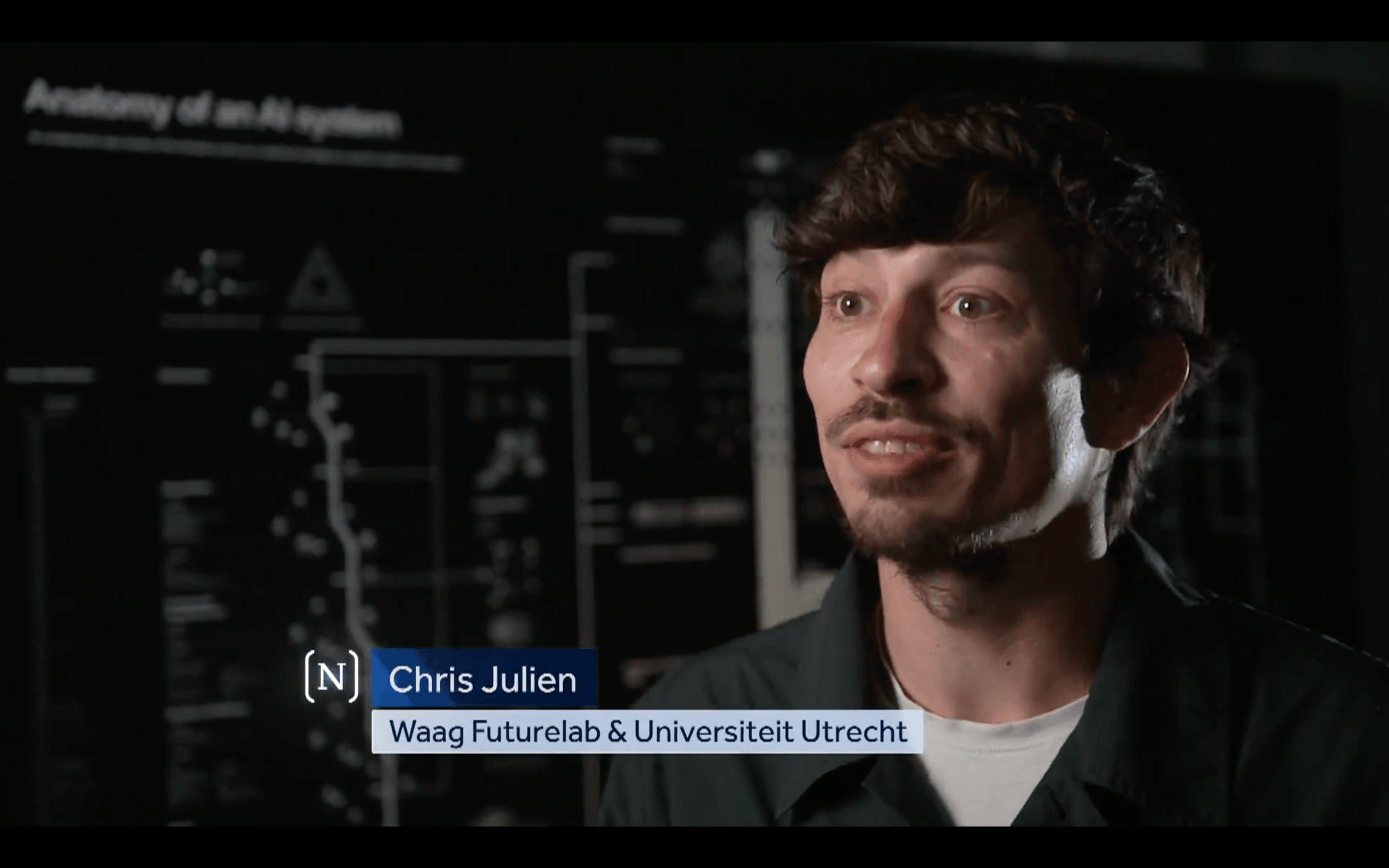 DEPS (Digital European Public Spaces) has the goal to research and facilitate digital European public spaces that are open, democratic, and sustainable. By design, such environments are inclusive for everyone and transparent about how personal and usage data is stored and processed, offer possibilities to change how they work, and do not exploit people for economic gain or cause harm to our planet.

The DEPS initiative arises from the current lack of public spaces online. Public spaces have been replaced by profit-driven marketplaces: spaces of constant surveillance where private companies set the rules for access and discourse, and determine what we do and do not see. This situation threatens crucial human rights that are fundamental to European public spaces.

This can be fixed, but requires an ecosystem of infrastructure, hardware, software, design, governance and people. Various efforts to create fair technology and defend human rights online are already in action, but there are gaps and overlaps. To connect the dots, DEPS is building a network of organisations and individuals who contribute to the shared goal of digital public spaces. We map out the current field of those working towards digital public spaces; we present a collection of perspectives on what is needed; and we develop a blueprint for governance of digital European public spaces, all to move us towards a future where human rights shared and values are upheld in the online world.
This project is funded by