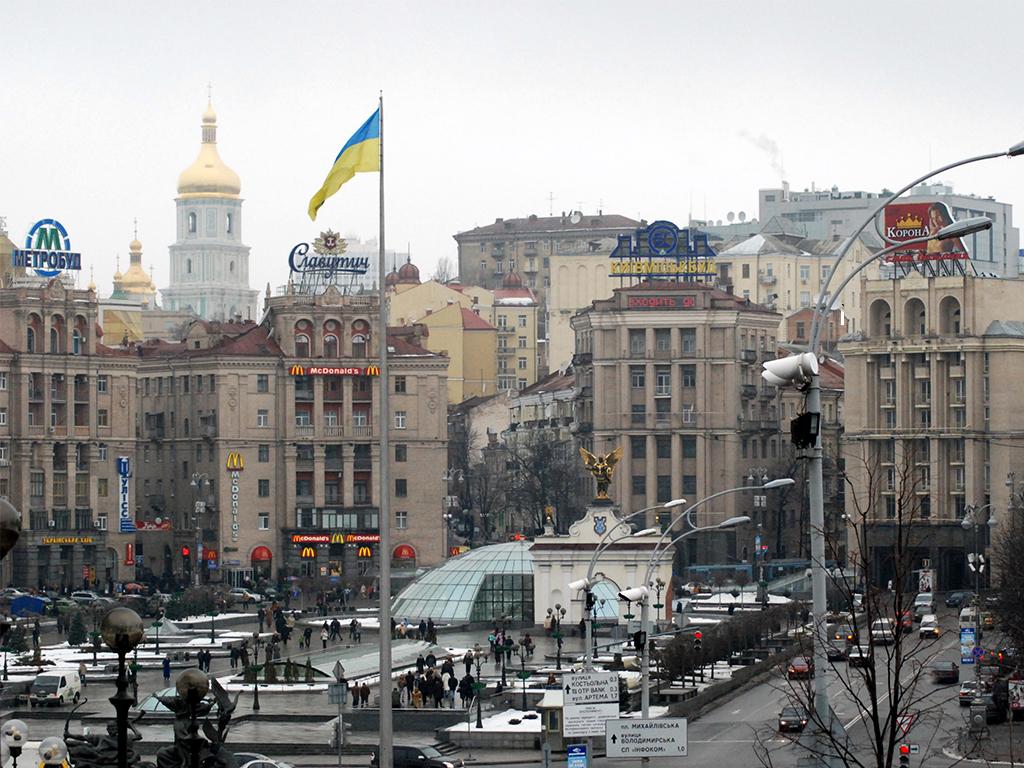 Notes from the Personal Democracy Forum, Kiev
On Wednesday June 22nd, the first Personal Democracy Forum (PDF) in Ukraine was organized by TechSoup Europe, Fundament and the Civil Network OPORA. Twenty speakers from various countries made their pleas, shared best practices and issued warnings about the role of technology in furthering democratic societies. On behalf of Clarity, Making Sense and Digital Social Innovation for Europe, I was invited to speak about recent developments in citizen empowerment, maker movements and the appropriation of technology for social good.
From the PDF's website:
Democracy doesn't just happen. It is a matter of values and a contract between all the society members and institutional or corporate actors. To build it, sustain it and let it evolve we need a social infrastructure. The war in Ukraine, the Refugee Crisis, corruption and surveillance - democracy can't be taken for granted. It is never "done", it is a process. Technology can help facilitate it, but it isn't an answer. As one of the youngest democracies in Europe, Ukraine can be a pioneer of using technologies for democracy building, but in many cases there is no need to reinvent the wheel. At Personal Democracy Forum Ukraine we will speak to both local and global problems and net:work democratic solutions together.
An enlightened event it was. I was moved by the participating activists and thinkers from Croatia, Poland, Turkey, Russia, Georgie and the Ukraine that have to struggle to get their voices heard, often against the popular vote that is for the most part informed by co-opted media only. In some cases, being branded as 'foreign agents' for accepting money from international NGO's. Motivated and capable people that unite, for example, in the transparency movement of OPORA, that checks the validity of elections, governmental budgets and even the fair enrollment of students into universities.
I do believe technologies can help making governments more transparent, analyzing power structures, combatting official figures that downplay risks and corruption, even circumventing surveillance. But unless larger audiences are reached, not much will happen, really. Storytelling, campaigning, community building, even demonstrations are indispensable to make dissenting voices heard and change happen. This has worked well in the past and parties like Podemos in Spain, Syriza in Greece, and the Pirate Party all over, show it can be done now. I just wish that all this technology can help us to tell better, more convincing stories that will ignite people to demand governments that listen, and rebuild the trust that so many of us seem to have lost - quite often rightly so. PDF Ukraine has made me very optimistic; who knows what will happen next.