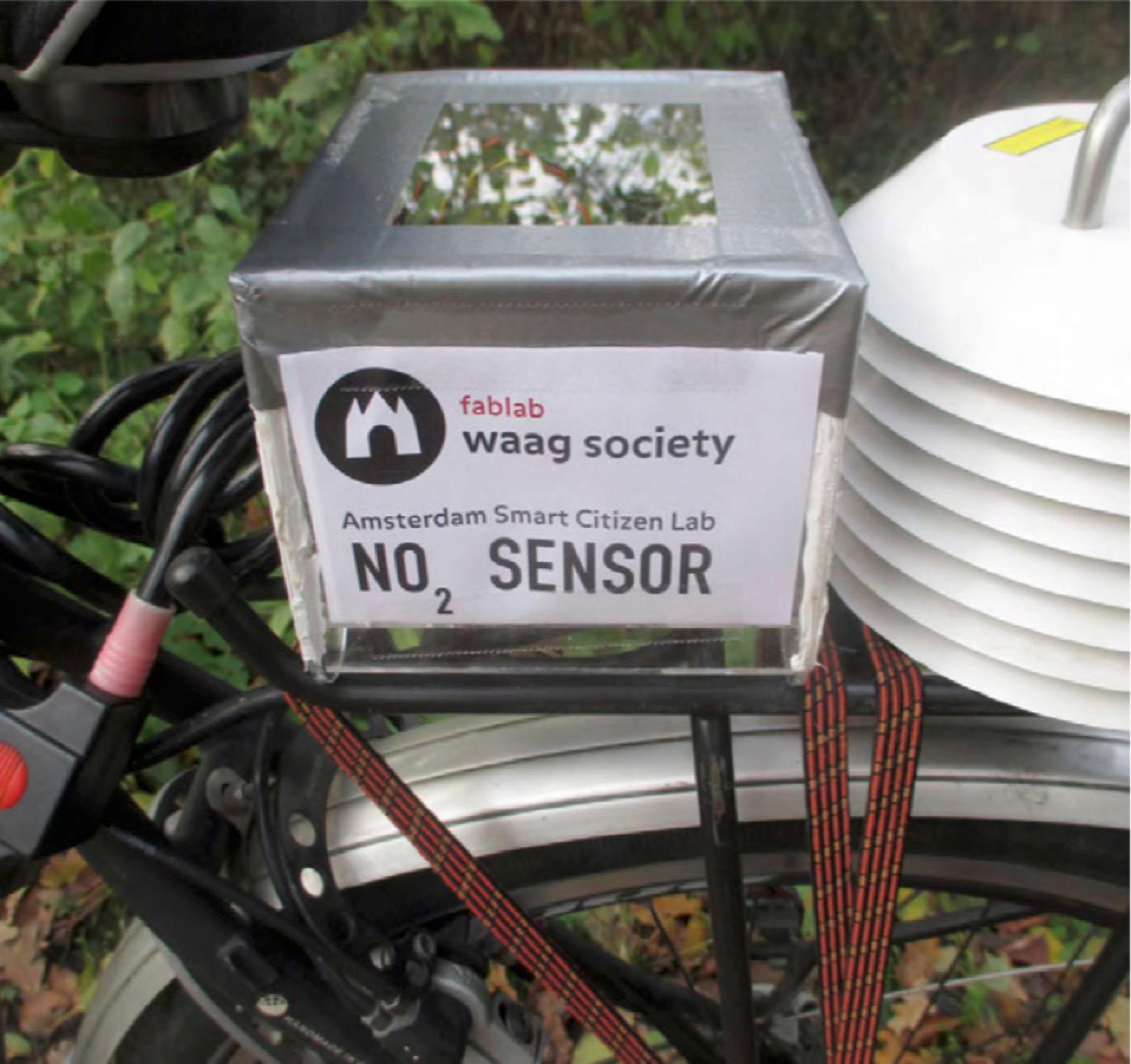 2016-04-07T18:30:00+02:00
2016-04-07T21:00:00+02:00
Amsterdam Smart Citizens Lab 2016 MeetUp #1
When is the best time to take a swim in the canals? Which route is the healthiest to take to work? And what's the real level of noise pollution in your neighbourhood? These are all examples of questions that could be answered in the Amsterdam Smart Citizens Lab.
In each session, we will invite experts to tell us more about the possibilities, impact, and relevance of citizens who take the measurement of local, environmental data into their own hands. We will exchange knowledge, show best practices and present examples of interesting projects. The subject of this year's first meet up is air quality in the city and explores possibilities and citizens engagement in air quality measurement projects.
Waag runs the Amsterdam Smart Citizen Lab in cooperation with the City of Amsterdam (CTO), HvA, RIVM, SenseMakers, Alterra, AMS, Amsterdam Economic Board, Fablab Amsterdam and Waag's Open Wetlab. This initiative is internationally supported by Fablab Barcelona, Microgiants, FutureEverything en Dundee University.
This project has received funding from the European Union's Horizon 2020 research and innovation programme "CAPS - Collective Aware Platforms for Sustainability and Social Innovation" under grant agreement no. 688620.