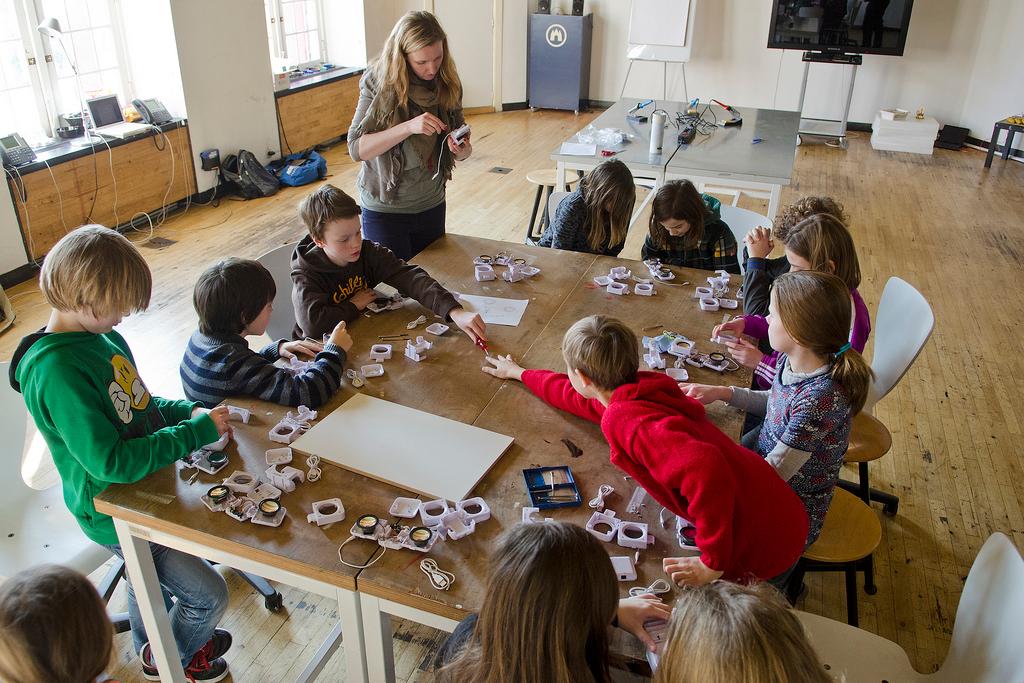 2016-04-28T08:00:00+02:00
2016-04-28T15:00:00+02:00
FabLearn Denmark 2016
On Thursday April 28th, Robin van Westen and Karien Vermeulen will present at FabLearn Denmark.
The focus of the conference is on on the competences of the 21st century, particularly in relation to how good business cooperation can help develop competences such as critical thinking, communication and cooperation, design and innovation, complex problem solving, technological skills and digital citizenship.
Robin and Karien will talk about scaling up Maker education in The Netherlands. In the Netherlands, a lively climate of makerspaces, pioneering educators and students have been discovering what Maker education can do for them. Now, we are on the verge of putting this type of collaboration on the map. The Platform Maker Education is focussed on scaling up activities and allowing more children to work in makerspaces. And in FabSchool we are developing maker projects that are creative, fun and 'do-able' for kids.We will get you up to speed on the work we've done with companies, educators and politics, and share strategies and lessons learned.