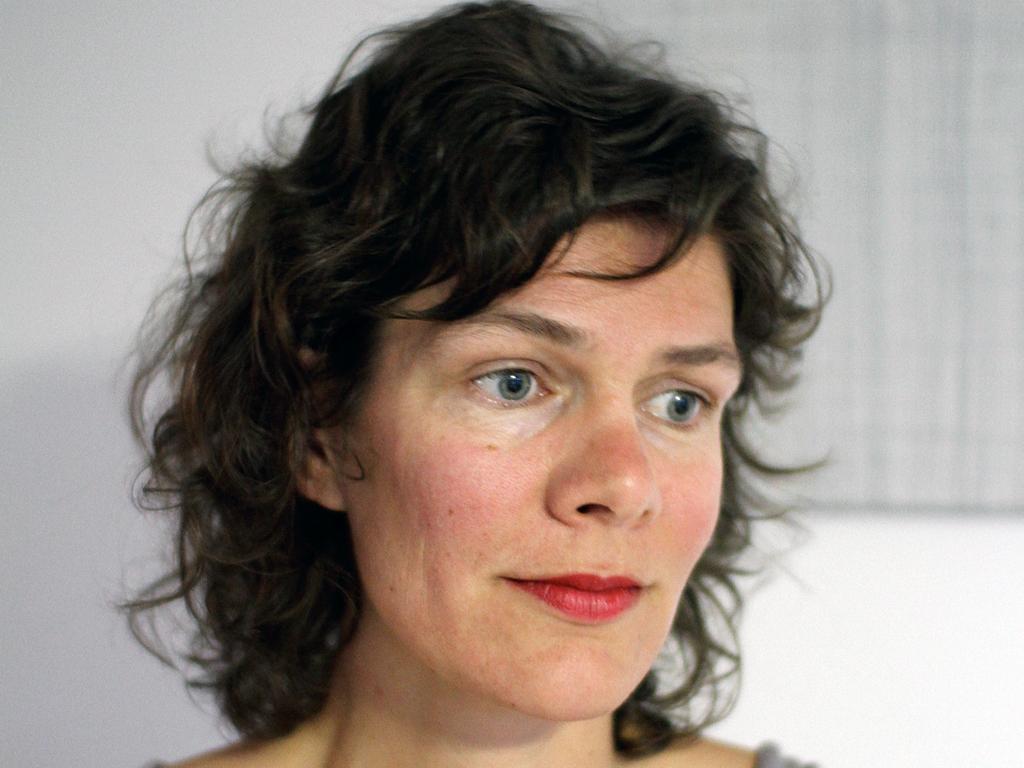 Marloeke van der Vlugt
Artist in residence
Marloeke van der Vlugt studied Theatre Science at the University of Amsterdam. In 1997 she graduated - cum laude - with a practical research of the relationship between costume, scenography, video and movement. She studied Scenography at Goldsmith's Academy, Choreology at the Laban Center (both in London) and took diverse camera and editing courses.  Since then she works as a autonomous artist and designer of various audiovisual and theatrical productions and exhibitions.
After working as a core member of Theatre group Space for four years, she started in 2006 at Dasarts, Advanced Studies in the Performing Arts. There she conceived different works which were researching the (audiovisual and theatrical) possibilities of the Multiplayer Online World Second Life. She then started working for the Waag, creating - among other things - an interactive route using the locative media platform 7scenes. She graduated in 2009 with the interactive performative installation Series Patchmaker No. 1 'Marloeke, 1971' in which the body as interface is taking the central position.
From 2012-2014 she is researched the possibilities of 'interactive spaces' in which the audience can interact through sensory objects with the performer, the video, audio and lights. At Waag, she worked on an Embodied Learning installation for secondary education within the COMMIT/Play programme.