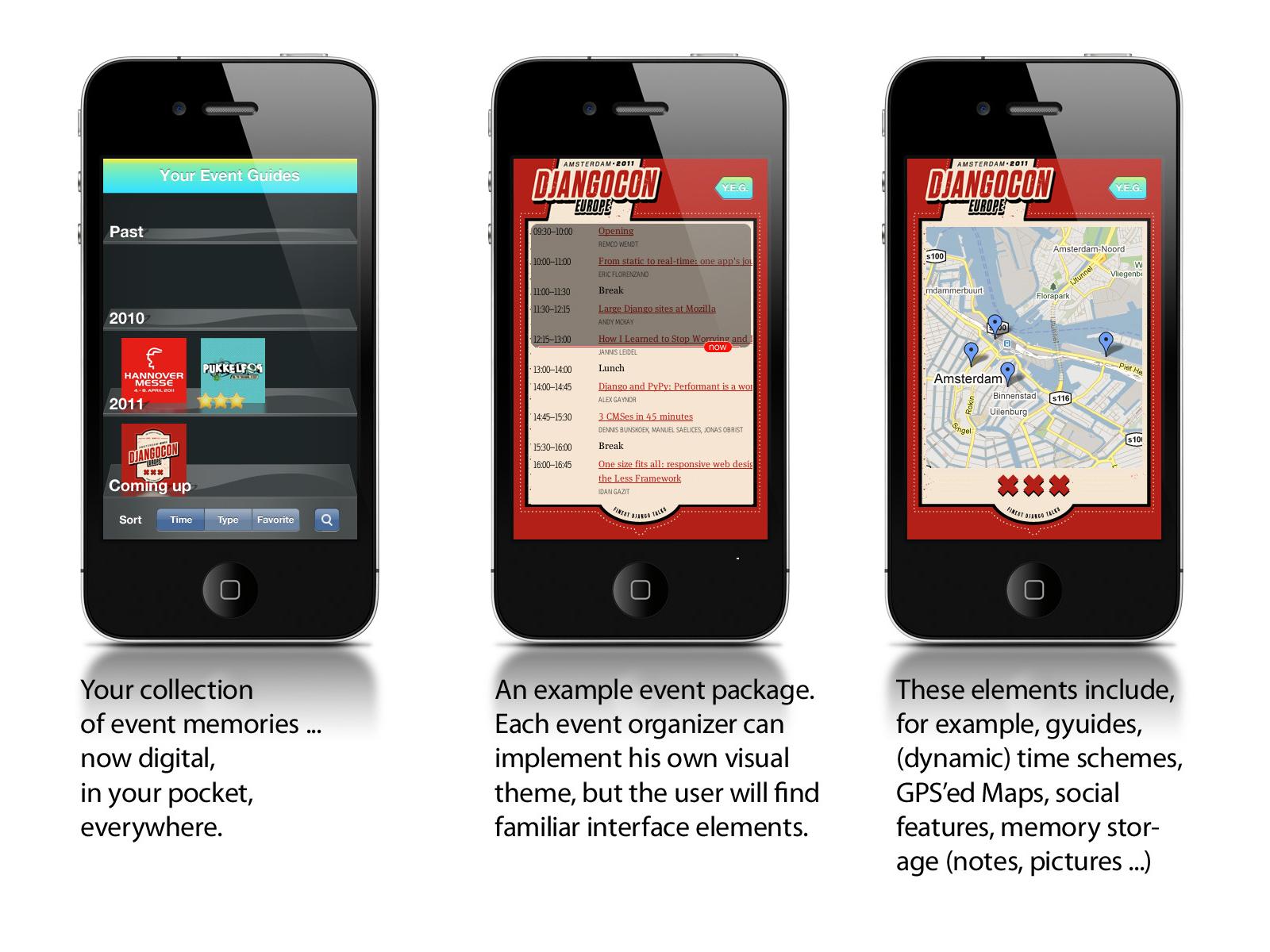 Amsterdam wins World Smart Cities Awards 2012
The City of Amsterdam has won the first prize at the World Smart City Awards 2012 in Barcelona, with the open data program of DIVV. This program, in which Apps for Amsterdam plays an important role, is all about enhancing the accessibility of the city. Out of six finalists for the category 'City', with a prize of 15.000 euros, DIVV was selected as the winner on 14 November in Barcelona.
The World Smart Cities Awards 2012 is created to find the best projects and innovative cities, in line with the Smart City concept. The purpose of the award is to stimulate the development of the cities of the future: with attention for good quality of life, innovation, creativity, and efficient government.
More information:
www.amsterdamsmartcity.nl