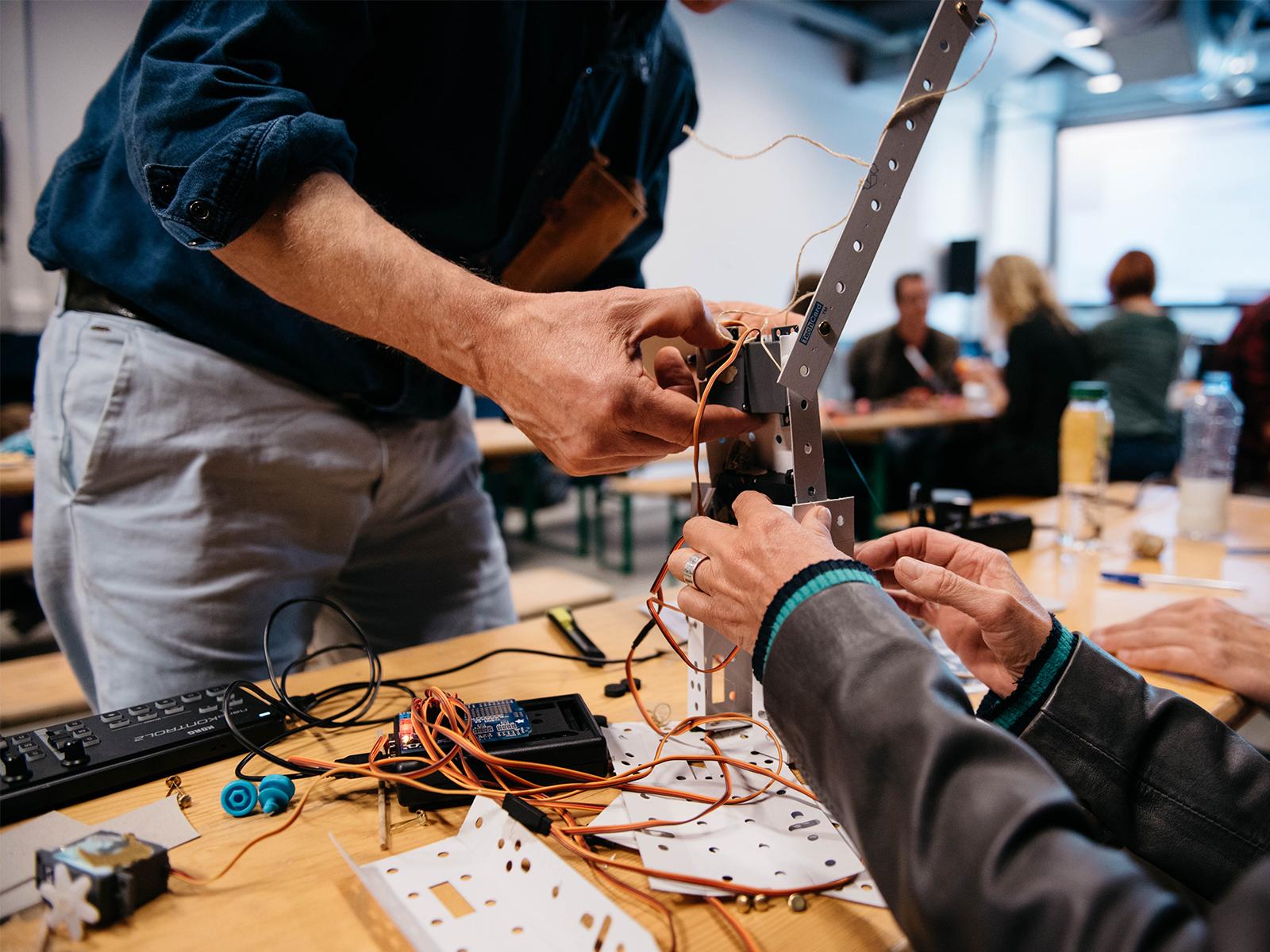 Apply now: Fab Academy 2020
The 2020 edition of Fab Academy starts on January 22nd, 2020. Online registrations are now open.
Register today or click here for more information.
What is Fab Academy?
The Fab Academy teaches principles and applications of digital fabrication. It was developed to teach hands-on skills in fab labs, which began as an outreach project from MIT's Center for Bits and Atoms, and has grown into a global network of more than 500 labs. Fab Academy instruction is based on MIT's popular rapid-prototyping course How To Make (almost) Anything, both taught by Prof. Neil Gershenfeld.