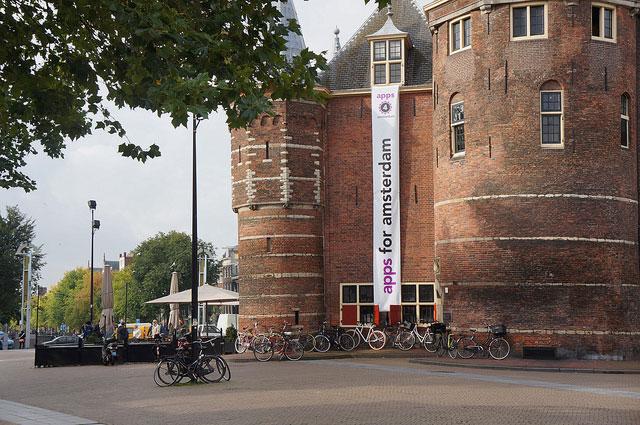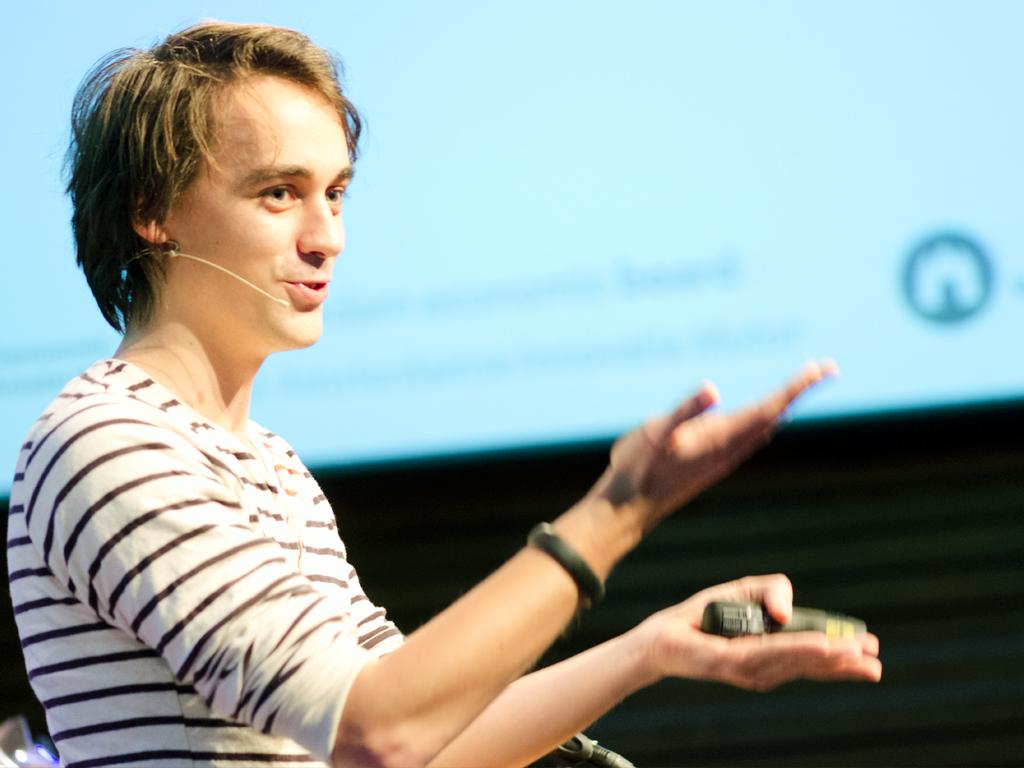 Apps for Amsterdam: smart apps awarded
On 7 November 2012 the prizes were awarded to the app developers who participated in the second Apps for Amsterdam contest. Apps like the anti-safetyapp Makkie Klauwe, trash routes and marketplace Fijnvuil and Parkshark API, an API with parking info that is free to use received prizes in a crowded Pakhuis de Zwijger.
Waag and the City of Amsterdam reward apps in this competition that use open data for mobile, tablet or webbased applications Besides the social and economic value, the jury also looked at the business models behind the apps. After the contest the Appsterdam community helps the developers to elevate their idea to a higher level.
The winners 

This year, Apps for Amsterdam evolved around six themes that are important to the capital: vacancy, tourism & culture, democracy, mobility, security and energy. A local Amsterdam test panel handed out the People's Choice award. Within each theme there are winners, except for the category Democracy (no entries).
Vacancy
1st prize: My New Building
Tourism & Culture
1st prize: Walk me
2nd prize: Appening
Mobility
1st prize: Parkshark API
2nd prize: Bike like a local
Safety
1st prize: Makkie Klauwe
Energy
1st prize: Fijnvuil
Incentive
Cultuur app
Parkshark API
People's Choice award
Bike City Guide
Apps for Amsterdam is organised by the Amsterdam Economic Board, Waag, Amsterdam Innovatie Motor and Gemeente Amsterdam, Economische Zaken.