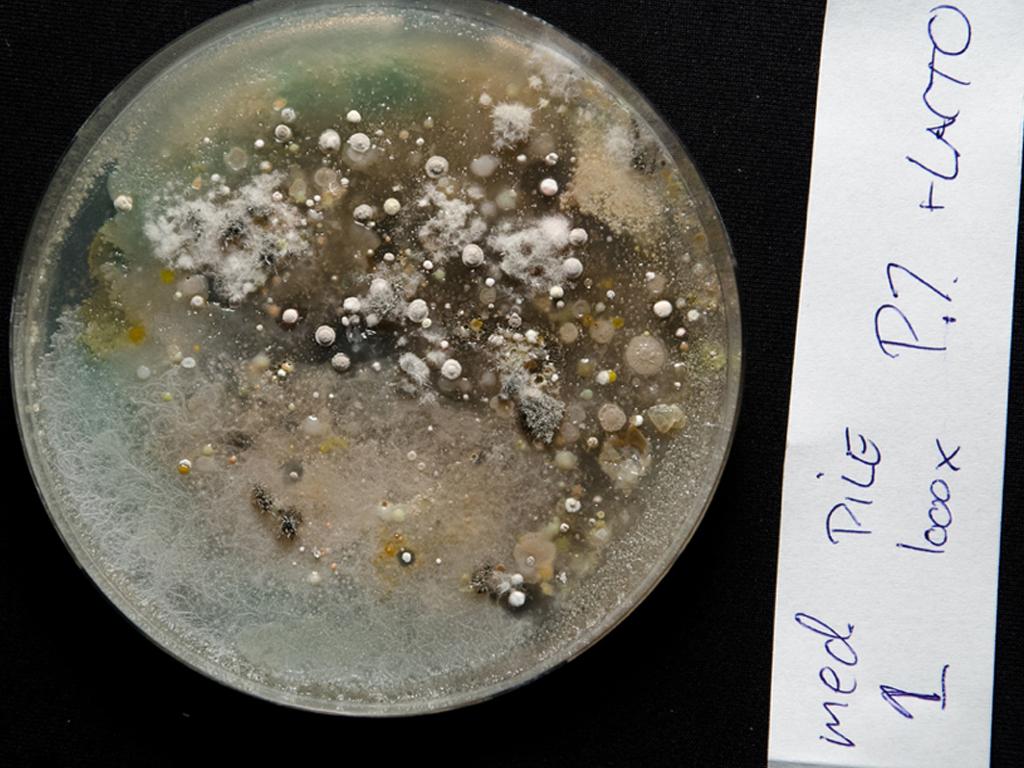 BioStrike is honoured as 'The Art of Impact' project
Waag is happy to announce that BioStrike, initiated by Pieter van Boheemen of the Open Wetlab, belongs to the selection of 36 honoured projects of the programme of 'The Art of Impact'. BioStrike is an ongoing project in a collective of Do It Yourself Biotechnologists and citizens aiming to develop new antimicrobials.
The Art of Impact
The Art of Impact started at the beginning of 2015. It is a Dutch two-year research programme, commissioned by minister Jet Bussemaker (OCW) and developed by six national culture funds. The programme supports, stimulates and researches existing and new art projects that have a clear and sustainable impact on societal themes and problems. 
More information about the programme can be found here.