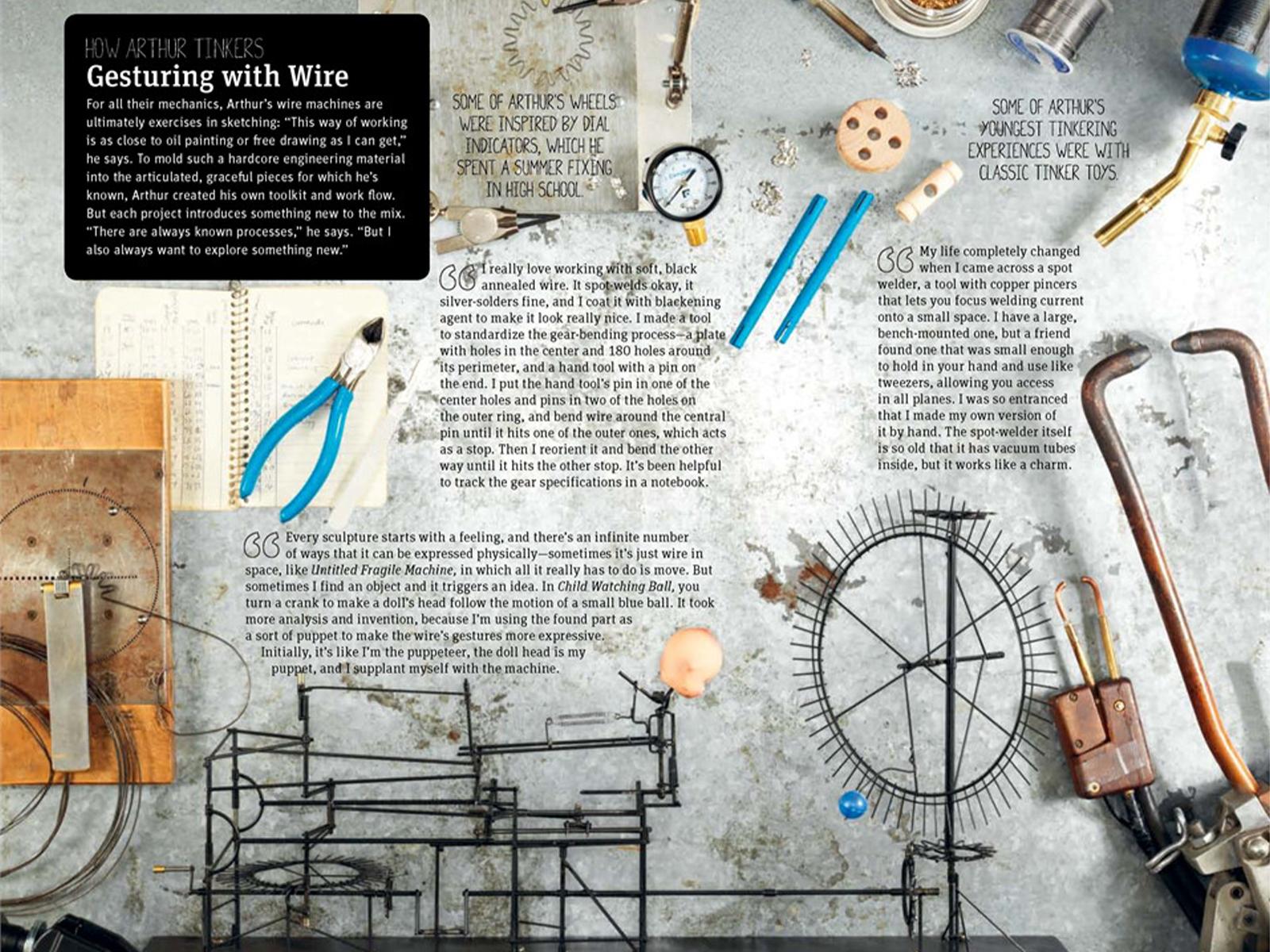 Book tip: The Art of Tinkering
No outside weather this summer? We have a book tip for all makers and hobbyists from our maker educators: The Art of Tinkering, published more than five years ago by the Explanatorium, but still available.
The Art Of Tinkering is an exploration of the work of more than 150 makers who add their artistic accents to the world of technology. Although there are some short manuals to help you with some of the areas that are highlighted in the book, such as painting with light, paper circuits, and building with wire, most of the book focuses on the work of the selected makers, including doll makers, circuit benders, photographers and more.
All creations are beautifully photographed and this book is so full of inspiration that it is difficult to put away. You keep browsing.
About the Exploratorium
Located in San Francisco, California, the Exploratorium is a public learning laboratory exploring the world through science, art, and human perception. They also have a very nice store that you can explore.