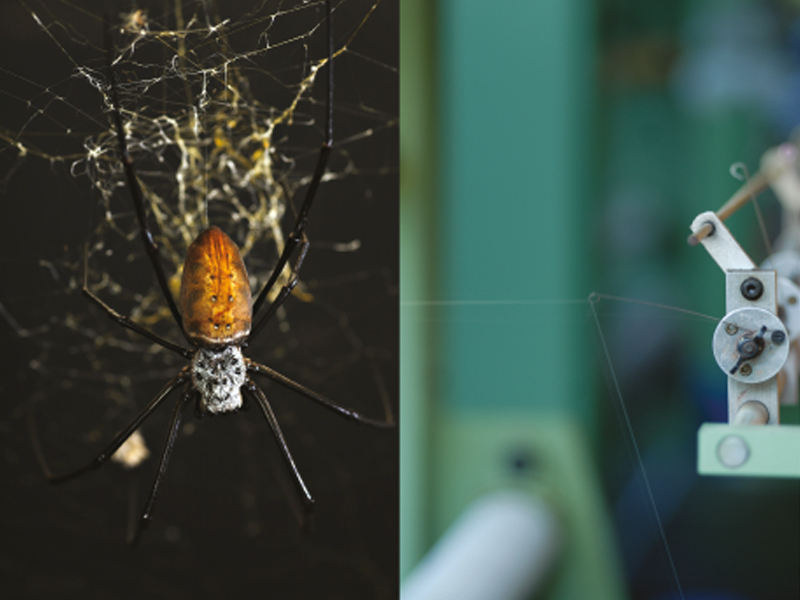 📷 Jalila Essaïdi (BY)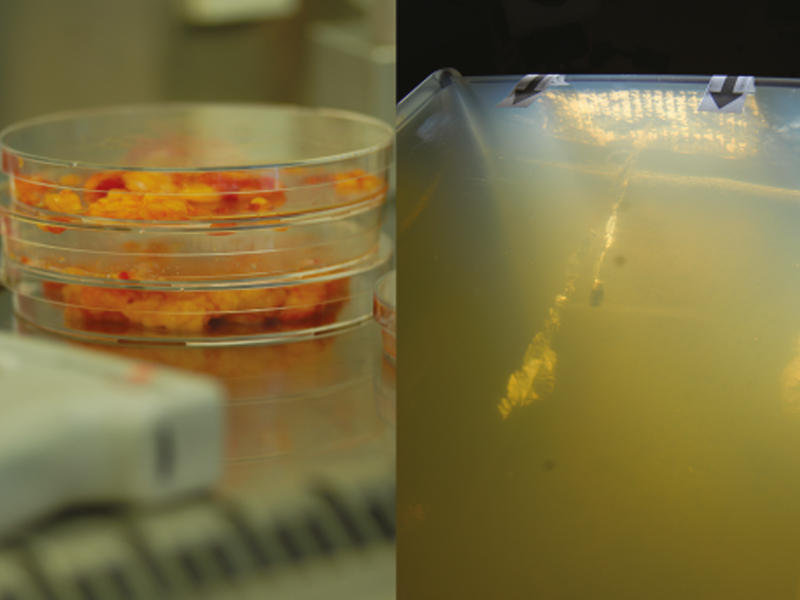 📷 Jalila Essaïdi (BY)
Jalila Essaïdi was one of the first winners of the Designers & Artists 4 Genomics Award (DA4GA) in 2010 with the project 2.6g 329m/s, also known as 'bullitproof skin'. About her project, a new publication has been published called 'Bulletproof skin, Exploring Boundaries by Piercing Barriers'.
Robbert Dijkgraaf about this book:
"A project that embraces both art and science and balances on the border of imagination and reality. Which is perhaps the most exciting place to be – as a scientist and as an artist!"
A stunning hardcover book with a special cover and paper that feels soft like skin/silk, counting 160 pages that visually explore the process of creating bulletproof skin.
More information with a full table of contents and a preview can be found on the website of Essaïdi. The publication costs € 25,- excl. shipping. There is a special signed edition available for € 75,-.