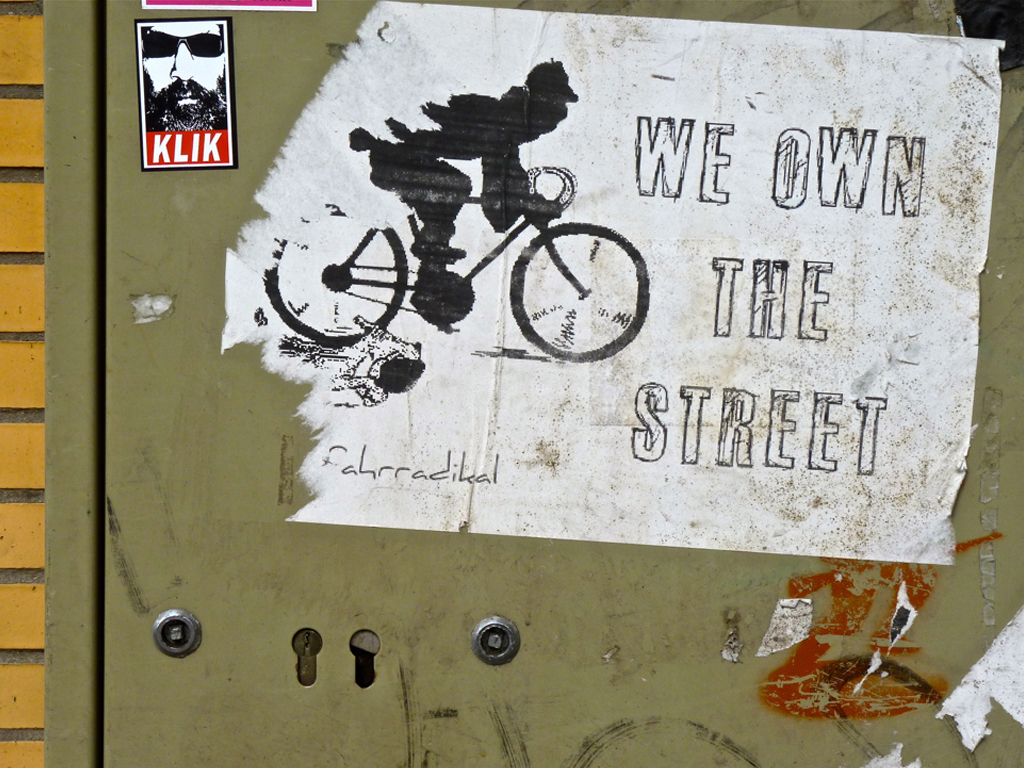 📷 Akbar Sim (BY-NC-ND)
On February 13th, the kick-off of this challenge took place. During the kick-off, the theme owners (categories Bike, Parking and Public Transport) told about the current issues within their field. One of them was Joost van Os, theme owner of the category Public Transport.
What are the most important issues within your theme?
"Interestingly enough, it's the lack of correct bus stops information. We actually have pretty good information about the location sof vehicles (public transportation e.g. buses, metros, trams, trains, etc.), we have the actual information of those moving vehicles in real-time which is also open data. According to EU law, we need to provide the accessibility towards these data, so we are working on organising the information into the public system."
How can open data help solve the issues within your theme?
"We face the tasks of: filling the database with correct information and thinking about ways to do so. We could probably use methods of crowd sourcing to fill the database, to correct the information, to organise, and to make a standard interfaces. It would be good to have an interface to this." 
What kind of apps are you hoping to see at the end of the challenge?
"The app helps generate and maintain accurate data and further provide the data meaningful ways to use." 
Do you have a golden tip for people who want to participate?
"To understand the issues that we're facing with open data I would recommend people to check out openov.n.l Also CitySDK is a good example of organising and visualising different data set."