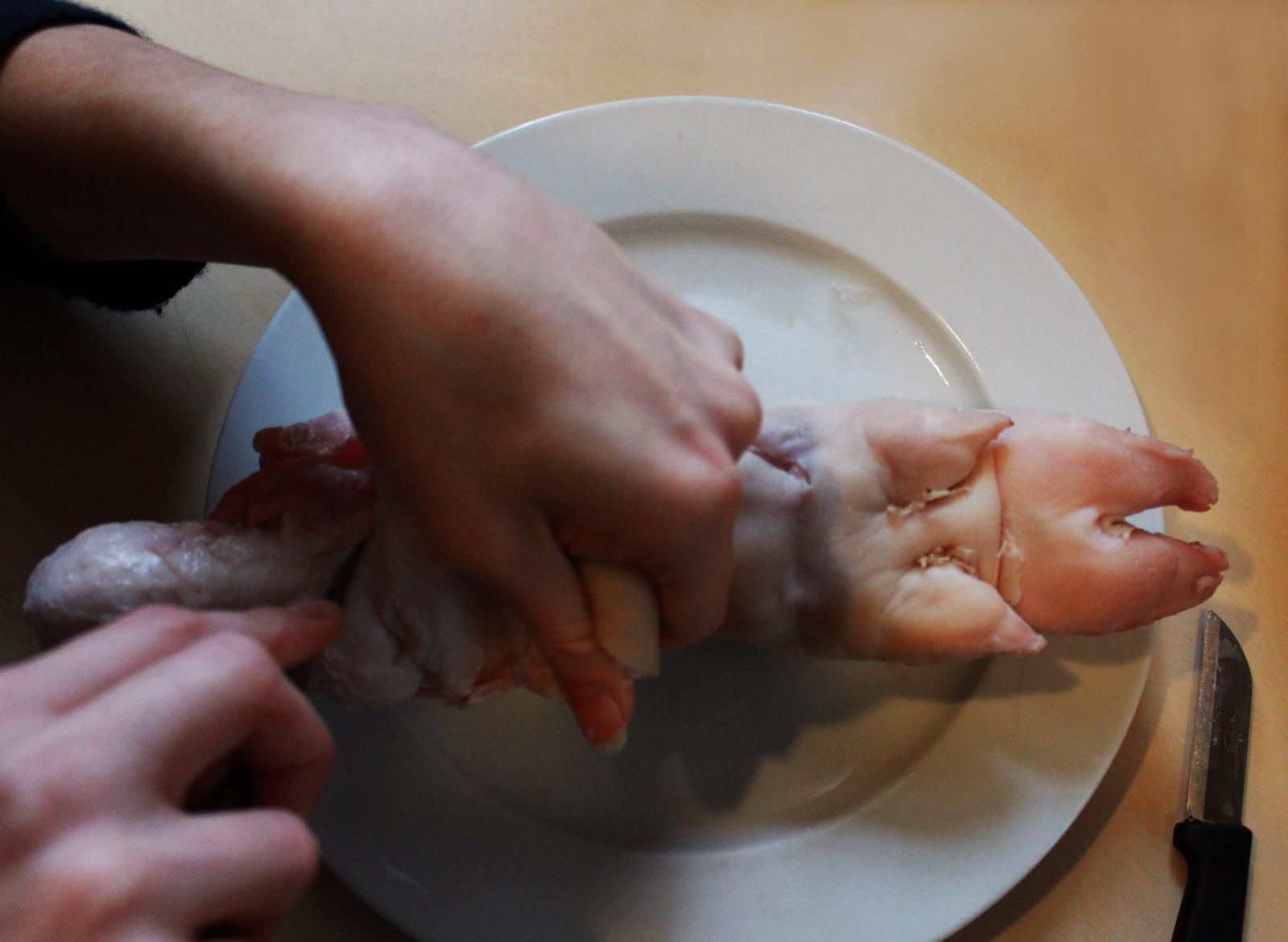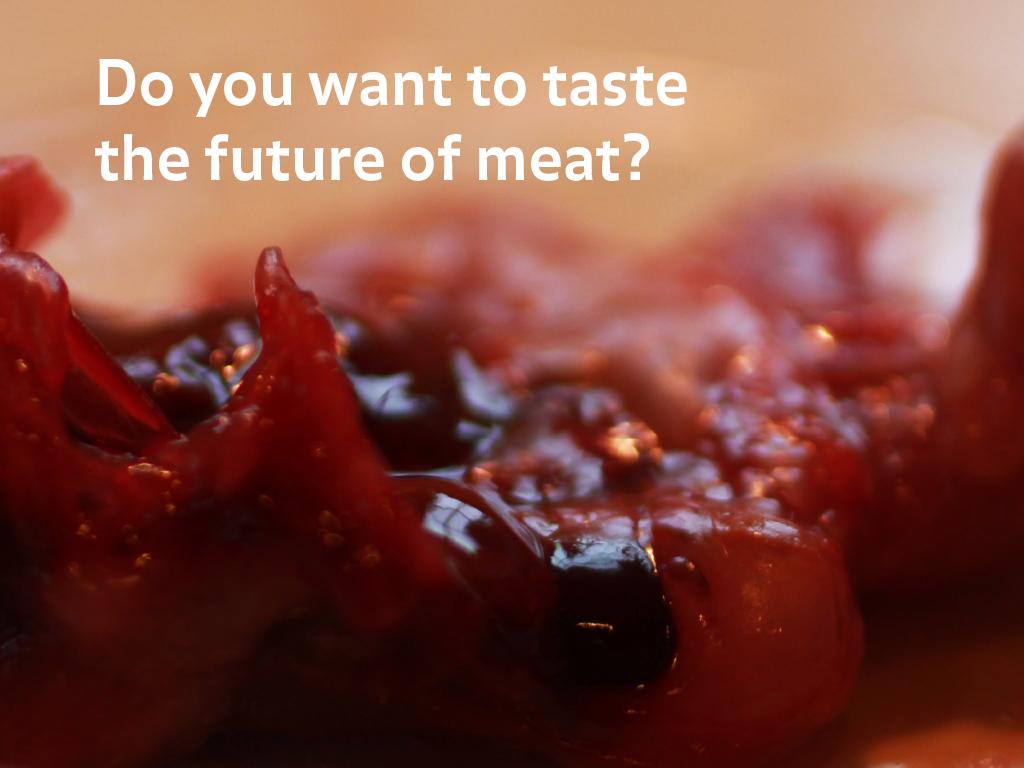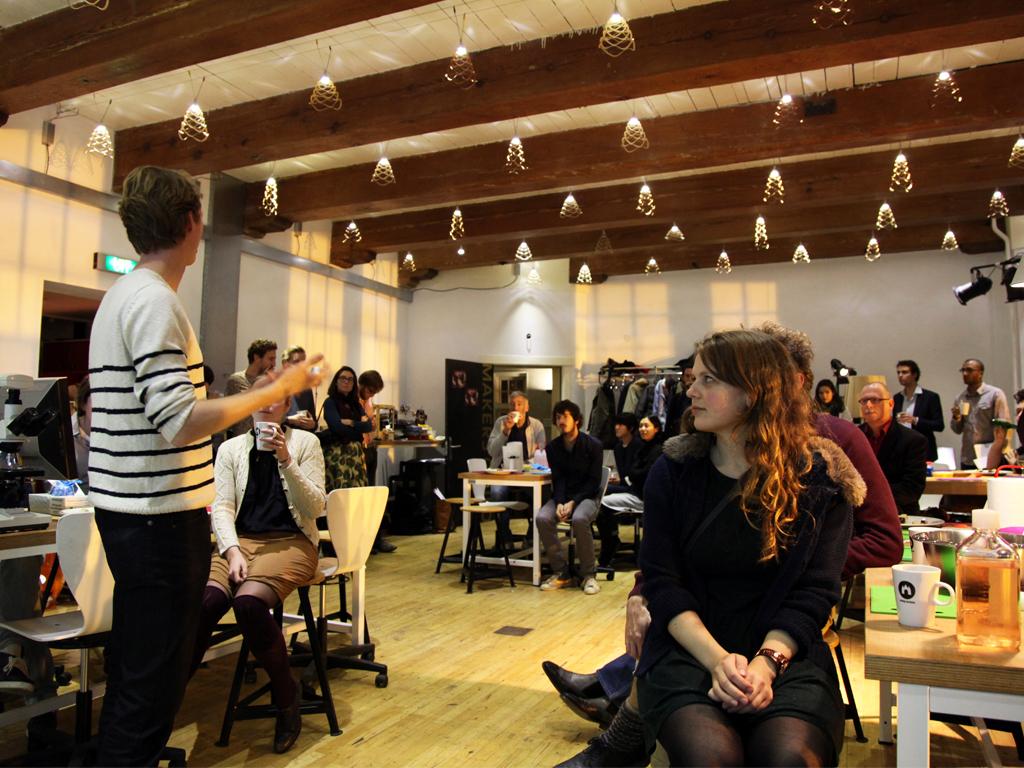 Cookbook for the other dinner
In 2013, Chloé Rutzerveld organized, in collaboration with Waag's Open Wetlab, a very special dinner at the Theatrum Anatomicum of the Waag. Now, a richly illustrated cookbook has been published.
The Other Dinner was an experimental and interactive dinner that investigated the meat culture of the past, the present, and the future. We took an example from our neighbours: we prepared and ate parts of the pig, cow, chicken, or sheep that are normally intended for export or animal feed. And why not eat mice?
Besides that, we experimented with in vitro meat and discussed our food. How do we actually know so sure we find everything we've never eaten disgusting? Does no one wonder why we do not eat certain meats? Should we make the meat production even more unnatural than is is now with genetically engineered cattle? Culture and society determine what is eaten and purchased in any country.
The cookbook is published under a Creative Commons Attribute-NonCommercial license.