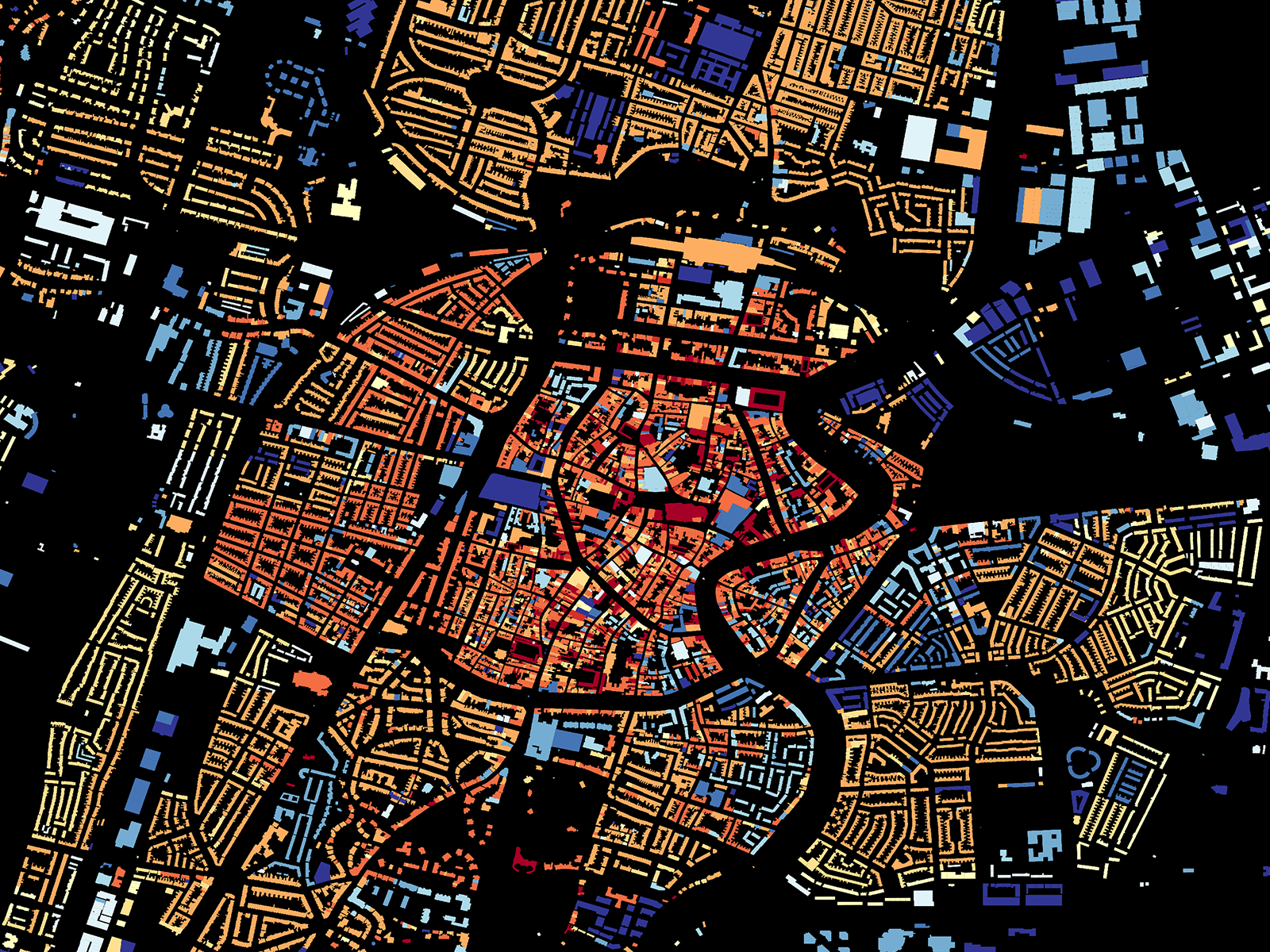 📷 Waag (BY-NC-SA)
How can scientists, entrepreneurs, policy makers, citizens and creatives best work on solutions for urban issues together? How can we create a healthy city with happy people? The AMS institute and Waag will dig into these questions and use design sessions to find their solutions during our three-part programme series, Designing the City.
We will discuss the following themes during our Thursday evening programme:
These events are all Dutch spoken.
DSI4EU, formally known as DSISCALE, is supported by the European Union and funded under the Horizon 2020 Programme, grant agreement no. 780473.