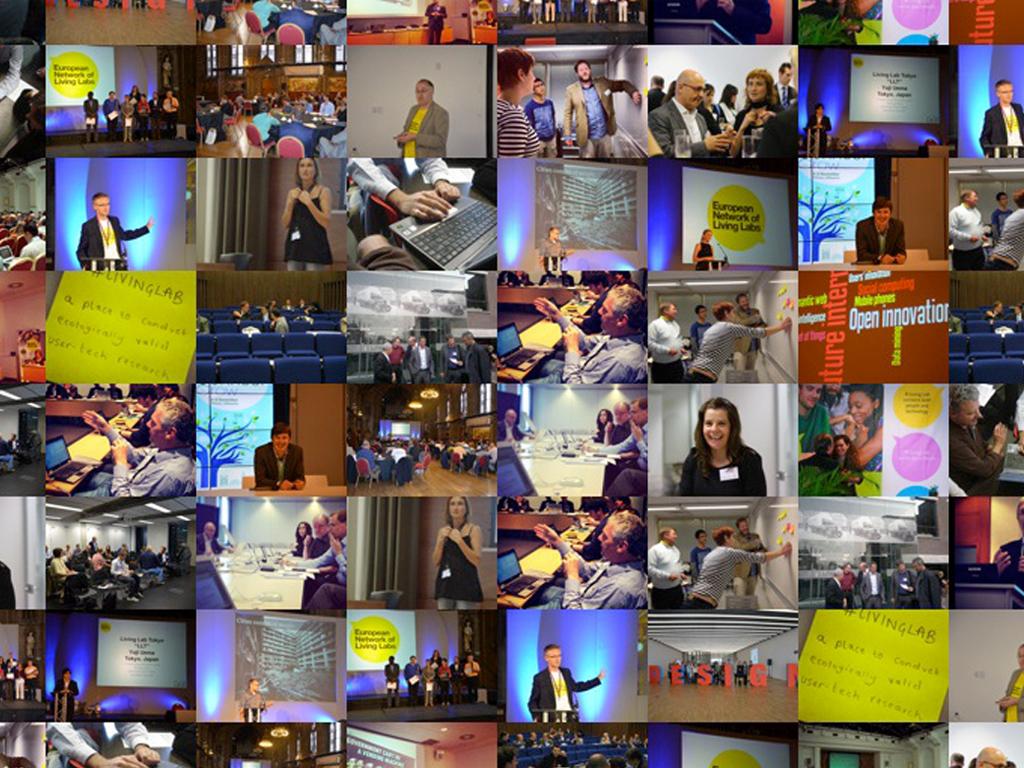 ENoLL Summer School 2014 in Amsterdam
The 5th edition of ENoLL Summer School was held in Amsterdam, from the 2nd to the 6th of September 2014 and was organized by Amsterdam Economic Board, Waag, the Amsterdam City Council together with the European Network of Living Labs (ENoLL).
Discovering the Living Labs
OpenLivingLab Days is the annual summit of the worldwide Living Lab community integrated with the popular ENoLL Summer School. The theme of this years edition was "The art of Living in a Lab; creative, smart & innovative cities & communities" where topics such as Smart Cities, eHealth, Future Internet, Open Data and Creativity were at the forefront of discussions for our global audience of Living Lab and innovation practitioners & researchers.
Open Innovation
The annual 5-day event includes interactive sessions, workshops, lively discussion panels with excursions and off-site visits with the aim of giving the participants a wider insight about models, theories and technologies related to Living Labs. Participants have the opportunity to gain hands-on experience from the leading experts on the subject and to network with other Living Lab enthusiasts.