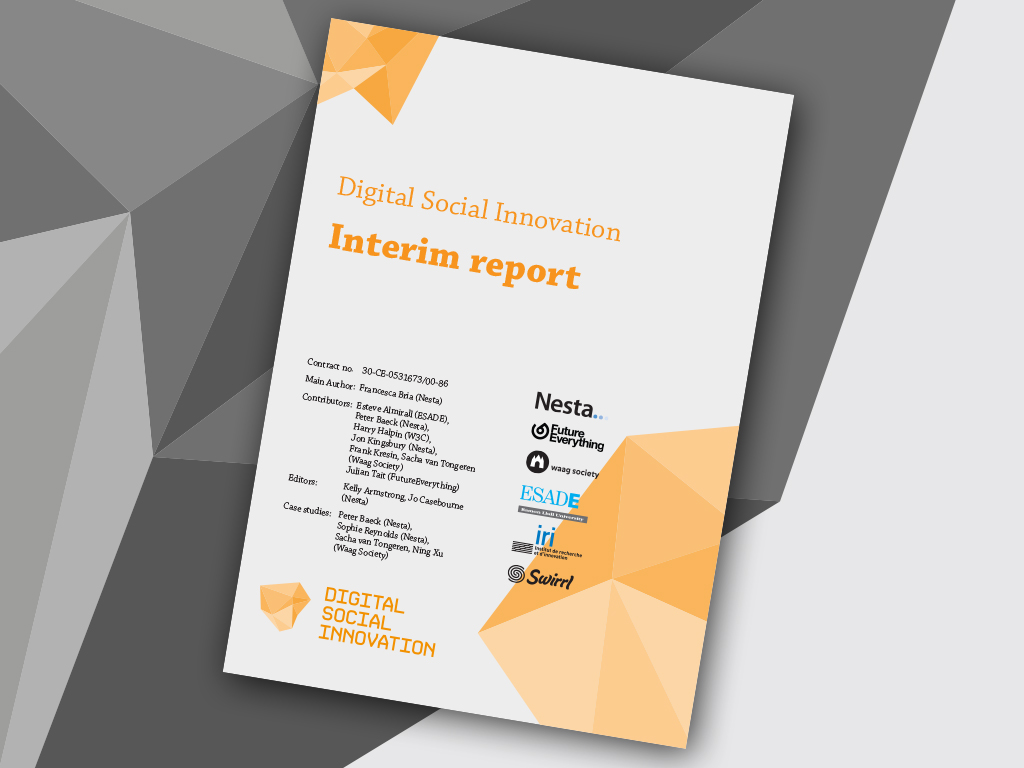 📷 DSI (BY-NC-SA)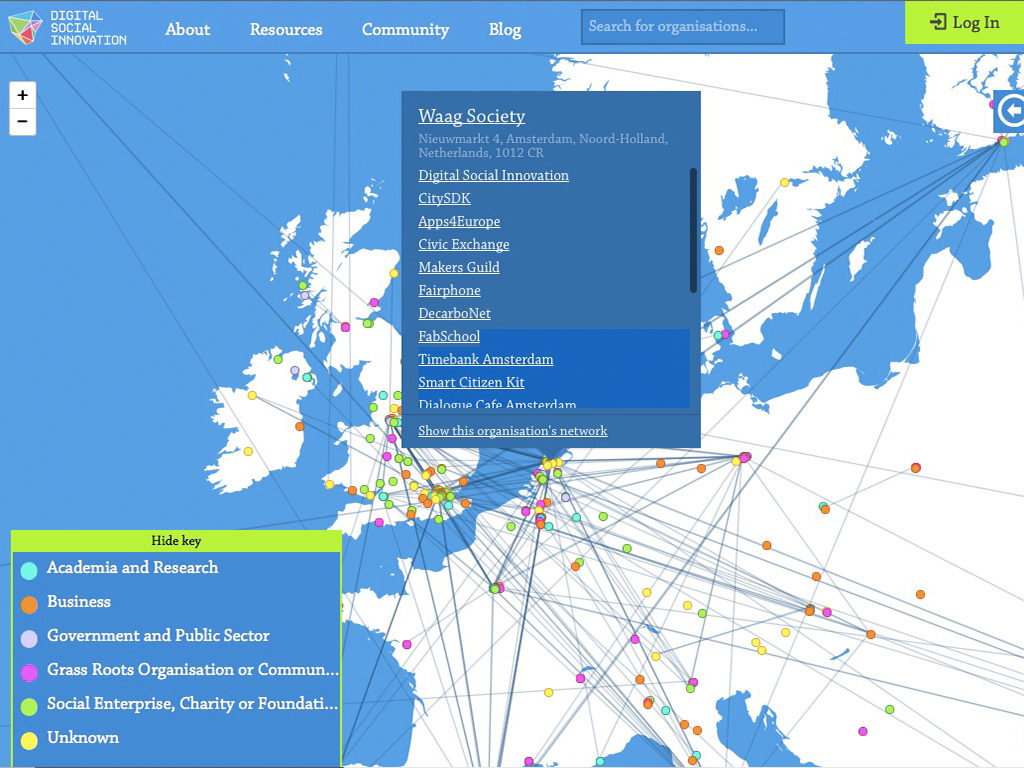 📷 DSI (BY-NC-SA)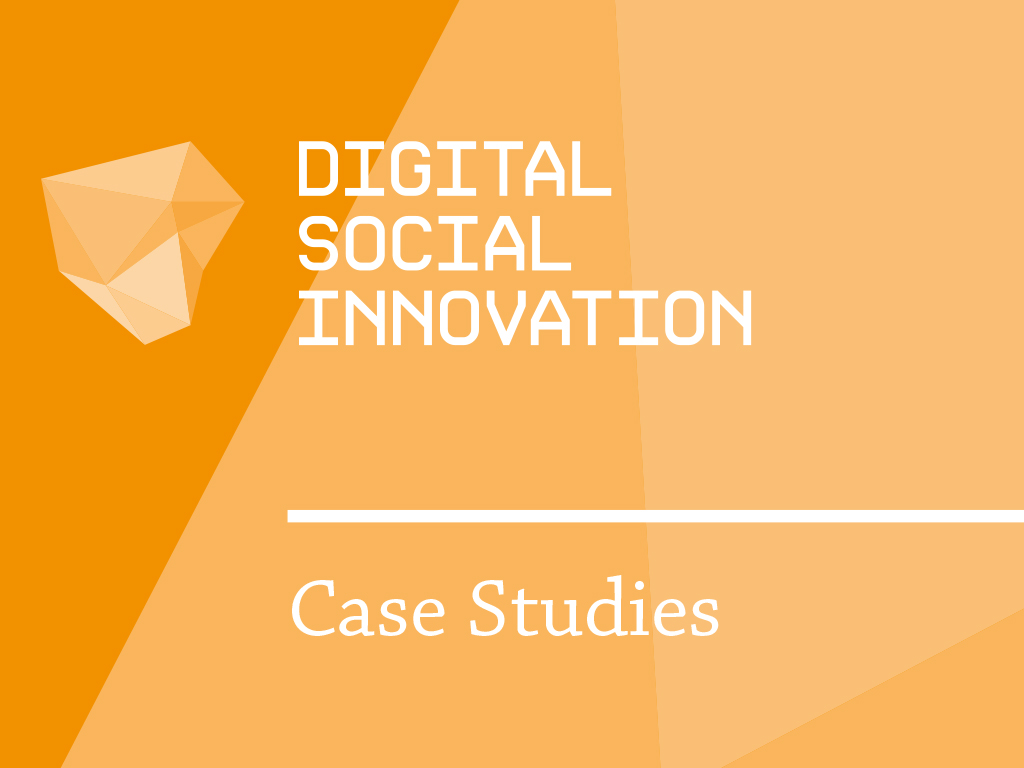 📷 DSI (BY-NC-SA)
The project partners in the EU project Digital Social Innovation (DSI) have published an interim report of 217 pages outlining the developments and players in the field of digital social innovation in Europe.
The report exists of a general section including graphs and illustrations and 32 case studies of European initiatives, social enterprises and other innovative projects, among which are e.g. Arduino, Fablab Amsterdam, Fairphone, Github, Peerby and the Smart Citizen Kit.
The interim report is available for download as pdf under a CC license Attribution-NonCommercial-ShareAlike: the complete report, the section with the case studies as a separate document and a four page executive summary.
Publications: 
Partners in this project for the European Commission are: Nesta,  Esade Business School, FutureEverything, IRI, Swirrl and Waag. On behalf of Waag, Frank Kresin (Research Director) and Sacha van Tongeren (Project Developer) as well as intern Ning Xu contributed to the publication.