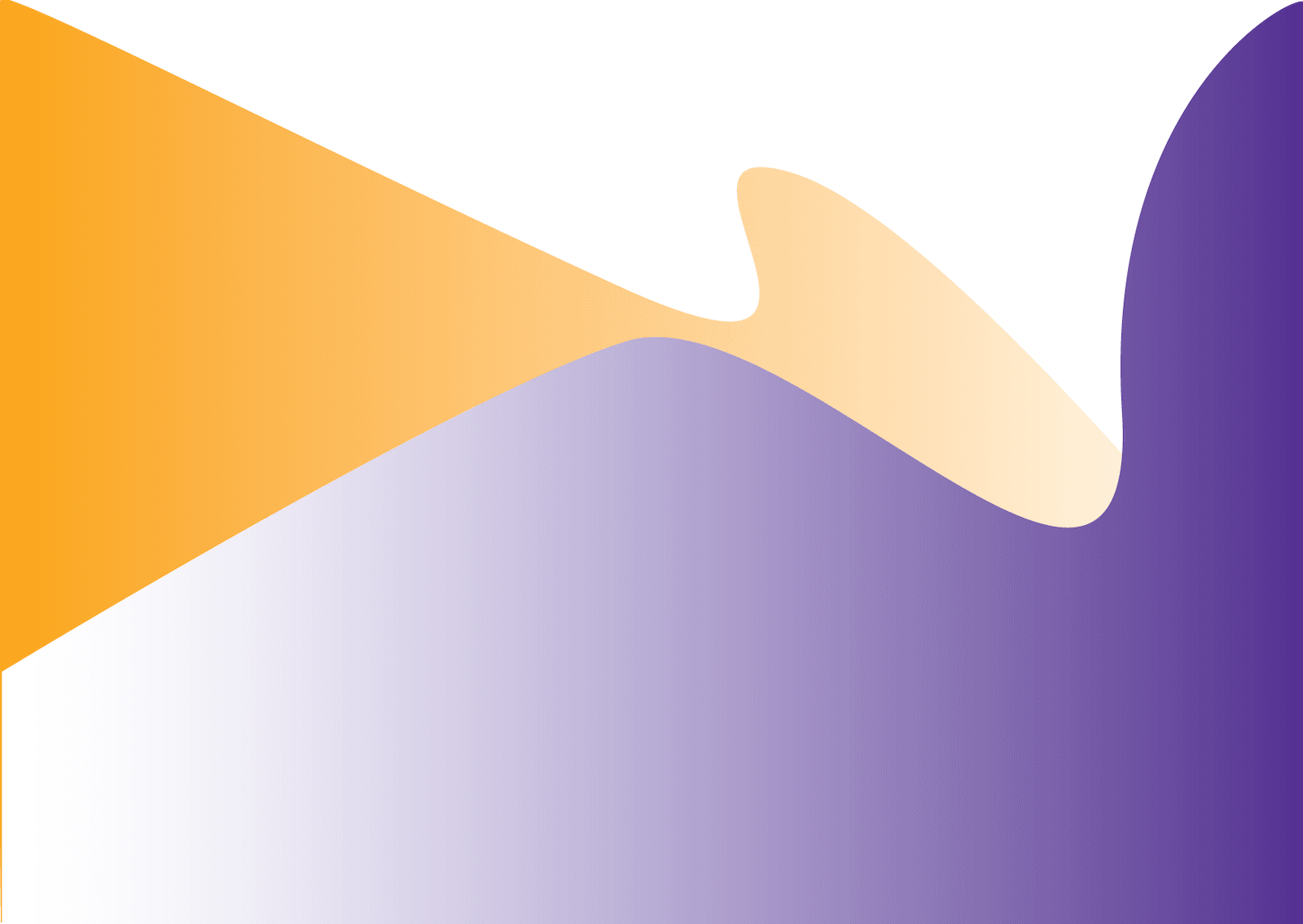 Exploration of the future #1: up north
Waag is exploring the future in the Netherlands. In what kind of world do people want to live? What is important to us in the areas of housing, society, technology and the climate? And how can we improve the future from the now? By organising explorations into the future in every corner of the country and talking to as many people as we can in the streets and on the squares, we are creating an overview and a navigator for the future.
Read the report of the first exploration in the north of the Netherlands, the city of Groningen, in Dutch.