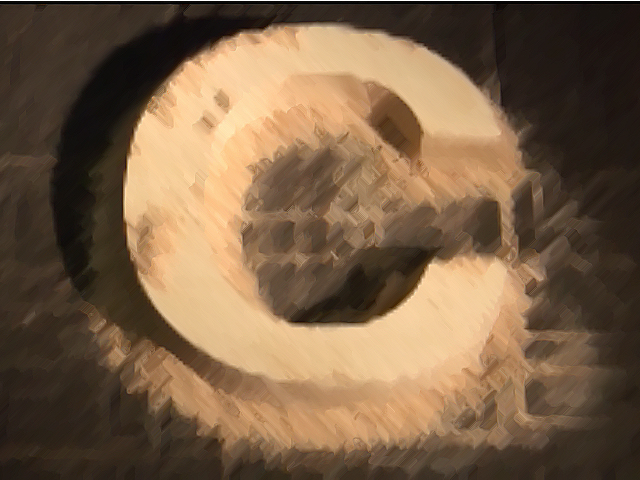 📷 Waag (BY)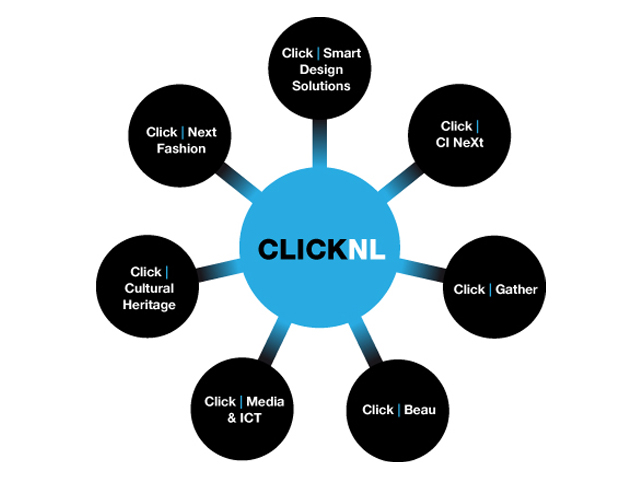 📷 CLICKNL (BY)
The official and festive launch of CLICKNL took place during the Dutch Design Week on Tuesday, October 23 at Klokgebouw (HAL C) at Strijp-S in Eindhoven. For the launch of CLICKNL, Waag took care of a spectacular opening that represents what CLICKNL stands for: connecting. To visualize this symbolically while emphasizing the versatility of the creative industry we animated the process of digital fabrication.
During the Dutch Design Week we made an animated film in which each letter of the word CLICK is produced with a milling machine in our Fablab Amsterdam. This process is filmed step-by-step and was broadcasted on the screens during the kick-off. Then the completed, phyiscal word was presented to Hans Biesheuvel (SMEs Netherlands), who took care of the opening.
About CLICKNL
The creative industry, a collection of various professions and businesses, is labeled as one of the nine top sectors in the Netherlands by the Rutte administration. The past six months a small team has worked hard on CLICKNL, the new network organisation for the creative industry which will foster the click between creative companies, knowledge instututes and the government.