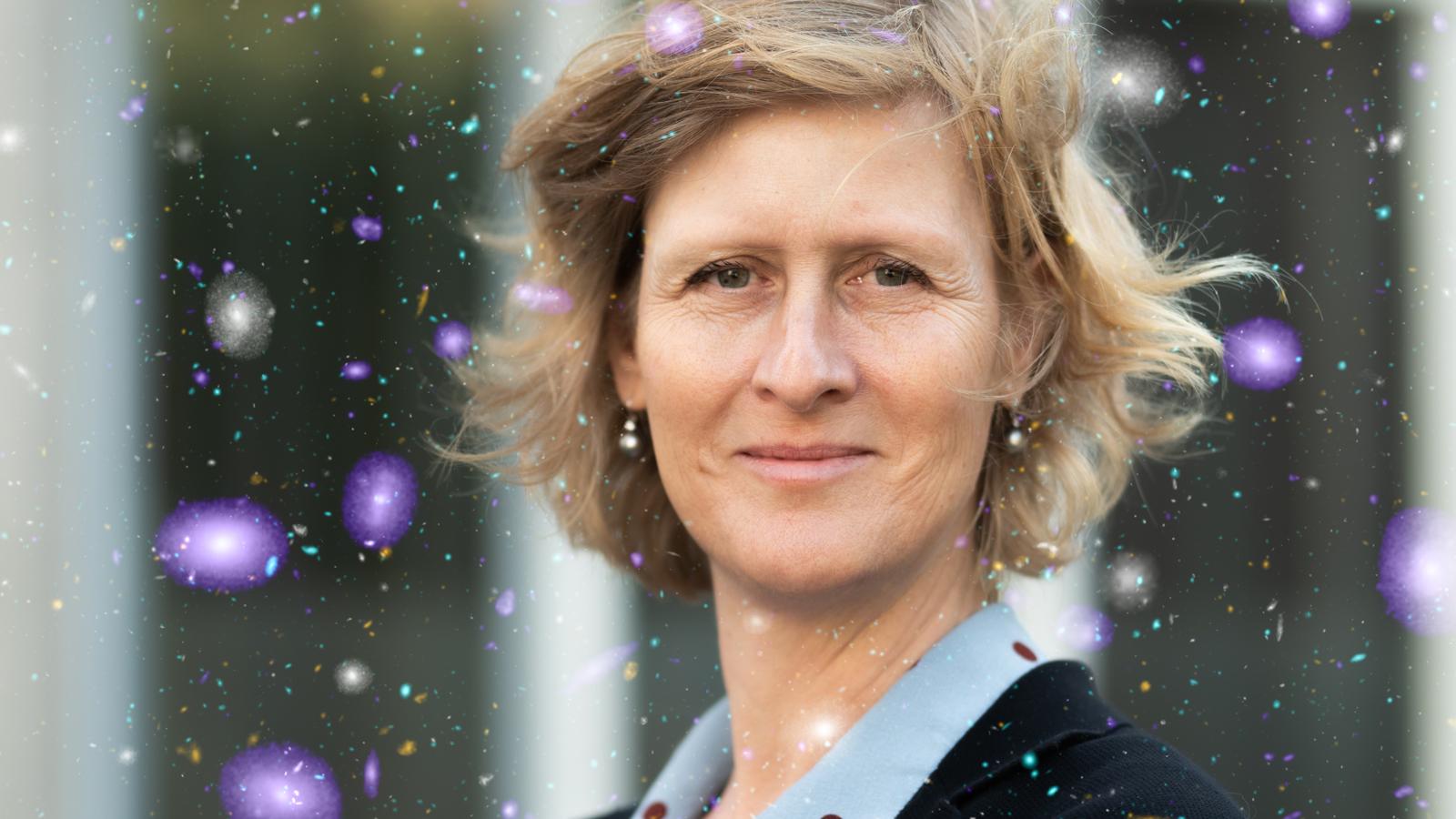 The good farmer and smart supermarkets: Simone van der Burg
The Dutch way of farming is being threatened, while the country is also dealing with a nitrogen crisis. Can technology and innovation lead to a solution for the agricultural sector and current ecological challenges? And how can consumers make conscious choices in the supermarket, matching their ethical values? A conversation with Simone van der Burg (Head of Programme Code, Waag). Before working at Waag's research group Code, Simone researched the impact of robotics and AI on farmers and the relating ethical questions at Wageningen University & Research (WUR).
Listen to episode 5 of the Planet B Podcast below. The podcast is also available on Pocket Casts, Spotify and Apple Music.
The Planet B Podcast is in Dutch.
By: Tonya Sudiono and Gijs Boerwinkel
Editing: Stef van den Broek and Bouwe van der Molen
Jingle: Milan Breukers