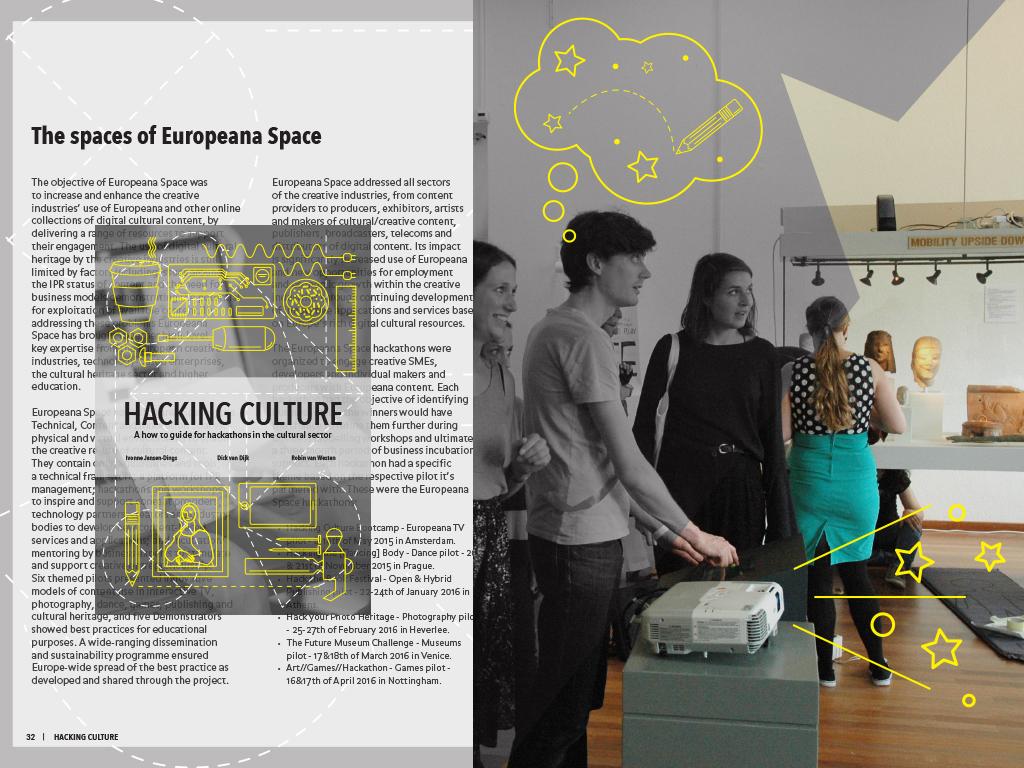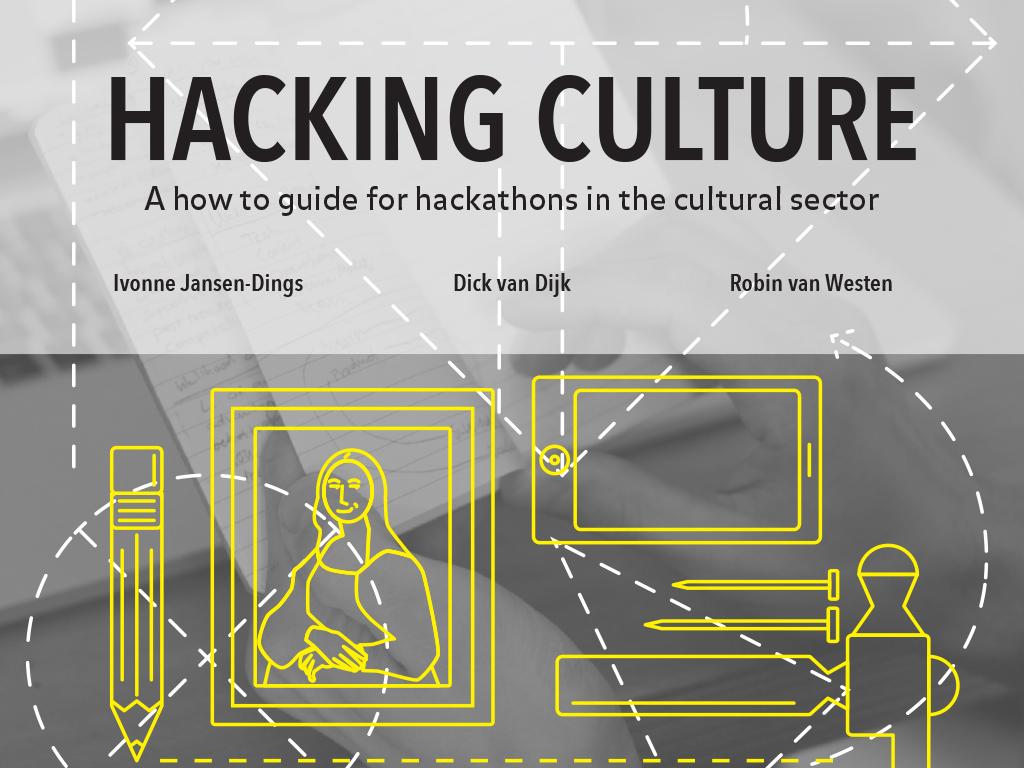 A hackathon is not a one-size-fits-all format that suits every purpose. It can bring insights, inspiration and ideas. But its success depends on you.
Based on the experience with organizing six hackathons in the Europeana Space project and the pre-existing experience with project partners, we created a how to guide, exploring the use of hackathons in the cultural sector and helping you to get started with organising one yourself. This publication intends to share the lessons we learnt for the realization of a successful event. It is available under a Creative Commons license (Attribution-NonCommercial-ShareAlike).
Download a copy (pdf, spreads for screen reading)
Download a copy (pdf, single pages for printing purposes)
About Europeana Space
The core action of Europeana Space was an exploration of different scenarios for the reuse of digital cultural heritage, to inspire new approaches towards legal reuse of digital content in the light of unlocking the business potential that lies behind it.
Hacking Culture
Authors: Ivonne Jansen-Dings, Dick van Dijk and Robin van Westen
Editor: Valentina Bachi
Layout and illustrations: Laurie Skelton
The Europeana Space project has received funding from the European Union's ICT Policy Support programme as part of the Competitiveness and Innovation Framework Programme, under grant agreement no. 621037.