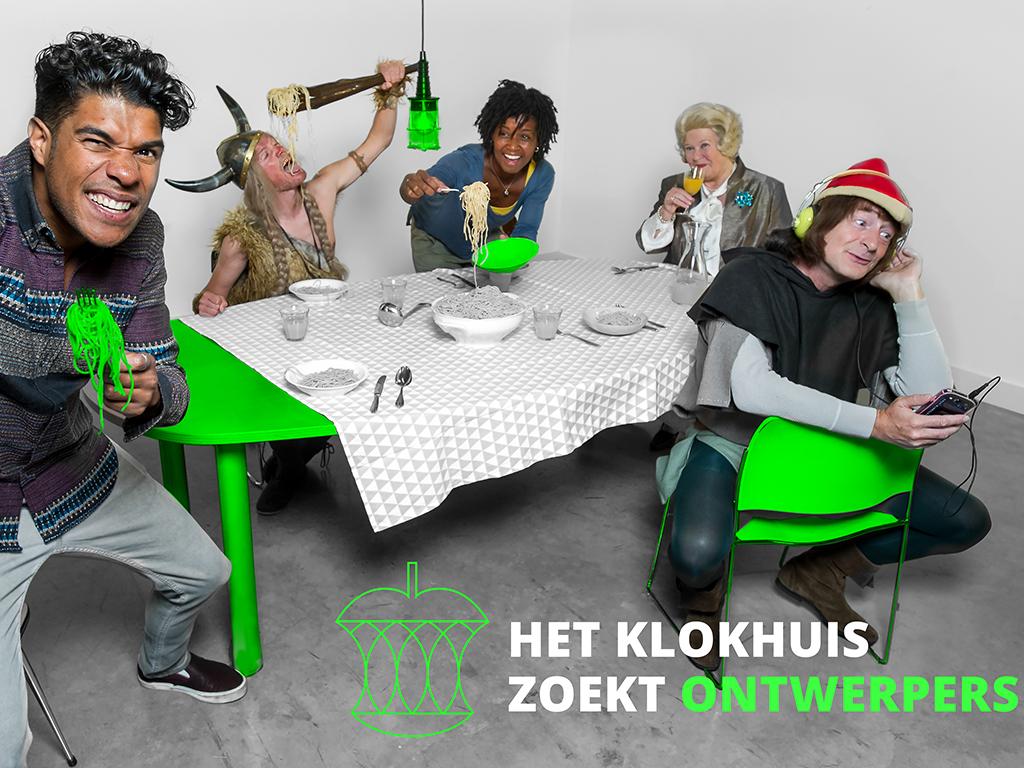 Het Klokhuis in search of designers - with Mickael Boulay
The Dutch television show called 'Het Klokhuis' brings an inspiring new series of five weekly episodes on design. This series is also connected to a unique design contest in which viewers are invited to design everyday household objects for a 'Klokhuis Design Diner' that will be exihibited during the Dutch Design Week 2015. Mickael Boulay of Waag is one of the designers in the episode on 'Design Cutlery'.
For more information, please turn to the Dutch version of this new item.
Transitions : the story from mickael boulay on Vimeo.