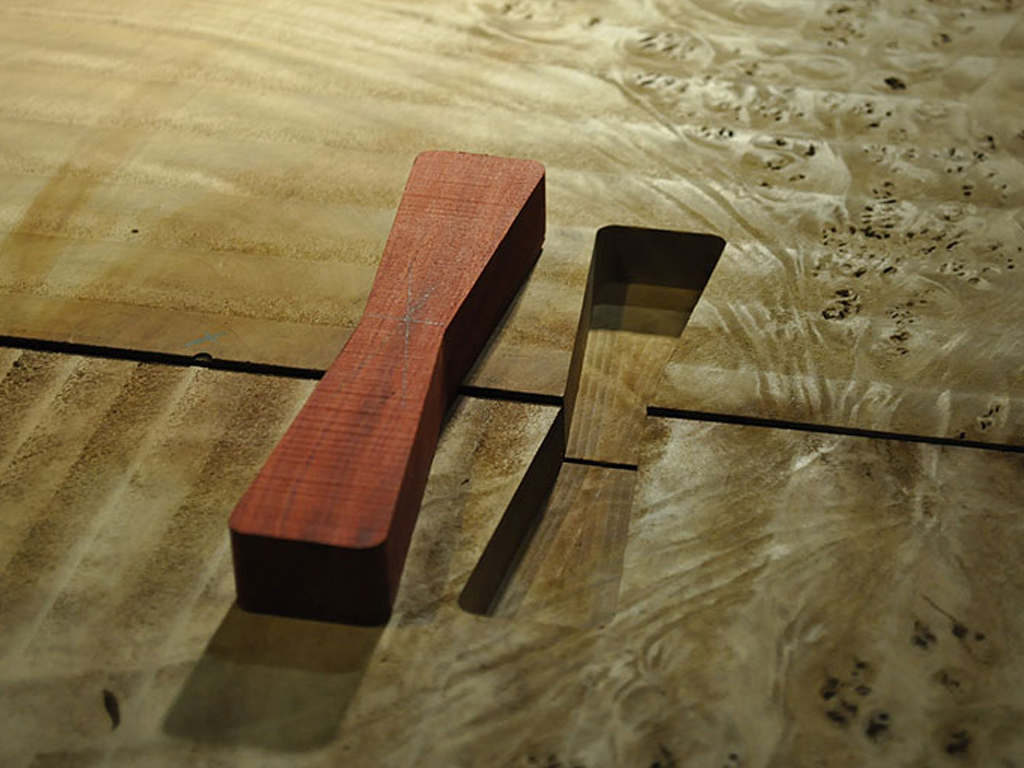 📷 Waag (BY)
📷 Waag (BY)
On 21 June 2013 we launched the Makers Guild space at the Waag in Amsterdam. The Makers Guild re-introduces manual, labour-intensive craftsmanship as a supplement to the digital fabrication practices of the Fablab. The Makers Guild is also the home of the Open Wetlab, a community laboratory for amateurs and professionals in design, art and science, that was opened by by Pieter Hilhorst, Alderman of the City of Amsterdam.
Waag believes connecting instead of protecting ideas drives innovation. This is why the new Maker Guild houses an Open Wetlab to connect craftsmanship and biotechnology with the strong tradition of open source practices in the Fablab. Just like the buildings' residents in the 17th century, who acknowledged the power of fusing habitat of the pioneering stonemasons, blacksmith, painters and surgeons guilds.
The Makers Guild in the Waag is made possible by a subsidy from the Creative Industries Fund NL.