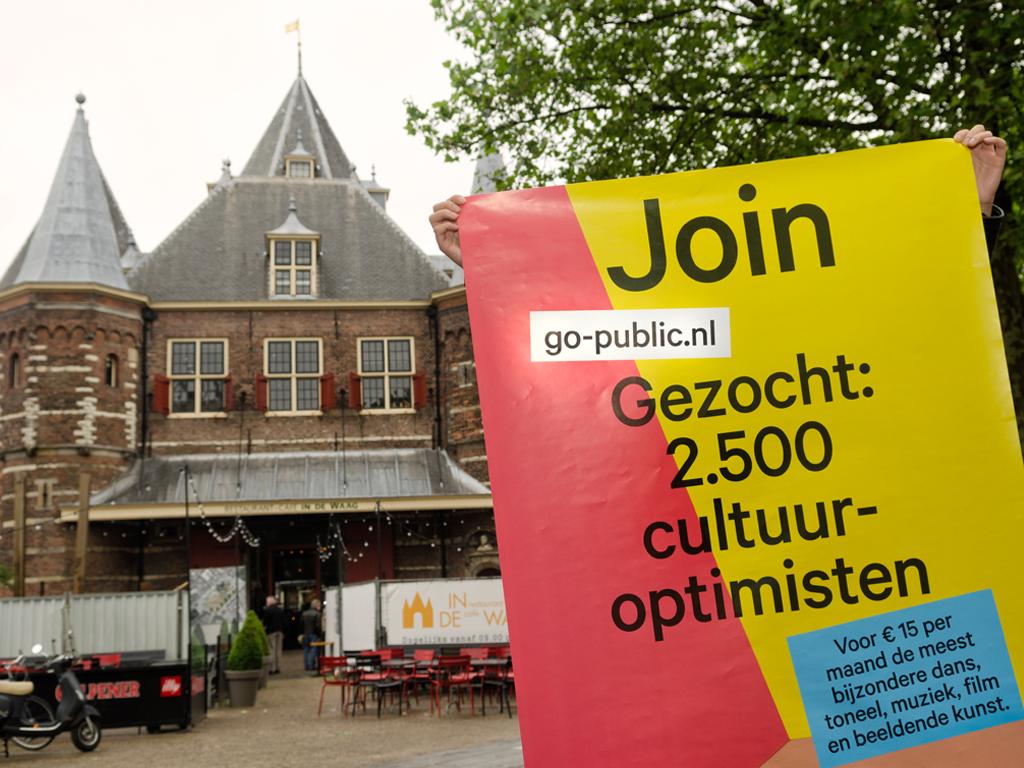 New culture platform Public launched
The new culture community Public launched in Amsterdam. This innovative platform gives people every month the chance to discover and visit new concerts, expositions, and other events at 30 selected museums, theaters, cinema's and cultural institutions for a sharp price.
Do want to know more about this cultural platform? Visit the official website of Public.