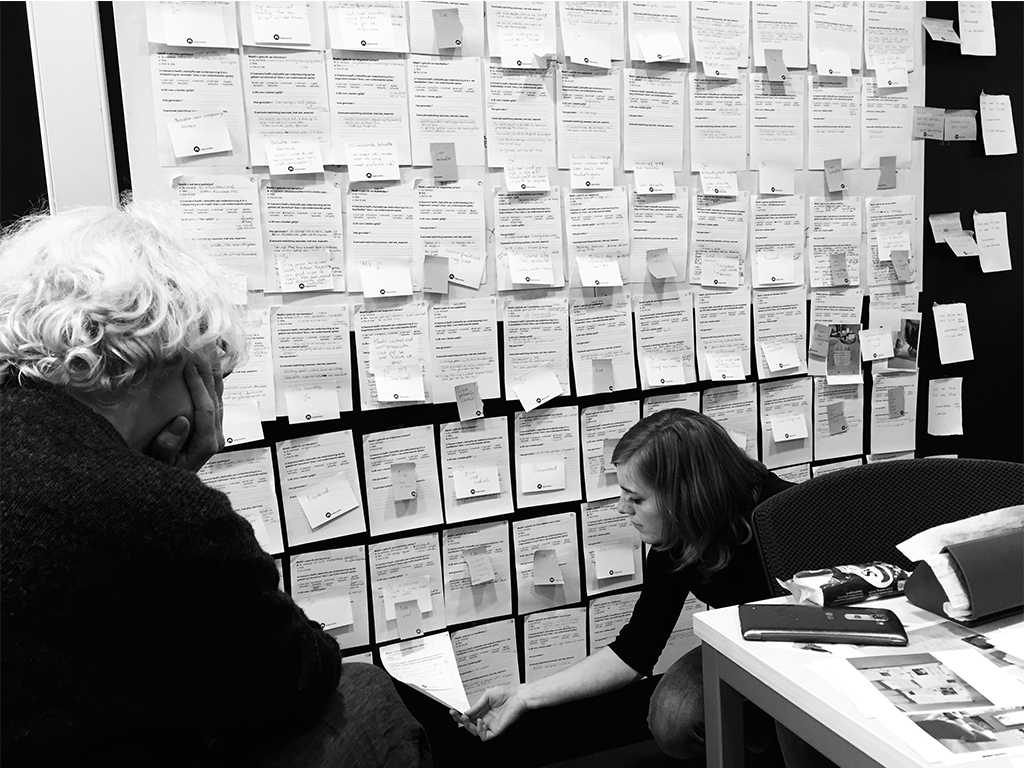 📷 Waag (BY-NC-SA)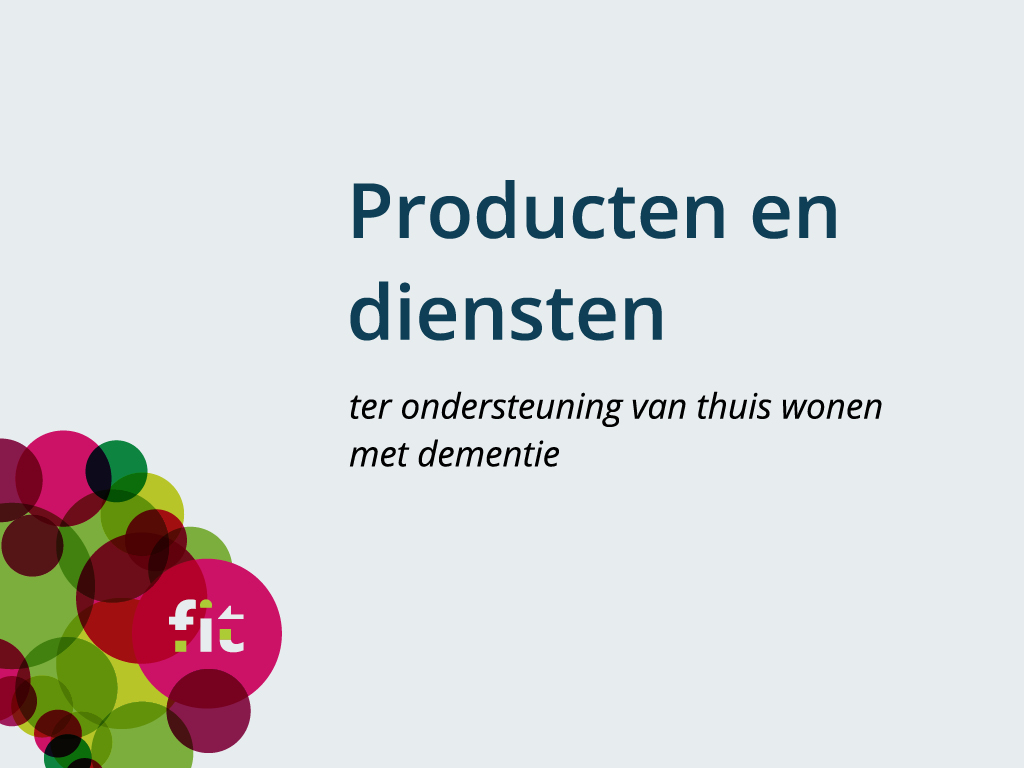 📷 Waag (BY-NC-SA)
People who are suffering from dementia want to live at their own home as long as possible, and the government also wants a society where people can get old in their familiar environment. More and more (technological) support is available to make this happen.
The latest FIT publication offers an overview of products and services that are available to support people with dementia to keep living in their own home. This publication is specific for the Dutch market and is only available in Dutch.
The next phase in the project will be a decision tool to create a fitting, personal package of solutions, based upon the overview of products and services and the personal needs of both patients and caregivers.