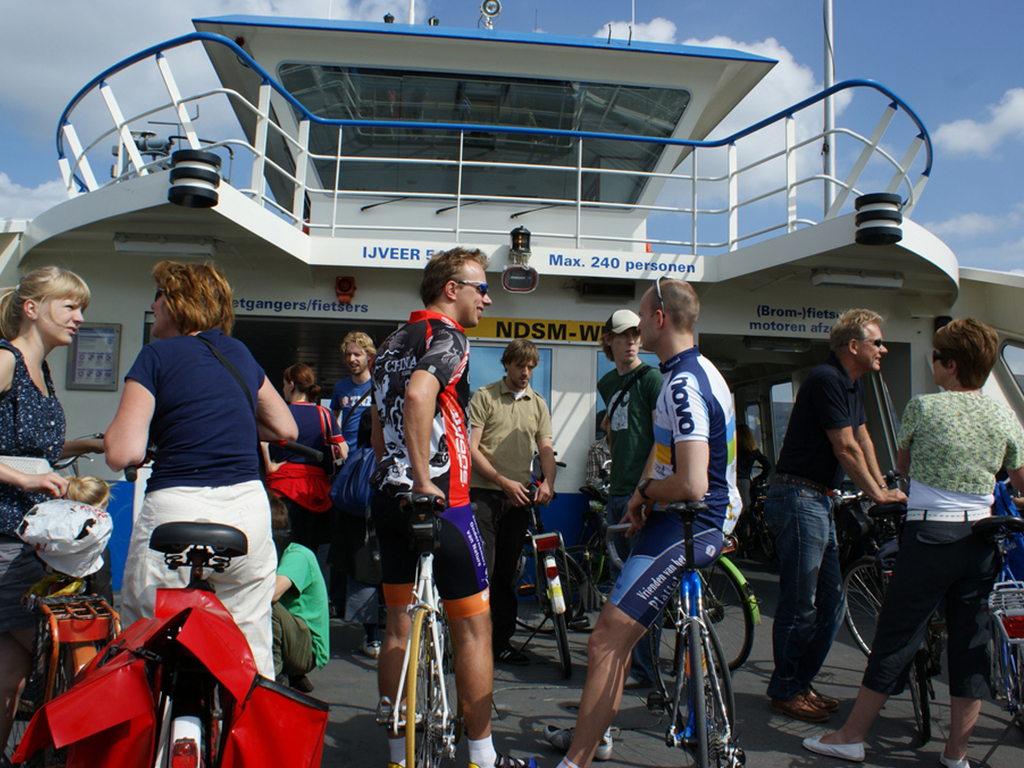 📷 Waag (BY-NC-SA)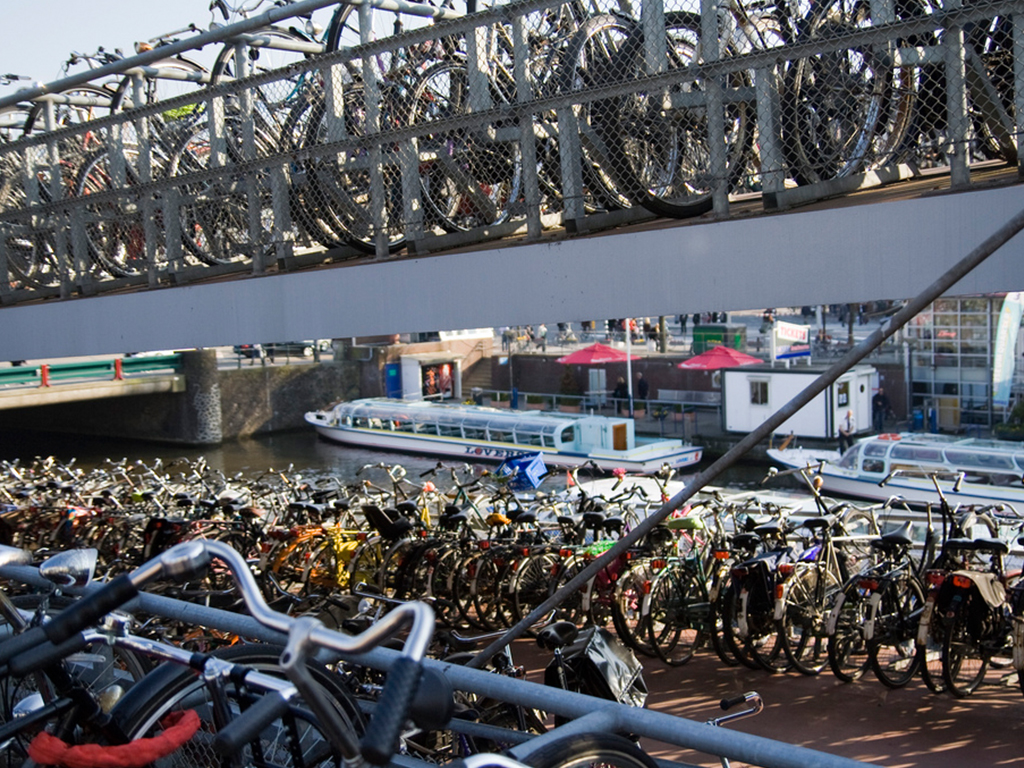 📷 Remon Rijper (BY-NC-SA)
Crowded bike racks, dangerous intersections, driving around or ages looking for a parking space for your car or waiting for a bus only to find out that the schedule has changed... Recognizable and irritating situations for many, but also opportunities for improvement! Because new digital concepts or applications can help solve these urban problems. Enter the challenge Open Data FWD.
Public Transportation, Cycling & Parking
Open Data FWD responds to current problems surrounding urban public transport, cycling and parking. Who helps the government to map cyclist movements in the city? Who invents a solution for bicycle traffic jams, unsafe intersections and annoying broken bicycles that block the parking spots? Who helps car owners find a parking spot faster? And which concept provides public transport users with relevant information about their routes or delays?