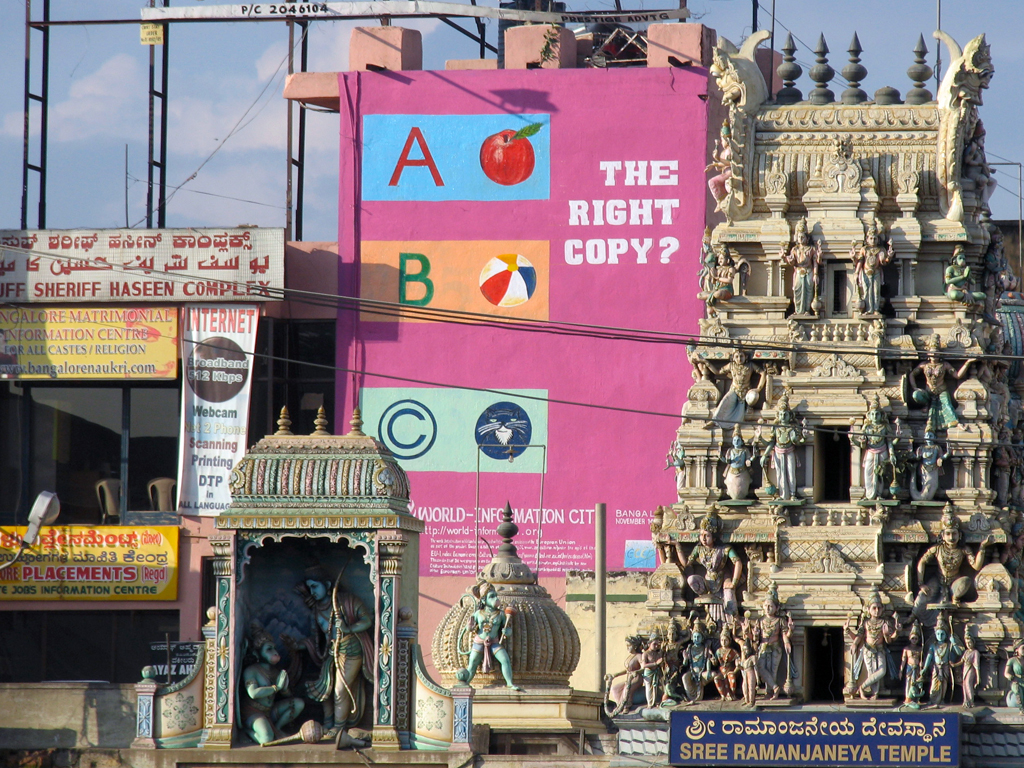 📷 Waag (BY)
On March 25th, 2013, Ravi Sundaram visited Waag to give a lecture about the media boom in India and to visit old friends.
Ravi is since long connected with us, being one of the initiators of Sarai; a new media collective in New Delhi, India, that is occupied since the late nineties with research, practice and discussions about new media and urban questions. Within Sarai, he coordinates the media city research project and is senior fellow of the Centre for the Study of Developing Societies, CSDS. Here, a number of the publications (readers) can be found, published by Sarai.
In his lecture Ravi told about the impact of media on the society. He focussed mainly on piracy and the related issues of shifting ownership, copyright and the shift in power from large (international) corporations towards the exponential growing number of local businesses, the economic growth in general and the accelleration in innovation. An interesting read is his Pirate modernity; Delhi's Media Urbanism.
Superrman!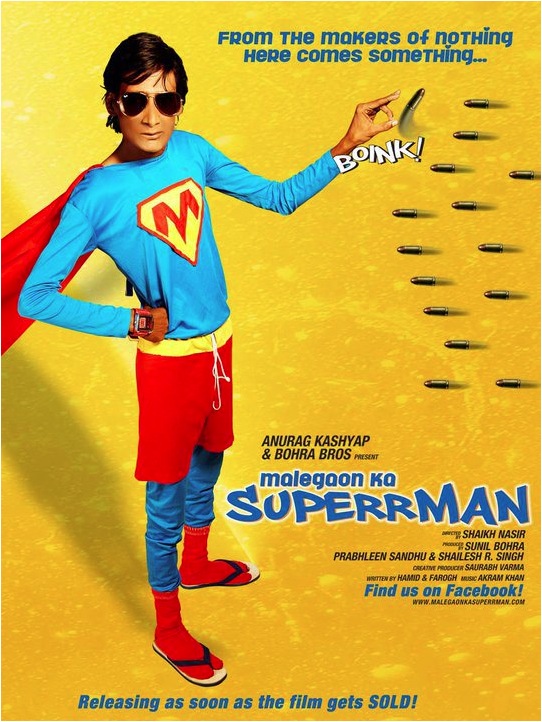 What struck me most in Ravi's speech was the story about local production houses making rip-offs of well-known movies and music. Mostly these are translated in one of the local languages (in India more than 400 languages are spoken!). One of the biggest media companies of the moment, T-series, has grown from such a local company. The most fantastic example is de Indian version of Superman.
Ravi told us that unemployed textile workers and poor furniture makers from Malegaon (Maharashtra) also work on these low-budget copies of the great Hollywood and Bollywood hits. I looked for them on YouTube and found Superman uit Malegaon and others. These are real cult movies! Inventively made and all. I had never heard of them before and would like to share my enthousiasm with you. Watch Superman from Malegaon at YouTube.