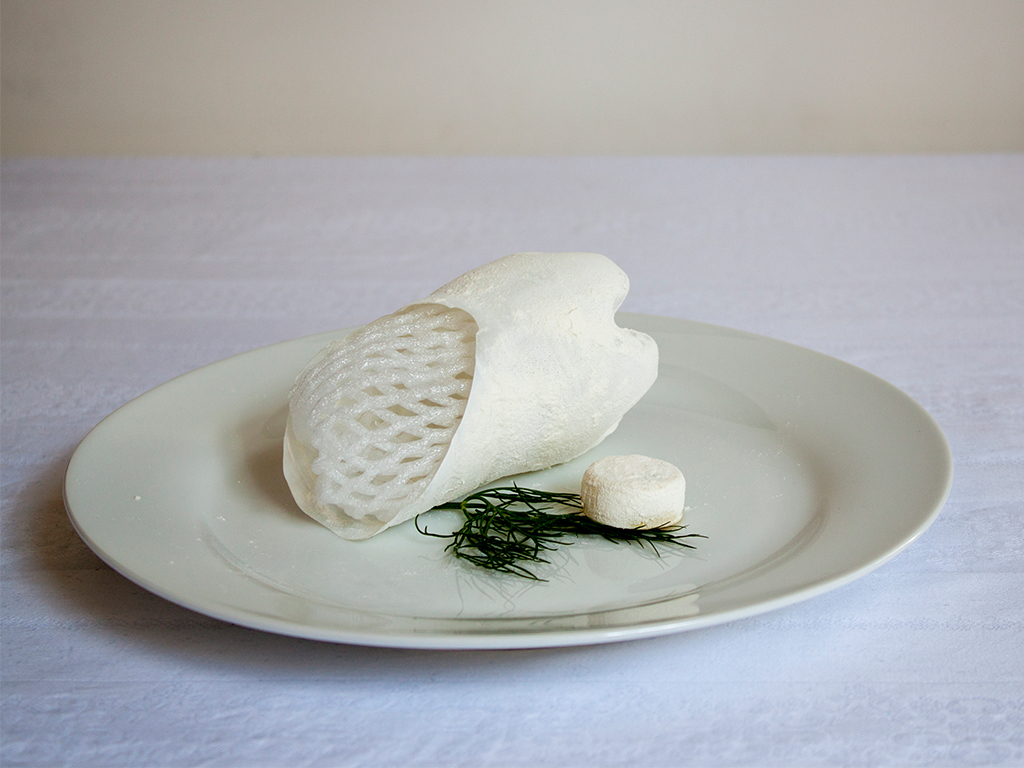 📷 Livin Studio (BY)
Intervening in evolution by creating the perfect pigeon, food production from toxic waste and new habitats on the border of fresh and salt water in which the four cultures of people, plants, fish and shellfish come together. These three projects, each good for € 25,000, were proclaimed to be the winners of the Bio Art & Design Awards by the five-member international jury at NWO in The Hague.
Chair of the jury William Myers, praised the winners for the fact that that all of them "expressed the themes of the 21st century, being the age of limited resources, sharing of information and climate change". The international jury, consisted besides Myers of Hans Clevers (KNAW), Geert Verbeke (Verbeke Foundation), Karen Verschooren (Z33) and Hub Zwart (Centre for Society and the Life Sciences). Eleven teams of international artists and designers and scientists from Dutch research institutions participated in the contest.
The winning projects wille be realised in the next half year and exhibited from 28 November 2014 until 22 February 2015 at MU, located at Strijp S in Eindhoven.