31-5-14 10:00 - 31-5-14 17:00
Kromhouthal, Gedempt Hamerkanaal 231, 1021 KP Amsterdam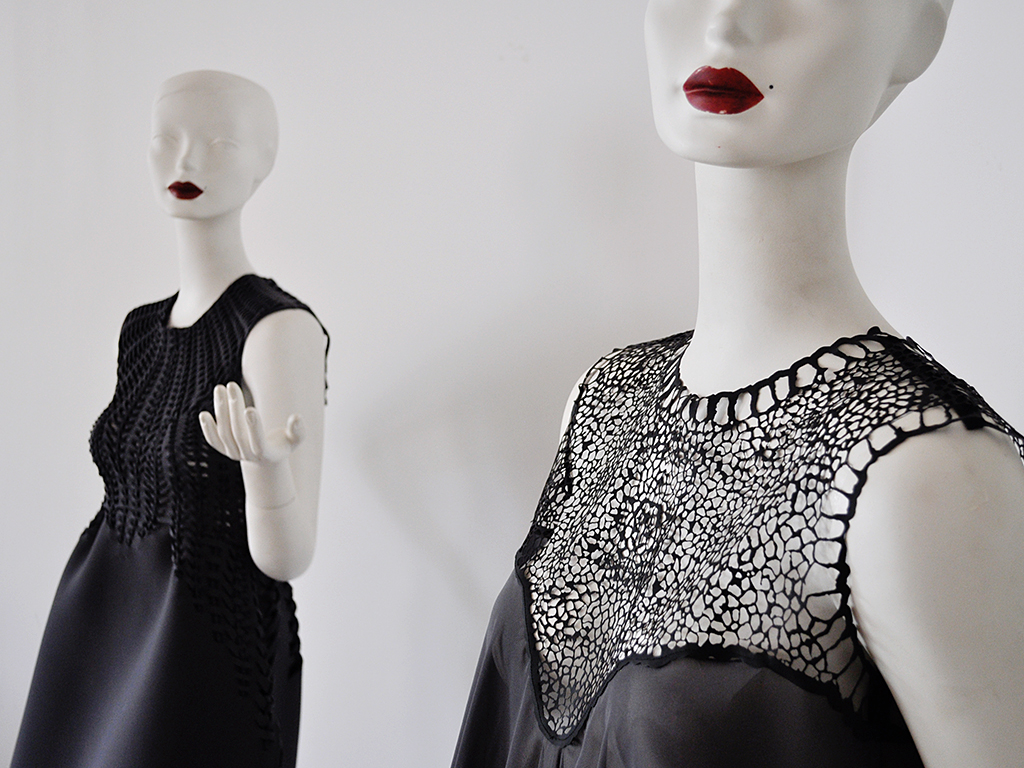 📷 Waag (BY-NC-SA)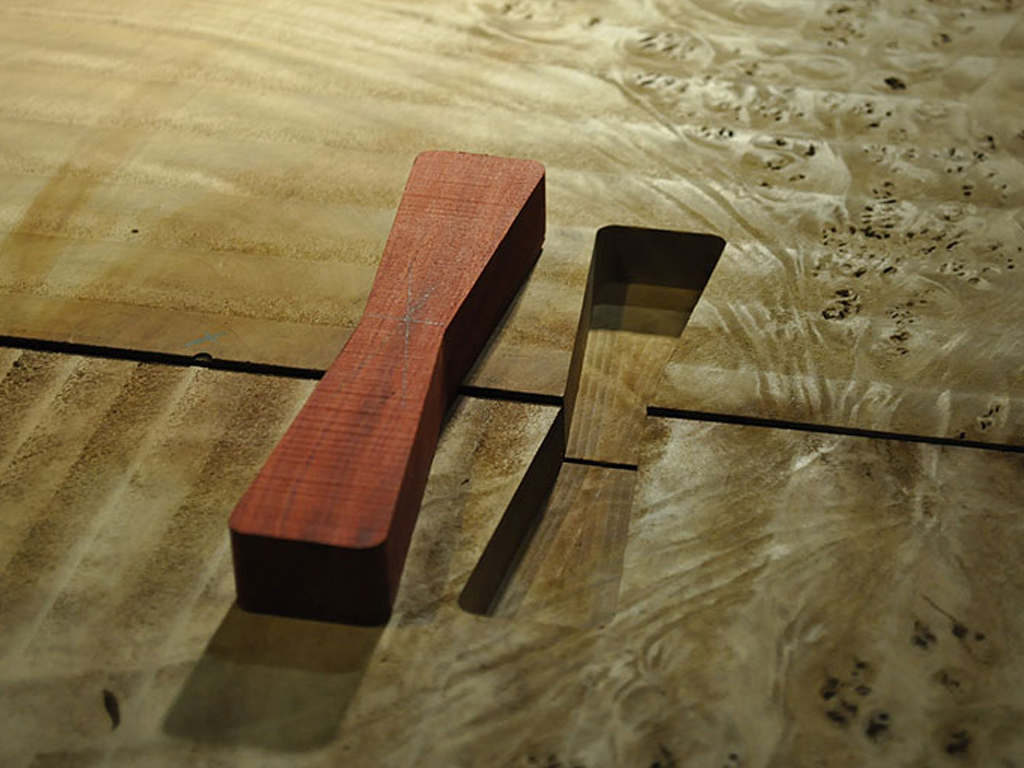 📷 Waag (BY)
At the Kromhouthal in Amsterdam-North from 30 May till 1 June 2014 the Amsterdam Maker Festival will take place. Fablab Amsterdam will be present on 31 May at the festival together with dozens of other makers with a handcrafted wooden table and new fashion line by Cecilia Raspanti made at the Fablab Amsterdam. Try out the dresses yourself in our live photoshoots and much more!
The Maker Festival has lots to offer visitors in the field of technology, fashion, food and art. Print your own sunglasses in 3D, follow the Pimp my Bike-workshop or listen to the founder of the Glow in the Dark-lines. Enjoy craftmanship of the twentyfirst century.
The threeday festival is also aimed at young people and the entrace until 21 years is free!
Friday 30 May
Theme: Students and scholars day
Saturday 31 May
Theme: Makers Match Market
Sunday 1 June
Theme: Family day
Information and tickets: http://amsterdammakerfestival.nl/