16-5-14 14:30 - 16-5-14 16:00
NWO, Laan van Nieuw Oost Indië 300, Den Haag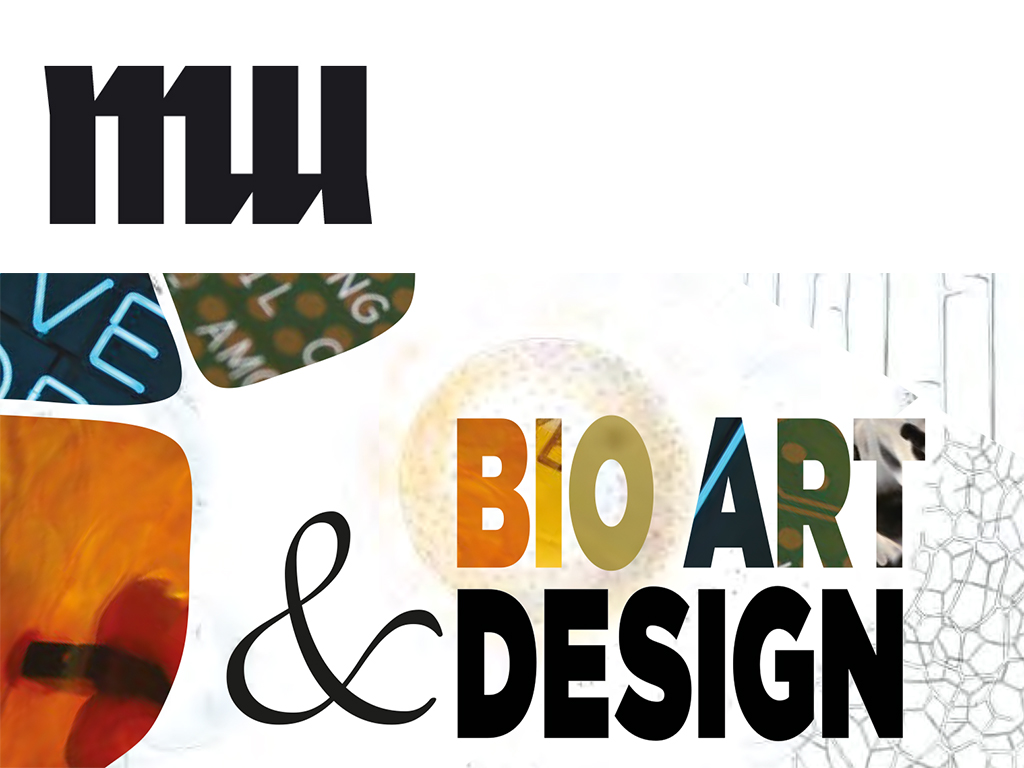 📷 Bio Art & Design Award (BY-NC-SA)
The 2014 Bio Art & Design Awards announcements will take place the 16th of May 2014 at the location of the Netherlands Organisation for Scientific Research (NWO) at The Hague.
The aim of this initiative is to stimulate emerging artists and designers to delve into the world of bio-art, and produce new work in close collaboration with the most prestigious Life Sciences research institutes in the Netherlands.
The Bio Art & Design Award is a product of collaboration between NWO (Dutch Research Council – Earth and Life Sciences, Humanities, The Hague), ZonMW (Medical Research Council, The Hague), MU Artspace (Eindhoven), Waag (Amsterdam) and Raamsteeg2 (Leiden).