6-12-12 15:30 - 6-12-12 18:00
NCB Naturalis, Darwinweg 2, Leiden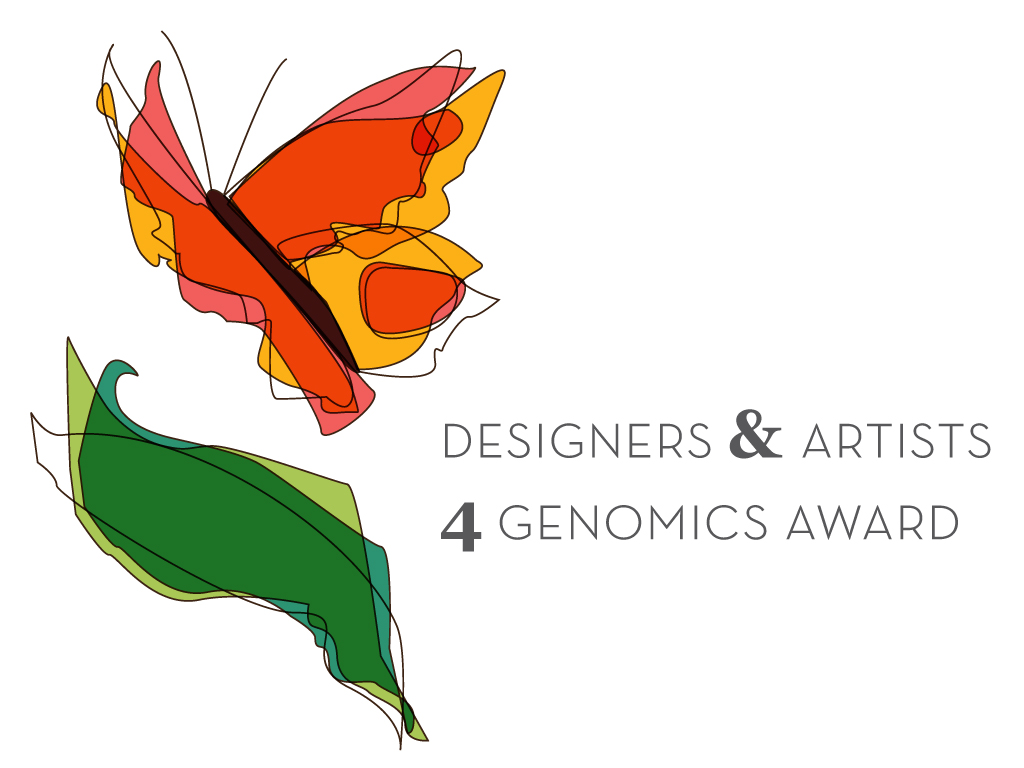 📷 Waag (BY)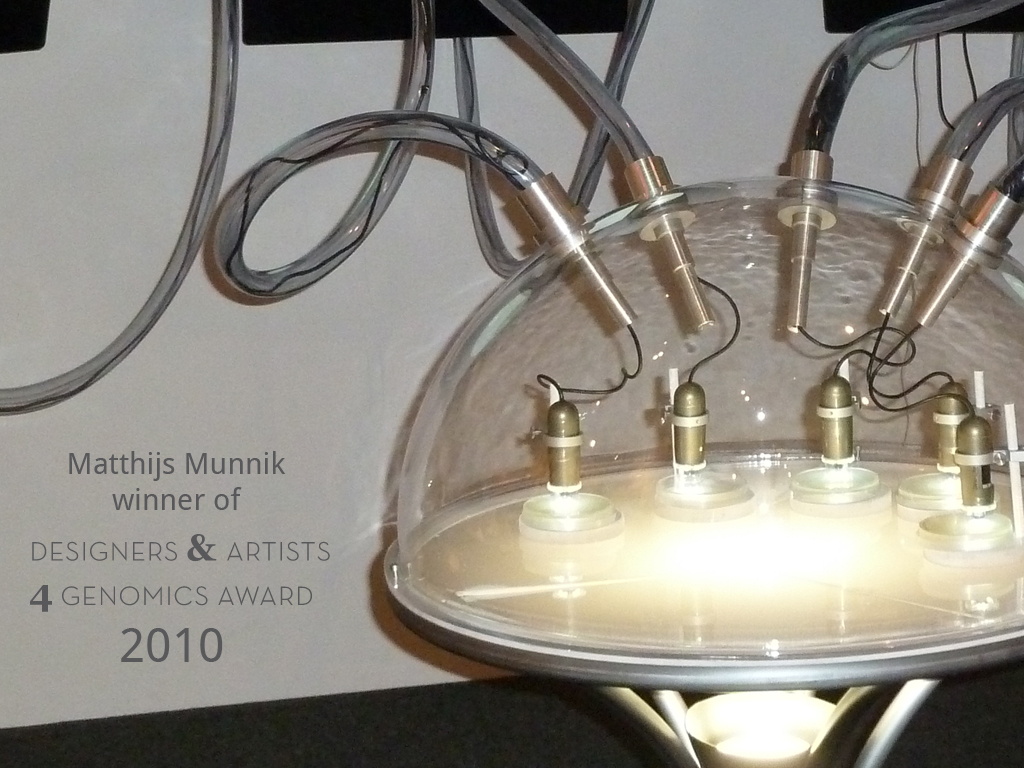 📷 Naturalis Biodiversity Center (BY)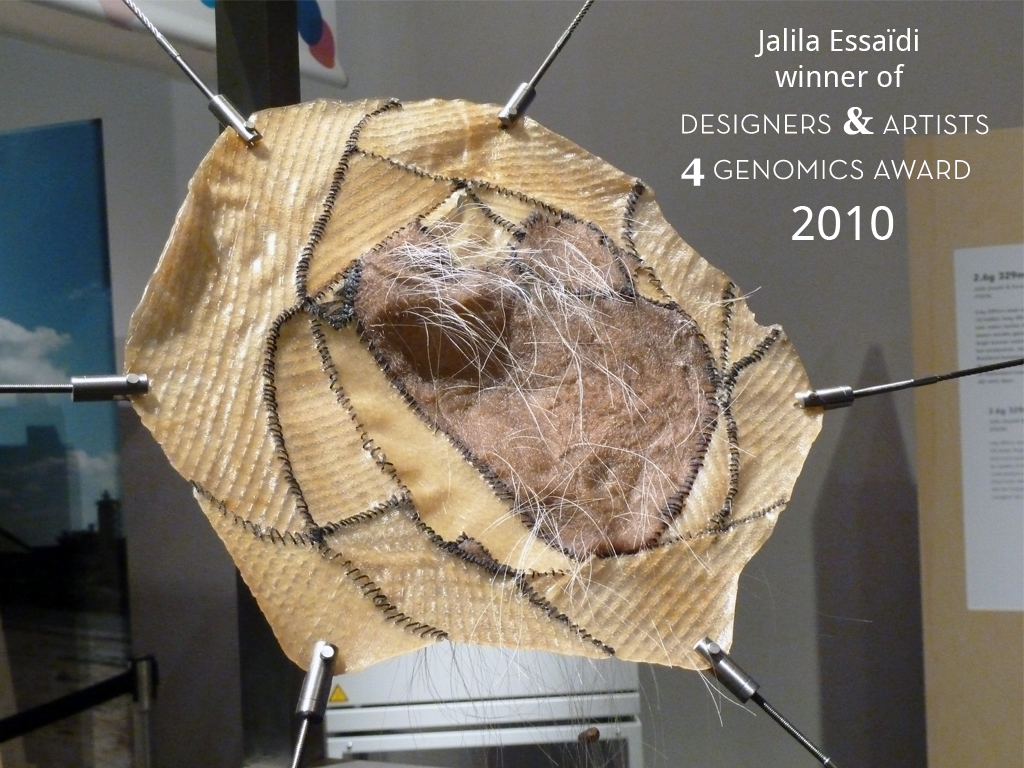 📷 Naturalis Biodiversity Center (BY)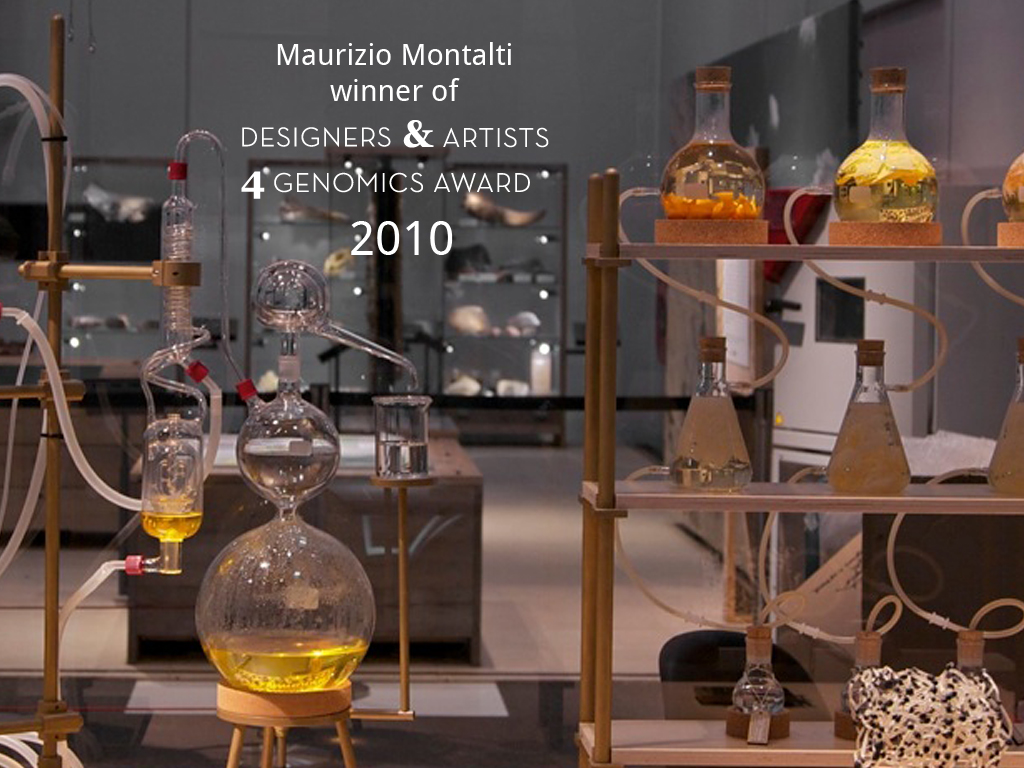 📷 Maurizio Montalti (BY)
📷 Luca Di Tomasso (BY)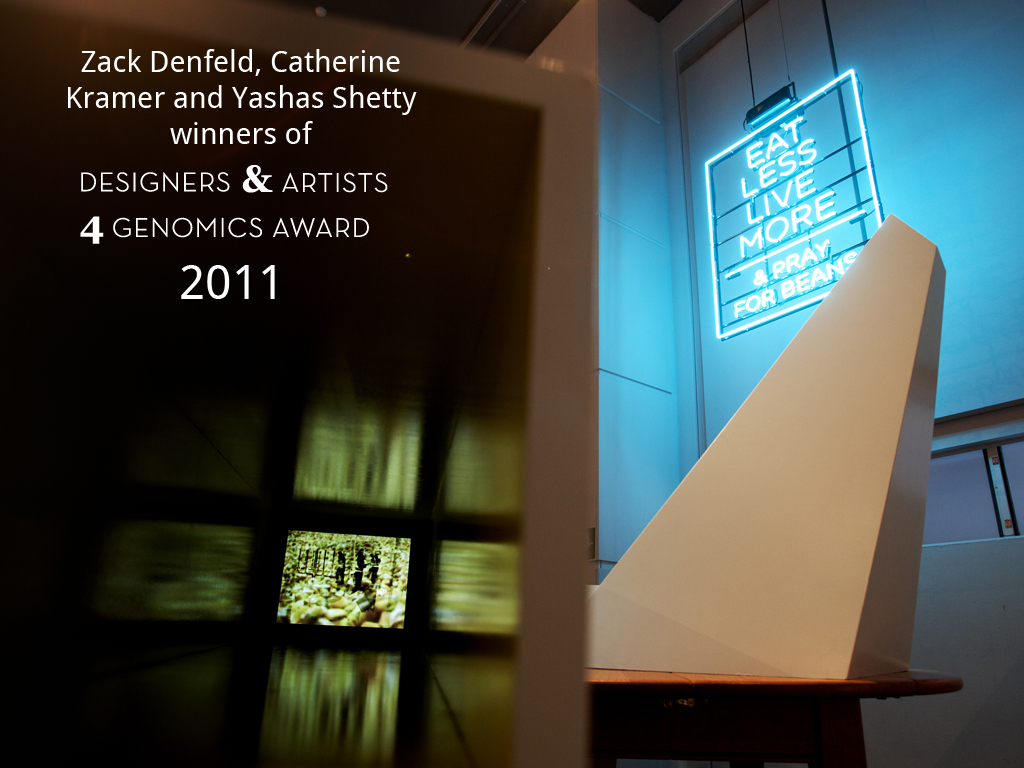 📷 Luca Di Tomasso (BY)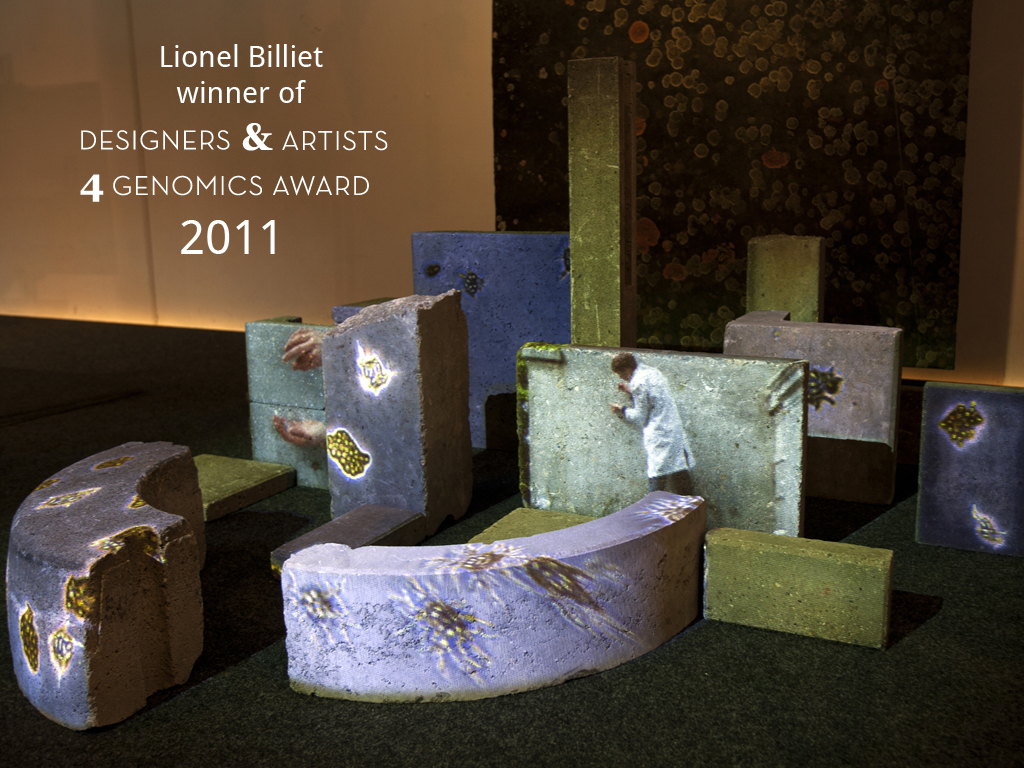 📷 Luca Di Tomasso (BY)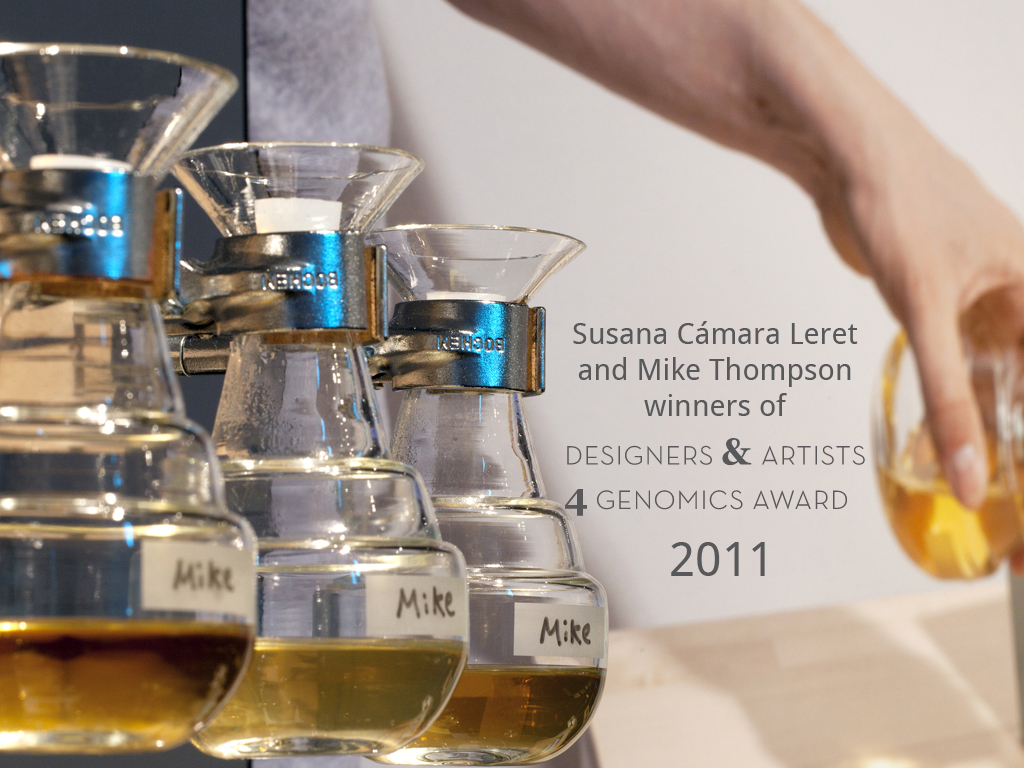 📷 Luca Di Tomasso (BY)
A bulletproof skin, a urinary diary and an illustrated cookbook with imaginary recipes from the year 2030 – all former winners of the Designers & Artists 4 Genomics Award. This September we launched the 3rd edition of this bio-art contest. Thursday December 6th, the 13 finalists present their proposal to the public and our jury announces the three winning projects.
DA4GA is an international competition that highlights and explores the exciting and novel possibilities between design, artistic practice and life sciences. Artists and designers are encouraged to delve into the world of bio-art, and produce new work in close collaboration with the Netherlands most prestigious Life Sciences research institutes. DA4GA is initiated by the Netherlands Genomics Initiative, Waag, CSG Centre for Society and the Life Sciences and Naturalis Biodiversity Centre.
On December 6, the jury will decide which 3 finalists can realize their project with a budget of €25,000 and work towards an exhibition in Naturalis. The jury consists of: Hans Clevers (KNAW), Geert Verbeke (Verbeke Foundation), Karen Verschooren (Z33), Paul Voogt (Naturalis Biodiversity Centre) and Hub Zwart (CSG). We look forward to an exciting final with a lot of provoking projects!
When?
Thursday, December 6, 2012
15:30 - 18:00 hrs
Where?
NCB Naturalis
Darwinweg 2
2333 CR Leiden
Participating institutes
The third edition of DA4GA features Genomics Centres of NGI, and 6 new research institutes from the Life Sciences that collaborate with the designers and artists: Alterra, the Dutch Institute of Ecology, the Centre for Translational Molecular Medicine, the Centre for Neurogenomics and Cognitive Research, AMOLF Institute and BioSolar Cells (Vrije Universiteit).