26-9-13 09:00 - 26-9-13 17:00
Pakhuis de Zwijger, Piet Heinkade 181, Amsterdam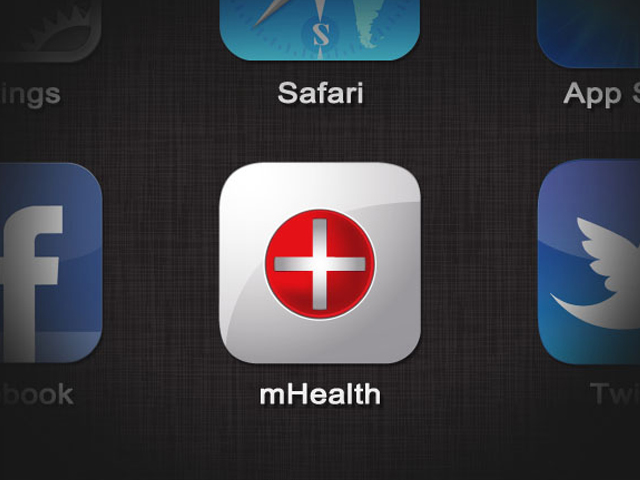 📷 Mobiles for Good Challenge (BY)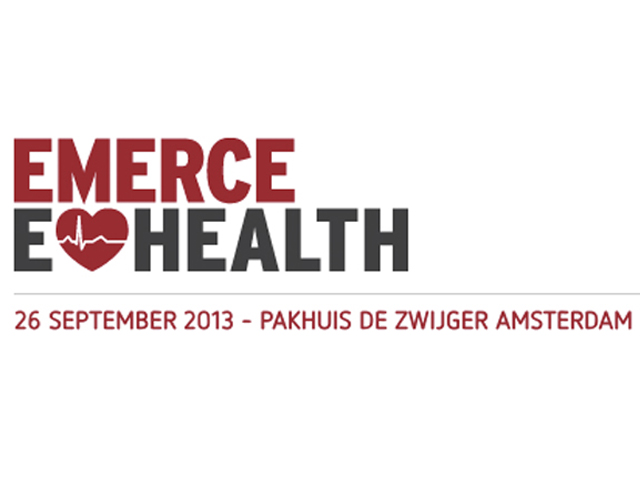 📷 Emerce (BY)
This year the finals of the Mobiles for Good contest will take place at the Emerce eHealth conference: the annual conference of Emerce focusing on online services and communications in healthcare. After exciting pitch sessions, we will announce the winners of this years contest.
About eHealth Emerce
During the conference, innovation is the central theme. From social media and community building, to self-management modules, mobile applications or apps. With the central question: how do you reach young and old? Hear the latest facts about ehealth, health care records and trends such as quantify self and participatory healthcare.
Click here for more information.
Where?
Pakhuis de Zwijger
Piet Hein Kade 181
1019 HC Amsterdam
When?
September 26, 2013