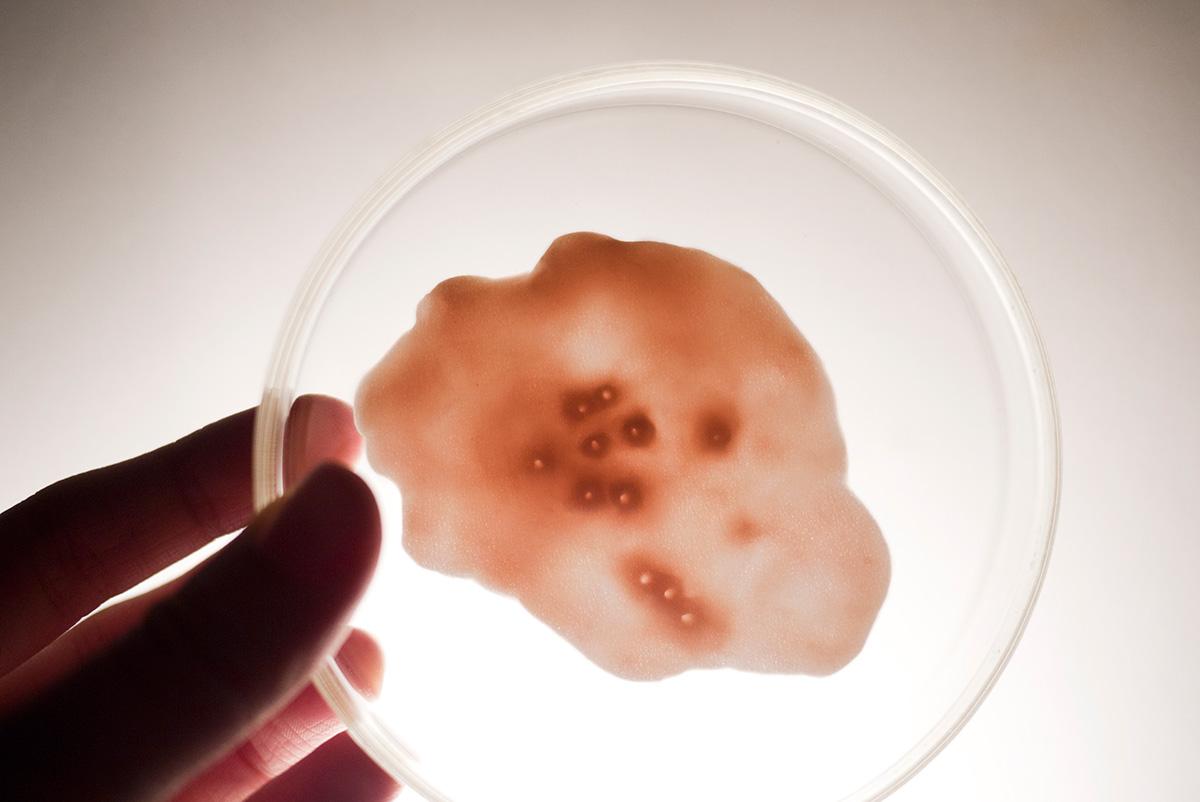 2019-11-28T20:00:00+01:00
2019-11-28T22:00:00+01:00
BAU LAB BioArt meets Performance
On 28 November, 2019 BAU will give an informal presentation of the results of the upcoming BAU LAB BioArt meets Performance. Prior to this presentation we will bring four specialists from the field of BioArt, scientists and visual artists together with a group of twelve choreographers and performance makers during a four-day performance laboratory.
The field of BioArt, in which living matter such as bacteria and microorganisms are used to discover the impact of biotechnology and science on our contemporary society and culture, will be linked to the performing arts to investigate how the meeting of these two disciplines can create new perspectives about both the body and living matter.
Kuang-Yi Ku, Pei-Ying Lin, Arjen Mulder and Lotte Pet are invited to provide insight into their BioArt practices which will serve as inspiration for the choreographers and performance makers who will create material during the days. The results of these four days of experimentation will be presented in the form of short performances.
BAU is a platform for innovation and development in dance and performance in Amsterdam. We claim space for experimentation, such as organizing BAU LABs. These labs are held twice a year and are intended to stimulate a cross-fertilization between dance and performance, and other disciplines.
Entrance is free, please register here. 
The BAU LAB is a collaboration between BAU platform for dance and performance and Waag.