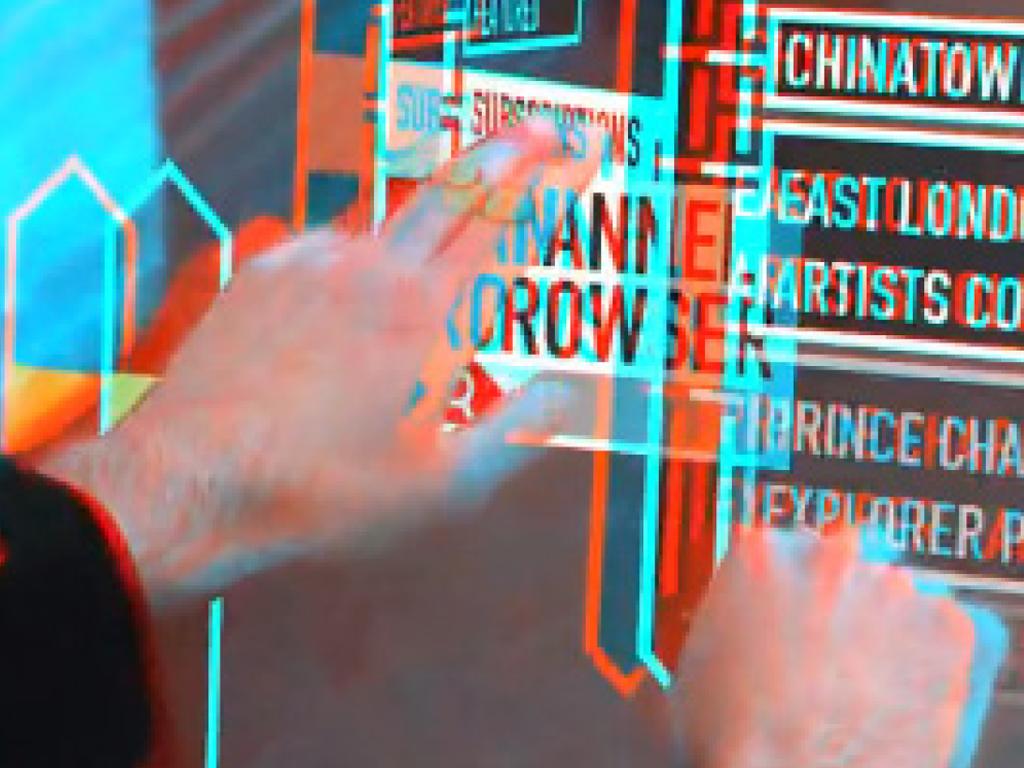 2013-04-02T19:00:00+02:00
2013-04-02T21:00:00+02:00
Book launch The City as interface (Dutch)
The Dutch edition of the book 'The City as interface' by Martijn de Waal is published on 2 April 2013 and the book launch will be on that day in Pakhuis de Zwijger. The English edition will be ready end of May.
Digital and mobile media are changing the way urban life takes shape and how we experience our built environment. This seems a mainly practical matter: thanks to these technologies we can organize our lives more conveniently. But the rise of these 'urban media'also presents us with an important philosophical issue: What do they mean for how the city functions as a community? With speakers a.o. Matthijs Bouw (One Architecture) and Dick van Dijk (Waag).
The book
The book can be ordered at NAiBooksellers. 
When?
2 April 2013, 20.00 hrs
Where?
Pakhuis de Zwijger
Piet Heinkade 179
1019 HC Amsterdam