14-9-15 18:00
Waag, Nieuwmarkt 4, 1012 CR Amsterdam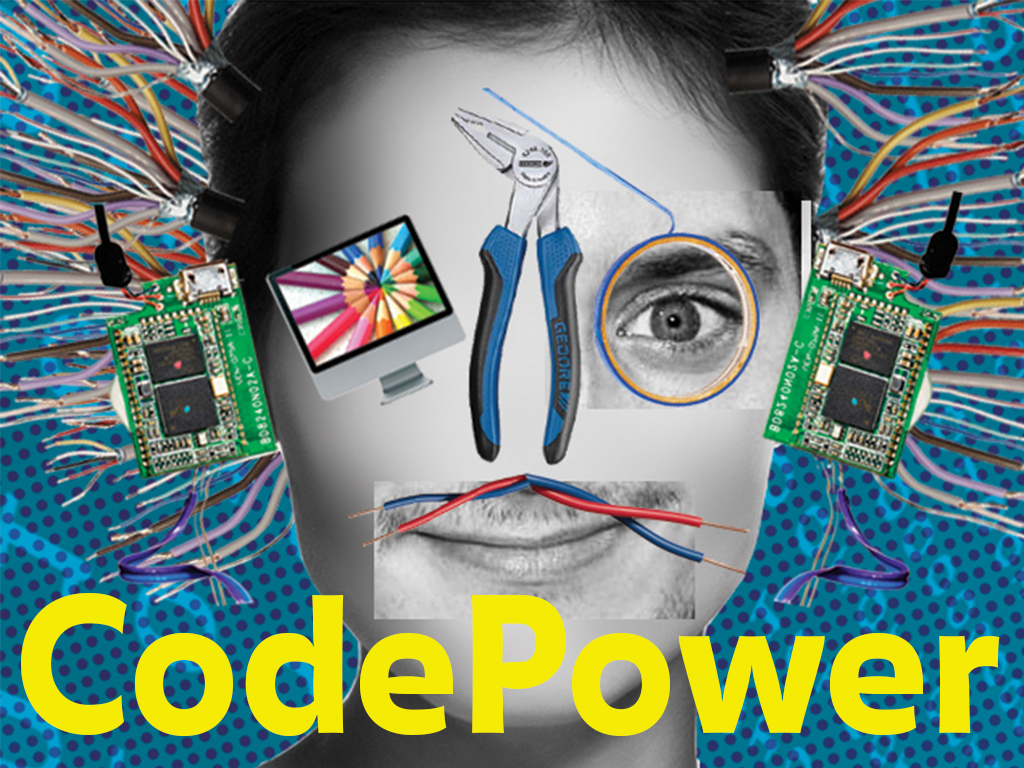 📷 Waag (BY-NC-SA)
CodePower: teaching creative programming at school
The project, CodePower, is a partnership between Waag and CodeUur foundation. Together, we're offering a range of courses to get teachers familiar with the basics of programming.
How to get code in the classroom
Code is the language of the future, and deserves a place in education. Whether it's phones, cities, cars, or toys—the world around us is getting smarter and smarter. And, it's important that we continue to understand that world. We need technologies that we can not only learn to read, but also learn to write ourselves.
CodePower Course
The workshops are approachable and there's room for personal experimentation as well. We approach digital technology with playful methods, and try to incorporate your personal interests.
For whom?
CodePower is meant for teachers in upper-level primary schools. This course is for all skill levels: you absolutely do not need to be techie to join us.
Why join the course?
Learning to code isn't just important—it's fun. With little understanding of technology (and a creative mindset) children can quickly invent games, crafts, and robots. And so can you!