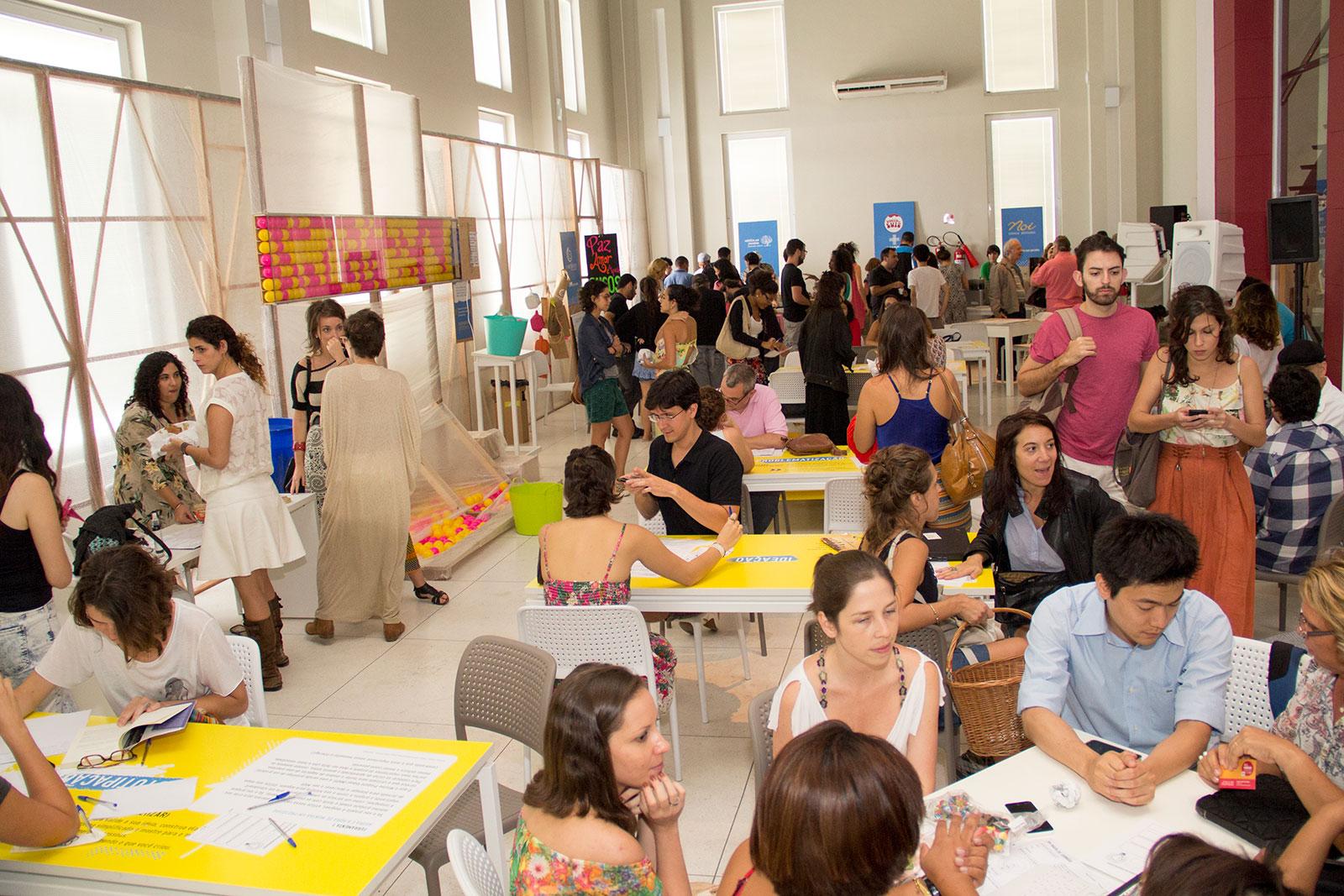 2016-11-17T21:00:00+01:00
2016-11-19T22:00:00+01:00
ColaborAmerica
Paulien Melis (program developer) will participate in the ColaborAmerica event in Rio de Janeiro, Brazil. She will lead a plenary session on the first day, themed 'Open Source Society'.
Latin America still faces high levels of inequality; lack of access to basic resources (water, light, healthcare, education); fast growth of environmental degradation and lack of transparency from both institutions and governments.
But from the Mapuche to the Kayapó, from the favelas to the city centers, from Ribeirinhos to the urban citizens, the Latin American DNA is collaborative, innovative and in harmony with the environment. Besides, the continent is currently breaking paradigms through the disruptive technologies of the New Economy. It's time to establish a dialogue between tradition and transition to understand how the encounter of social and digital innovations will make the challenges of Latin America a thing of the past.
More information and full programme is available at: http://colaboramerica.org