20-8-20 19:30 - 20-8-20 21:00
Online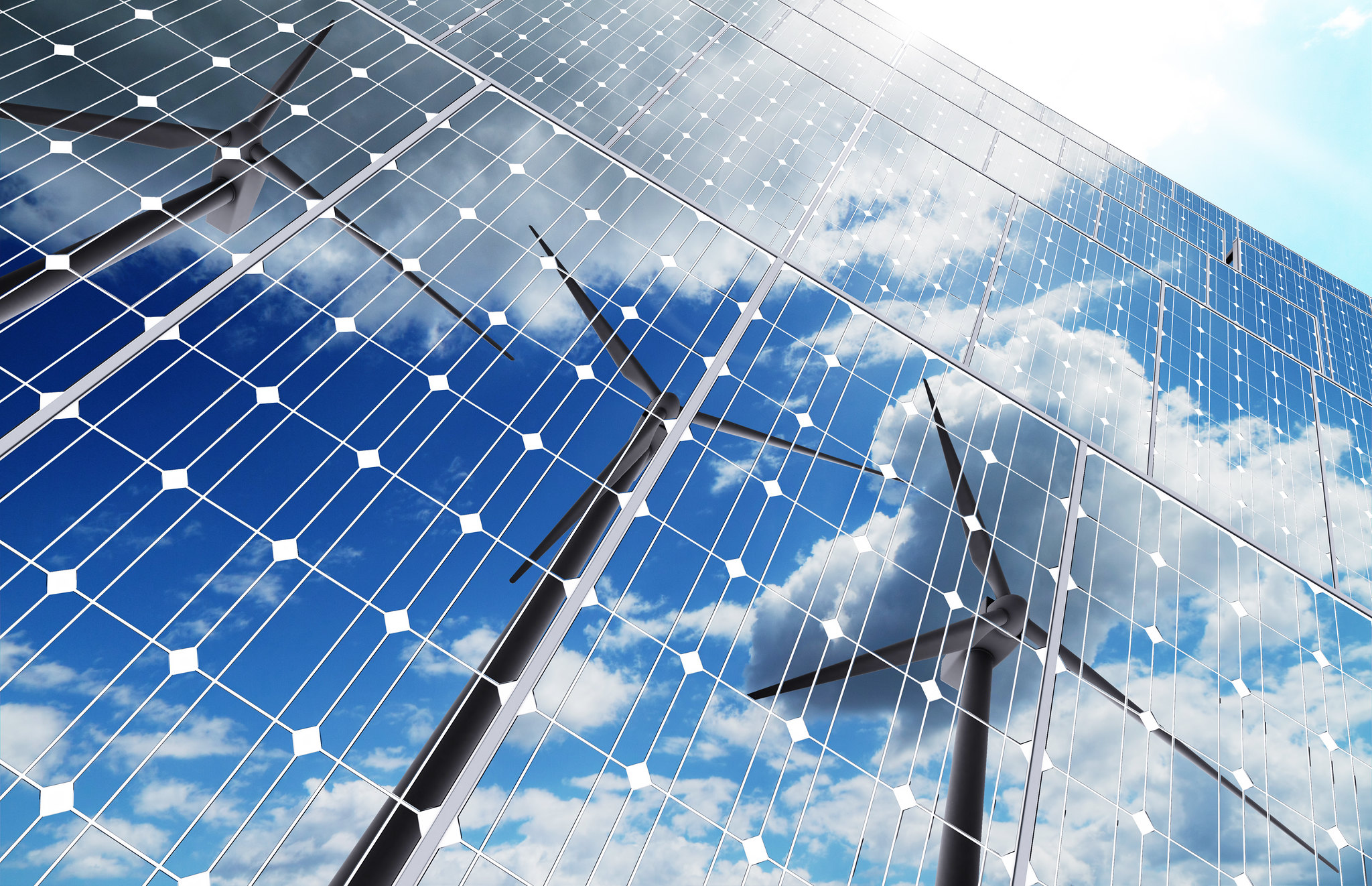 📷 Green MPs (BY-NC-SA)
We are on the verge of a crucial change: the transition towards renewable energy presents us with challenges in solidarity, organisational abilities and honest technology. What are the downsides to green, renewable energy and how can we make sure that new, 'smart' technologies for energy will exactly be that: smart, clean and responsible? Many companies nowadays present us with technology push in the face of the energy transition. Will we pay for renewable energy with privacy - and if the energy transition comes with datafication, doesn't that also mean our ecological footprint will increase? During the third meetup of De Energietransitie, these are the questions we will focus on.
This is an online meetup. Details on how to join it will follow after registration.
Entrance is free.
---
Hoe schoon, eerlijk en transparant is schone energie?
We staan aan de vooravond van een cruciale en allesomvattende verandering. De energiewinning, de distributie, de introductie van slimme technologie, het eigenaarschap: alles is in beweging. Dat gaat gepaard met uitdagingen op het gebied van solidariteit, organisatievermogen en eerlijke technologie. 
Wat zijn de schaduwkanten van de transitie naar schone duurzame energie en hoe kunnen we ervoor zorgen dat schone 'smart' energie in álle opzichten schoon, smart en verantwoord is?
Ondanks de decentrale aard van de energietransitie hanteert een groot deel van de bedrijven een oude benadering voor hun inspanning: de 'technology-push'. Veel slimme technologie wordt momenteel al over ons heen gestort onder het mom van 'energiebesparing'. Zo lijkt de slimme thermostaat een openbaring op het gebied van zuinige verwarming, maar zien we ook ernstige gebreken op het gebied van veiligheid en privacy. 
De transitie naar schone energie is een speelveld voor grote bedrijven. Door de toenemende digitalisering die nodig is voor de distributie van decentraal gewonnen energie ontstaat er veel ruimte voor 'big tech', grote techbedrijven die andere spelers uit de markt drukken door datagedreven verdienmodellen. Hun diensten zullen qua prijs misschien aantrekkelijk zijn, maar de rekening wordt vervolgens betaald met persoonlijke data en monitoring van de persoonlijke levenssfeer. En waar de wereld nog verder dataficeert, wordt de ecologische voetafdruk ook groter. Wie brengt dat in kaart? En nemen we dat mee in onze slimmer wordende systemen? 
In deze aflevering van De Energietransitie passen we de public stack toe op energie en onderzoeken we hoe schone 'smart' energie dus wel in álle opzichten schoon, smart en verantwoord kan zijn.
Programma
19:30 uur – Welkom en intro 
20:00 uur – Spreker (TBA)
21:00 uur – Afsluiting 
Deelname is gratis.
Details over het bijwonen van de meetup volgen na registratie.
Over De Energietransitie 
In deze programmareeks staat de energietransitie centraal. Het artikel 'Hoe houden we energietransitie open, eerlijk en inclusief?' dient als uitgangspunt voor een serie programma's waarin we in gesprek gaan met experts en ervaringsdeskundigen. 
De reeks programma's richt zich op drie cruciale vraagstukken binnen de energietransitie: het ontstaan van nieuwe ongelijkheden en afhankelijkheden, het ontwerpen van nieuwe organisatievormen, en het ontrafelen van de 'achterkant' van het gedigitaliseerde energiesysteem.