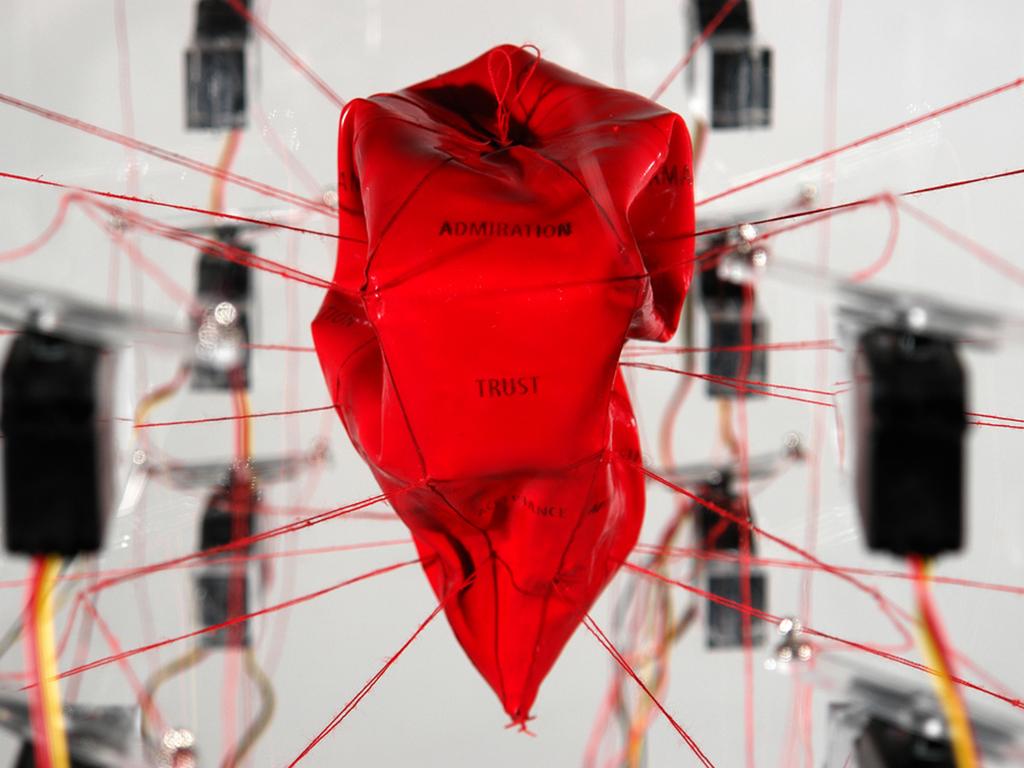 2013-11-28T19:00:00+01:00
2013-11-28T22:00:00+01:00
Design Emotion and The News
On 28 November, a special Design & Emotion evening will be organized at the Waag in Amsterdam by Design & Emotion NL.
How do we perceive the news today and why is it designed the way it is? What is the purpose of news in the daily lives of 'news consumers'? What kind of emotional impact does our daily intake of news have and how do you design the news in such a way that you achieve the desired effect? What could the news look like in the future?
Programme
Jaap Leemeijer - editor at NOS TV news & Barbara Walet - chief director and production NOS news - interview
Prof. Dr. Jeroen Jansz  - Professor of communication and media at Erasmus University - lecture
Sandra Karis - user experience manager news at Sanoma - interview
With a special intermezzo by Bert Kommerij - developer/producer media/writer, director radio, tv/internet productions
Design team
Throughout the evening a design team will be present that will create future concepts on the news inspired by the input of our guests and will present these at the end of the evening.
When?
28 November 2013
19.00 doors open, 19.30 start, 22.00 end & start drinks
Where?
Waag
Nieuwmarkt 4
1012 CR Amsterdam
The entrance fee is € 10,- 
Please note there is a limited amount of seats available.
This evening is organized by Design & Emotion NL; organizers are Hans Ruitenberg, Marise Schot, Steven Fokkinga and Anna Noyons.