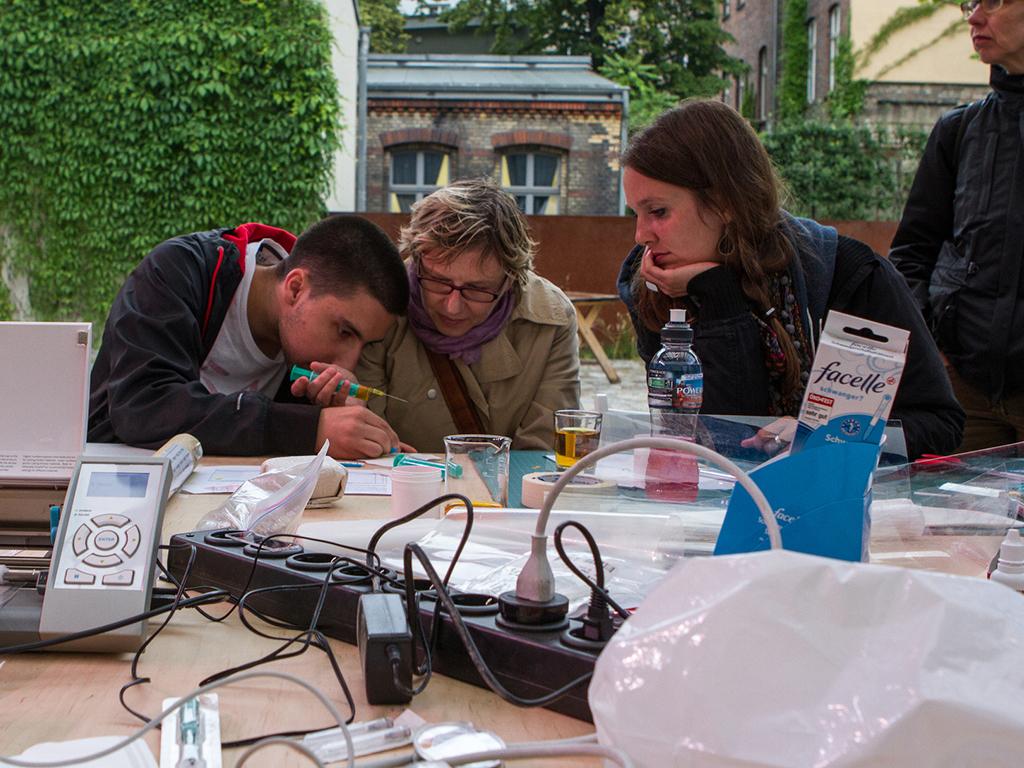 2021-11-25T19:00:40+01:00
2021-11-25T21:30:00+01:00
Design session: Measuring health?
How can technology and data help us get a grip on our health? Join Waag for a design session for tools that help us understand our own health. What data do YOU need? What personal questions about health are important? And what way would you like to collect and view your data? Waag is working together with Microbiome Center to help people with chronic illness take charge of their health and treatment by monitoring their own health data. 
Read more about this event in Dutch
CoronaCheck is needed to enter this event - for more information: read more in Dutch.