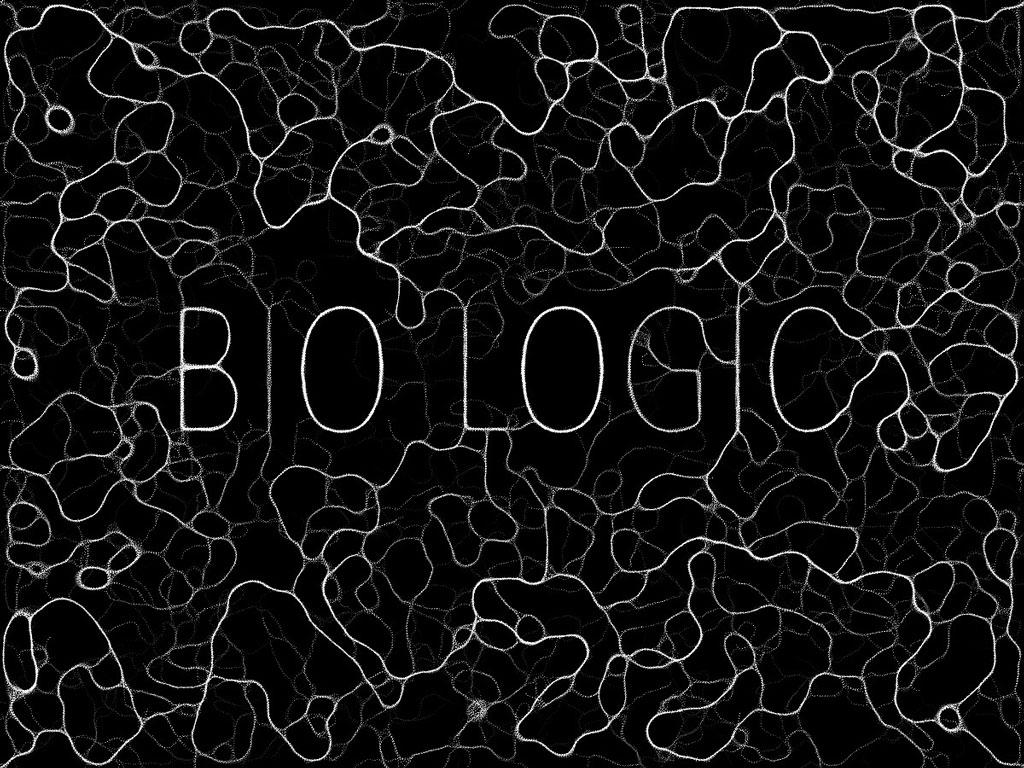 2014-01-25T20:00:00+01:00
2014-01-25T22:00:00+01:00
DIY Bio-LOGIC: public event
Bio-LOGIC hands-on exhibition
Ever wondered what happens when 3D printing meets biology? During this public event you will get the chance to see, experience and discuss what the participants of a two-day Bio-LOGIC workshop have been up to. During this hands-on evening session you will experience what happens when living organisms grow on digitally printed structures. Let's investigate together how intelligent slime molds colonize designs made of organic materials.
Starting on Friday designers, biohackers, artists, developers and architects will print structures of organic, super fertile material. Next, these structures are exposed to a living organism (slime mold) with extraordinary capabilities. After two days of hard work, the participants will be eager to share their work and discoveries with you. Biology meets Digital meets Printers.
The results of the experiments are on display in the evening of January 25 at Waag's Open Wetlab. The artists Maurizio Montalti and Sonja Bäumel will introduce you into the mind-boggling properties of these amazing organisms, in cooperation with the Italian Co-De-It team and WASP 3D-printer crew. You will also get the chance to cooperate on making a new design.
Program
20.00 Welcome & introduction
Designers, biohackers, artists, developers and architects present their 3D-design experiments with living organisms. Hear all about the technique of printing with living material and discover how intelligent slime molds colonize organic designs.
20.45 Get to work - DIY trial & error: preparing the medium, playing with algoritmes, 3D-printing with living organisms, placing the slime mold, exhibit of the 3D-design experiments with living organisms and Q&A with the participants.
21.00 Wrapping up & discussion
When?
25 January 2014
19:30 doors open, 20:00 start, 22:00 end
Where?
Waag
Nieuwmarkt 4
1012 CR Amsterdam
The entrance fee is € 10,-.
This event is made possible by AFK.