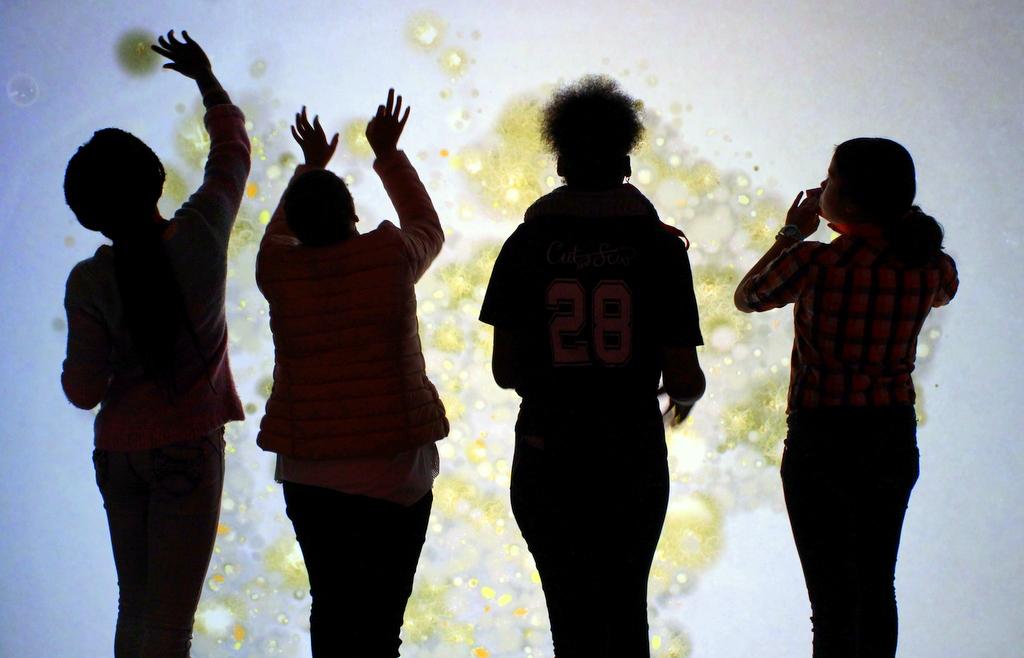 2019-03-24T11:00:00+01:00
2019-03-24T13:00:00+01:00
Experiment Zukunft
On Sunday 24 March, Lucas Evers van Waag will talk to artists about art science in honour of the 400th anniversary of Rostock University at the 'Experiment Zukunft' exhibition.
Art and science are not opposites, but complement each other and can work together. Dr. Susanne Jaschko, curator of 'Experiment Zukunft', and Lucas Evers, together with the exhibiting artists, talk about these collaborations in practice, the possibilities and misunderstandings, the systems and processes and try to look ahead to their future. Artists and curators will then guide participants through the exhibition.
Exhibition
The exhibition takes place in the Kunsthalle Rostock. An overview of participating artists can be found here. A number of the exhibiting artists are known from a previous collaboration project between art and science, Future Emerging Art & Technology (FEAT).