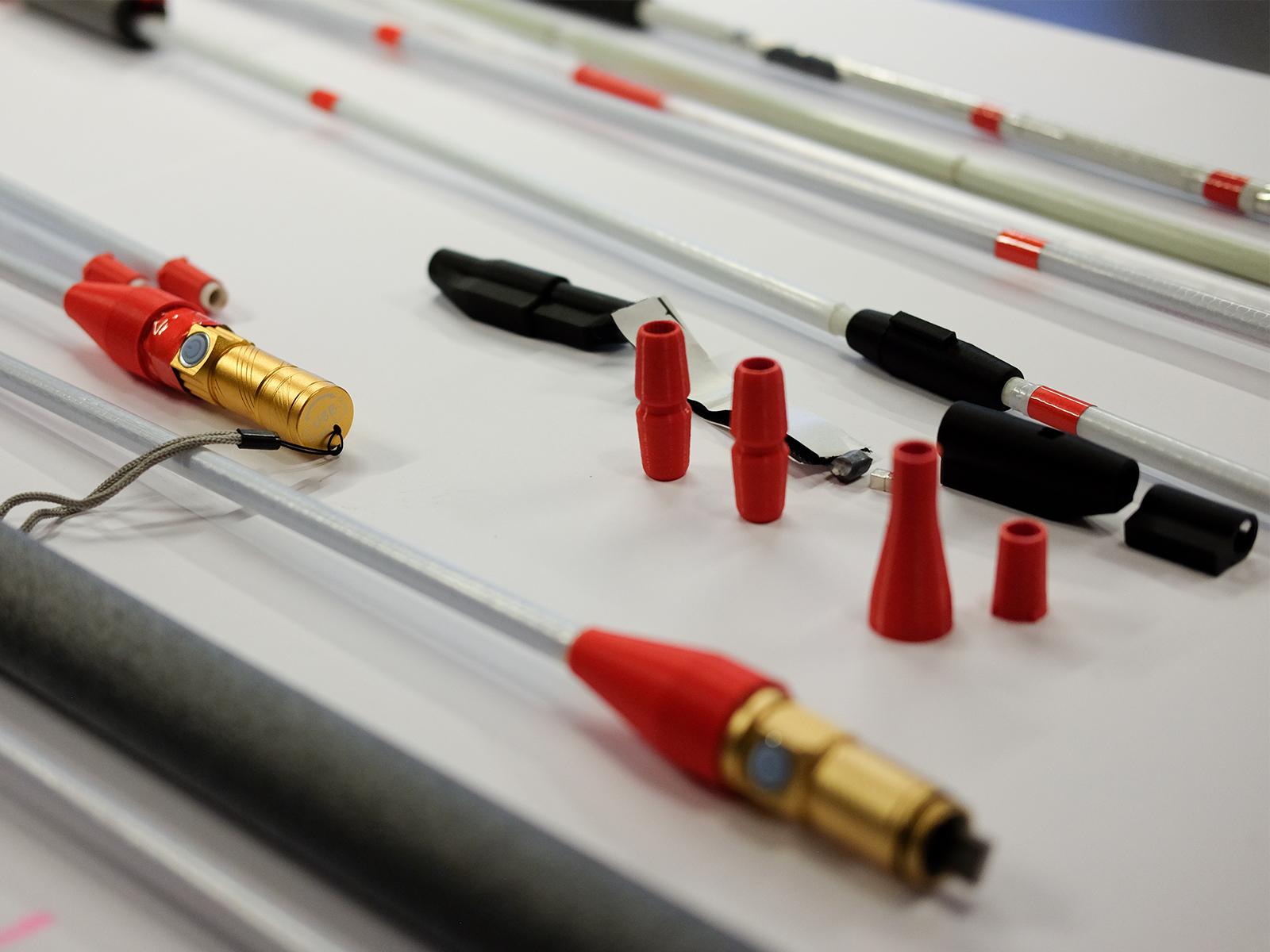 2019-04-18T20:00:00+02:00
2019-04-18T22:00:00+02:00
Exposition: MakeHealth Prototyping III
Open design applications in healthcare for and by citizens: how does that work? How do you ensure that you design is based on the power of people themselves? How do you ensure that this process is accessible to everyone? How do we organise this in the neighbourhood? How can these locally produced solutions have a global impact? What is needed to share these open care solutions?
In the third MakeHealth: Prototyping series, designers, care professionals, caregivers and people with a care need have designed and realised care solutions at Contact 020 Amsterdam. At this event we look back together on their experiences and the challenges they encountered during the realisation.
While enjoying a drink, all participants present their open solutions and the online platform Careables. With this we festively close this third series MakeHealth: Prototyping!
This event is Dutch spoken. Entrance is free.
Programme
19.30 uur - Doors open
20.00 uur - Introduction by Paulien Melis (Waag), Gijs Ockeloen (SamenBeter) and Eva Fotadi (Other Abilities)
20.15 uur - Presentations by experts Daniel Siha (developer) and Sofie Sergeant (Disabilities Studies).
21.00 uur - Panel discussion and Q&A
21.15 uur - Visit expo
22.30 uur - Closing
About Made4You
In Made4You, citizens, healthcare professionals and makers work together to design and develop personalised care applications. Healthcare has changed radically over the past century. For a growing group of citizens, products and services in healthcare are either too expensive, do not match their needs, or simply do not exist yet. With the advent of better technology, the possibilities for developing digital healthcare applications have increased. With MakeHealth we want to develop new, open design applications and publish them online.
This project has received funding from the European Union's Horizon 2020 research and innovation programme under grant agreement No. 780298.