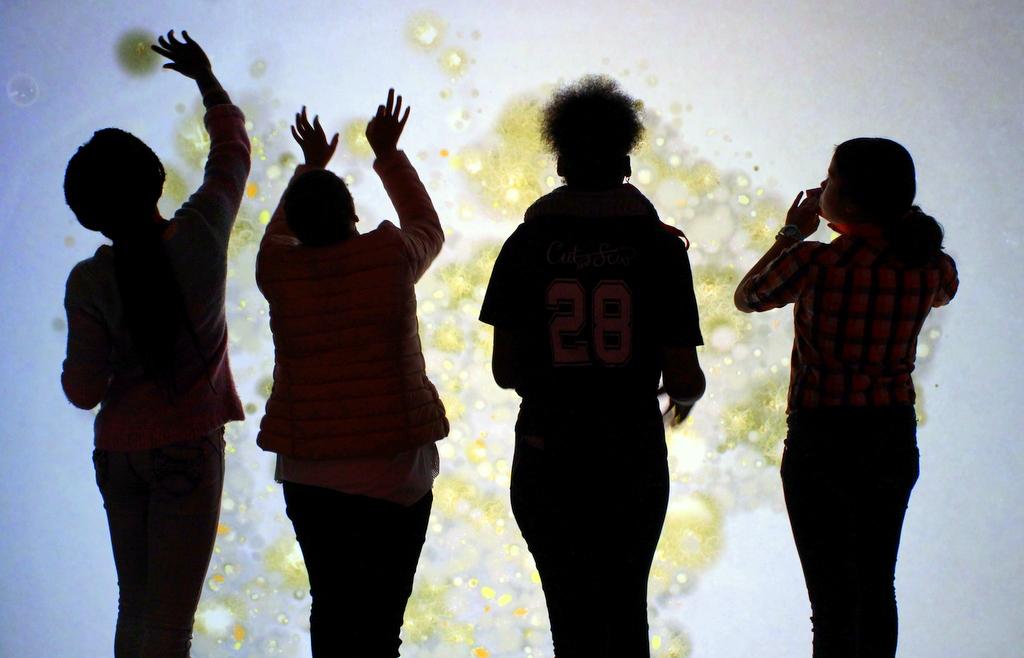 2016-09-08T11:00:00+02:00
2016-09-08T14:30:00+02:00
FEAT Workshop @ Ars Electronica Festival
The next FEAT (Future Emerging Art & Technology) workshop will be held at Ars Electronica Festival in Linz on September 8th 2016. It is open to the public and will not only provide great insight into the work done so far by the FEAT teams and art/science collaborations in general. At a subsequent round table, a panel of experts from art, science and research policy will discuss challenges of art science interaction in future research programs.
Waag is part of the team that organises this workshop. Other partners in this program are: Eutema Technology Management and Youris. 
This project has received funding from the European Union's Horizon 2020 research and innovation programme under grant agreement no. 686527.