14-8-12 09:00 - 14-8-12 16:00
Vodafone, Simon Carmiggeltstraat 6, Amsterdam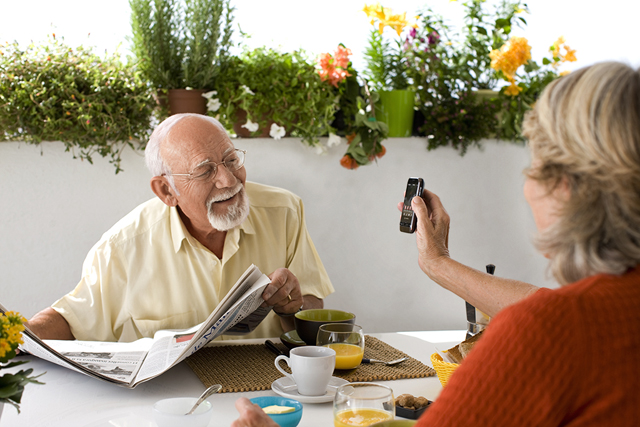 📷 Vodafone (BY-NC-SA)
The workshop 'Health + Mobile = Good Business' takes place on August 14. The object of the Mobiles for Good Challenge is facilitate change for better healthcare. Therefore, we focus on helping contestants to market their solutions and reach their target groups. Do you want to know how promising your plan is? How to write a good business case? Or what it takes to get your plan to the market? Come to our workshop.
Where?
Vodafone
Simon Carmiggelt 6, rue
Amsterdam
When?
Tuesday August 14, 2012
Doors open at 9.30
Program starts at 10.00 till 13.00 hours, with a lunch afterwards.