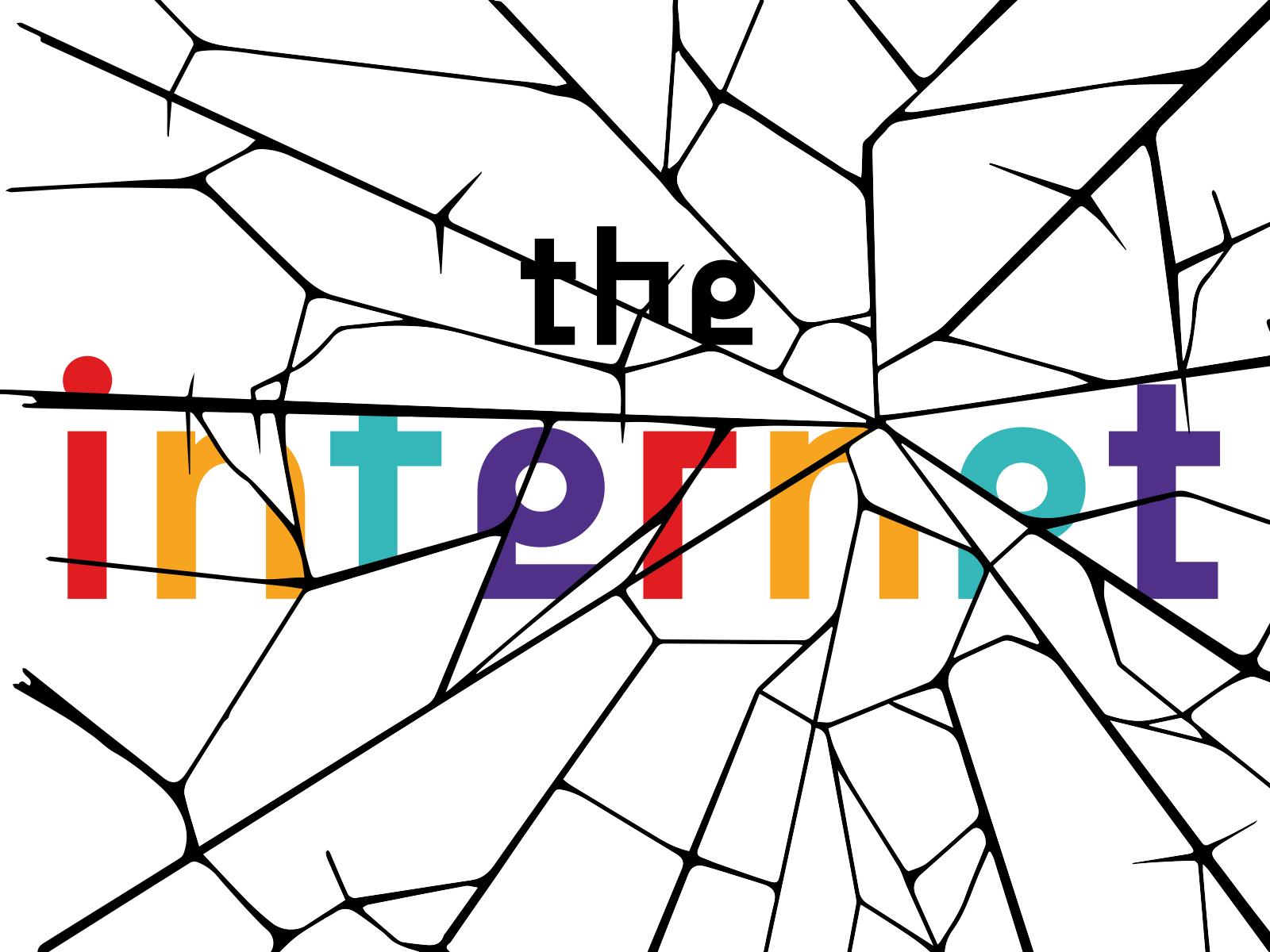 2020-09-13T12:00:00+02:00
2020-09-13T23:59:59+02:00
The internetmarathon
Events with up to 100 attendees are still continued at De Balie. The Internet Marathon was supposed to take place in March 2020, but has been moved to Sunday September 13th. The event is sold out.
De Balie and Bits of Freedom will be celebrating half a century of internet with over thirty national and international guests, including internet sceptic Evgeny Morozov, research journalist Huib Modderkolk, philosopher Miriam Rasch, ethical hacker Zawadi Done, Bellingcat's Charlotte Godart and Waag's director Marleen Stikker. They will be interviewed about all aspects of the internet, on Sunday September 13th from noon until midnight. 
In six interview rounds, the relations between the internet and the constitutional state, economy, philosophy, art, human rights, history and future will be explored. The interview rounds will be alternated with musical performances, including one by Spinvis.