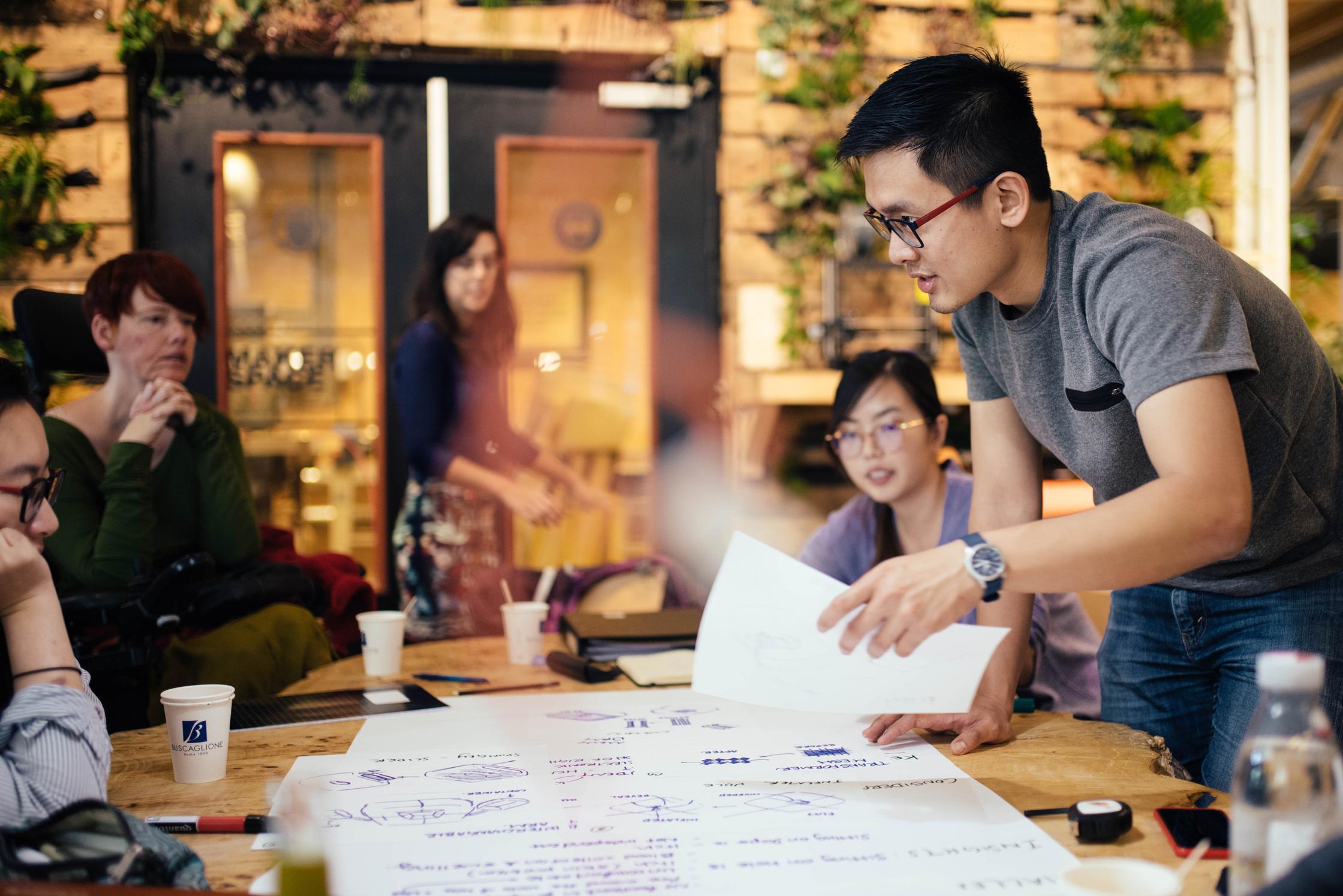 2020-02-13T19:00:00+01:00
2020-02-13T22:00:00+01:00
MakeHealth Open Evening
MakeHealth organises a MakeHealth Open Evening every month, focusing on one project. In four hours we design, thinker, code and prototype solutions for one specific healthcare challenge. 
For this MakeHealth Open Evening we collaborate with social innovation agency LATRA from Greece, to design a strategy which will ensure that the digital civil rights of all citizens can be safeguarded in our 21st century society.
At this Open Evening we focus on health and wellbeing in relation to digital civil rights on the internet. Health can be considered more than just healthcare: it is the general wellbeing on every different aspect of life, even your digital life. When your digital 'avatar' is hacked, it affects your personal wellbeing. How can universal rights and access to healthcare safeguard digital civil rights? Is self care enough? Or is it a community-based challenge to assure digital civil rights, and should we shift from an individual perspective to a community care strategy?
During the evening we connect healthcare to digital civil rights by hacking Universal Healthcare. Universal Healthcare is a national system which ensures that all residents of a particular country or region are assured equal access to healthcare. We will explore the possibilities to guarantee universal civil rights on a community base.
We'd like to invite you to brainstorm with us on how we can design a strategy to improve the health on the internet by protecting the digital rights of its citizens. It will be an open session in which we will explore and discuss the challenges and potential solutions.
Join us February 13th, bring your expertise, good spirit and your laptop. We will provide pizza and drinks. NOTICE: this evening will start at 7 PM.
Take part in this open evening to work together on a new version of the hardware, the design or the software. Designers, engineers, programmers, future users and anyone who is fascinated are invited to take part and help in any way. Together, we can improve the lives of others.
The event will be in English. Depending on the audience, it can be changed to Dutch. 
Entrance free. Register here.
LATRA is a creative agency with projects focusing on building a better world. One of their big projects was creating an innovation lab in a refugee camp in Lesvos-Greece to improve the living conditions of its inhabitants through technology and innovation.