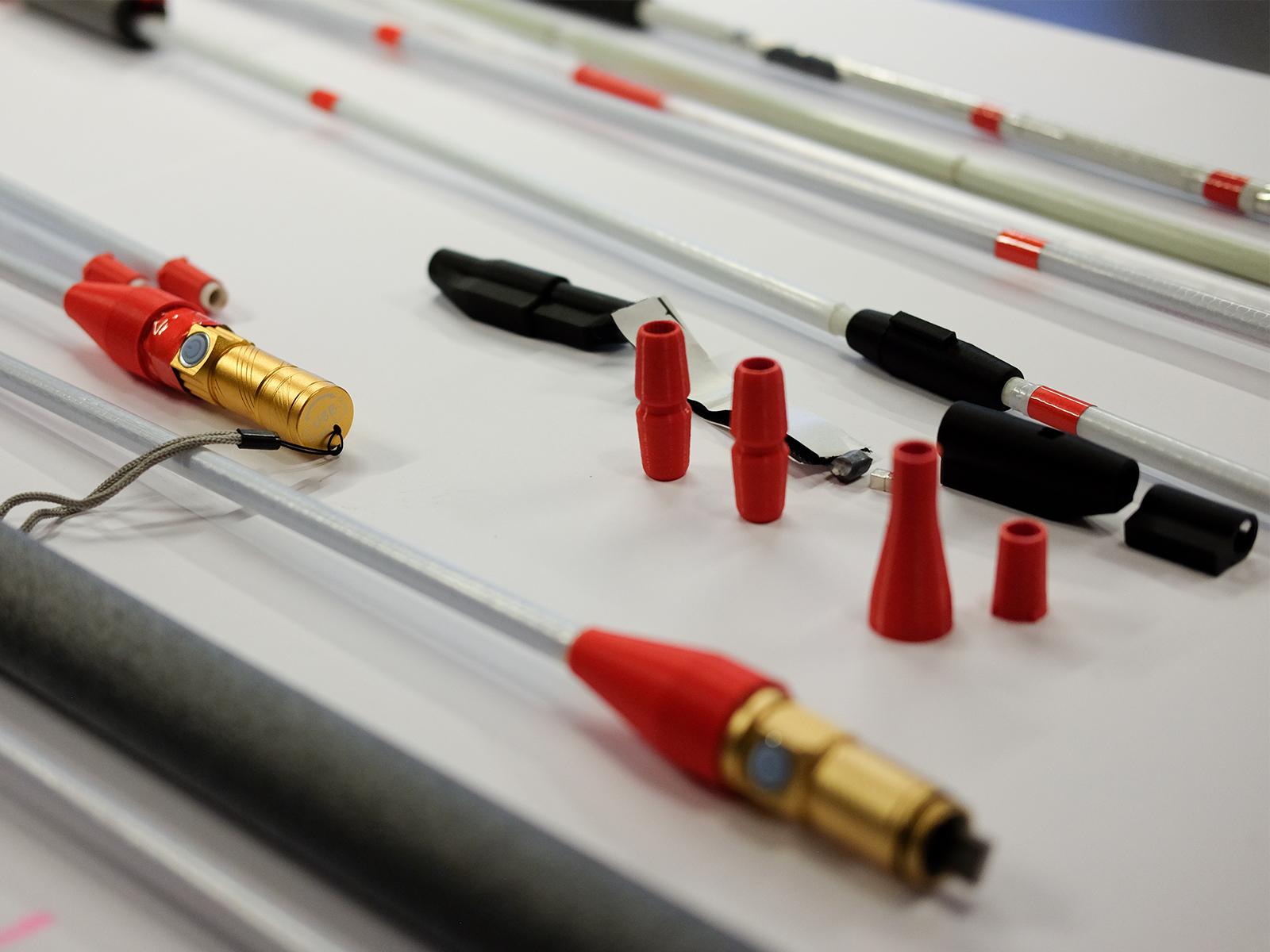 2019-03-20T09:00:00+01:00
2019-03-20T19:00:00+01:00
MedTech Meetup Brussels
Paulien Melis and Jurre Ongering of Care present the outcomes and the process of MakeHealth: Prototyping during MedTech Brussels on 20 March 2019. Two prototyping series have now been held, and a third will soon begin.
Once a year the MedTech Meetup takes place in Brussels where the latest developments in the field of medical instruments and the healthcare industry are highlighted. At this event various stakeholders from the medical world come together to present during the day, to exchange knowledge and to network.
About MakeHealth
In MakeHealth we team up with users. Together with patients, health professionals (in education), hospitals, (young) designers, artists and healthcare entrepreneurs, we explore how stakeholders in healthcare themselves can be creator of solutions, that support the illness and care processes and that contribute significantly to the empowerment of patients.