28-6-13 11:00 - 28-6-13 17:00
Waag, Nieuwmarkt 4, Amsterdam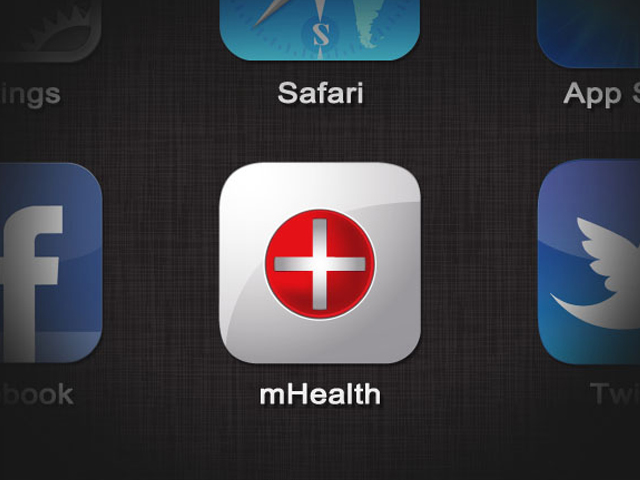 📷 Mobiles for Good Challenge (BY)
Consultation via Twitter, a mobile tool for diagnostics or an app that allows you to keep track of your own medical records? These are just some examples of mHealth applications. Discover all the possibilities and learn more about the Mobiles for Good Challenge at the event 'All about mHealth'.
The Vodafone Foundation and Waag are hosting the Mobiles for Good challenge (link) for the second year, and we are looking for new mHealth applications that improve our healthcare. This year's challenge is divided into three categories: 'take care', 'the digital patient' and 'the digital doctor'.
Programme
During the event, we will give attention to all aspects that are important in the making and marketing of healthcare apps. We invite experienced app makers to tell their story. What were the issues they came across, and which lessons can they share with us? We will test existing healthcare apps and we will discover new opportunities for innovation. During the event there is enough space to exchange knowledge and ideas.
Do you already have a good concept in mind for the Mobiles for Good challenge this year? Stop by at our app consultation desk to discuss your idea app makers and concept developers.
12.00 Lunch
13.00 Welcome
13.30 Start workshop program
17.00 Drinks
With whom?
Jurriaan van Rijswijk, founding chairman Games for Health
Erich Taubert, Uroloog and CMO & co-Founder Synappz medical Apps
Robert Houtenbos, mHealth consultant
Bjurn Kolbeek, webmanager innovations and product owner Mobile for Achmea 
Sophie van der Meulen, specialists registration medical tools for Axon lawyers
Pieter van Boheemen, co-founder of the Amplino, winner Mobiles for Good Challenge 2012
For whom?
This event is interesting for care professionals, app-makers, developers, social entrepreneurs and anyone with a good idea to innovate healthcare.