13-6-19 10:00 - 15-6-19 17:00
Muiderslot, Muiden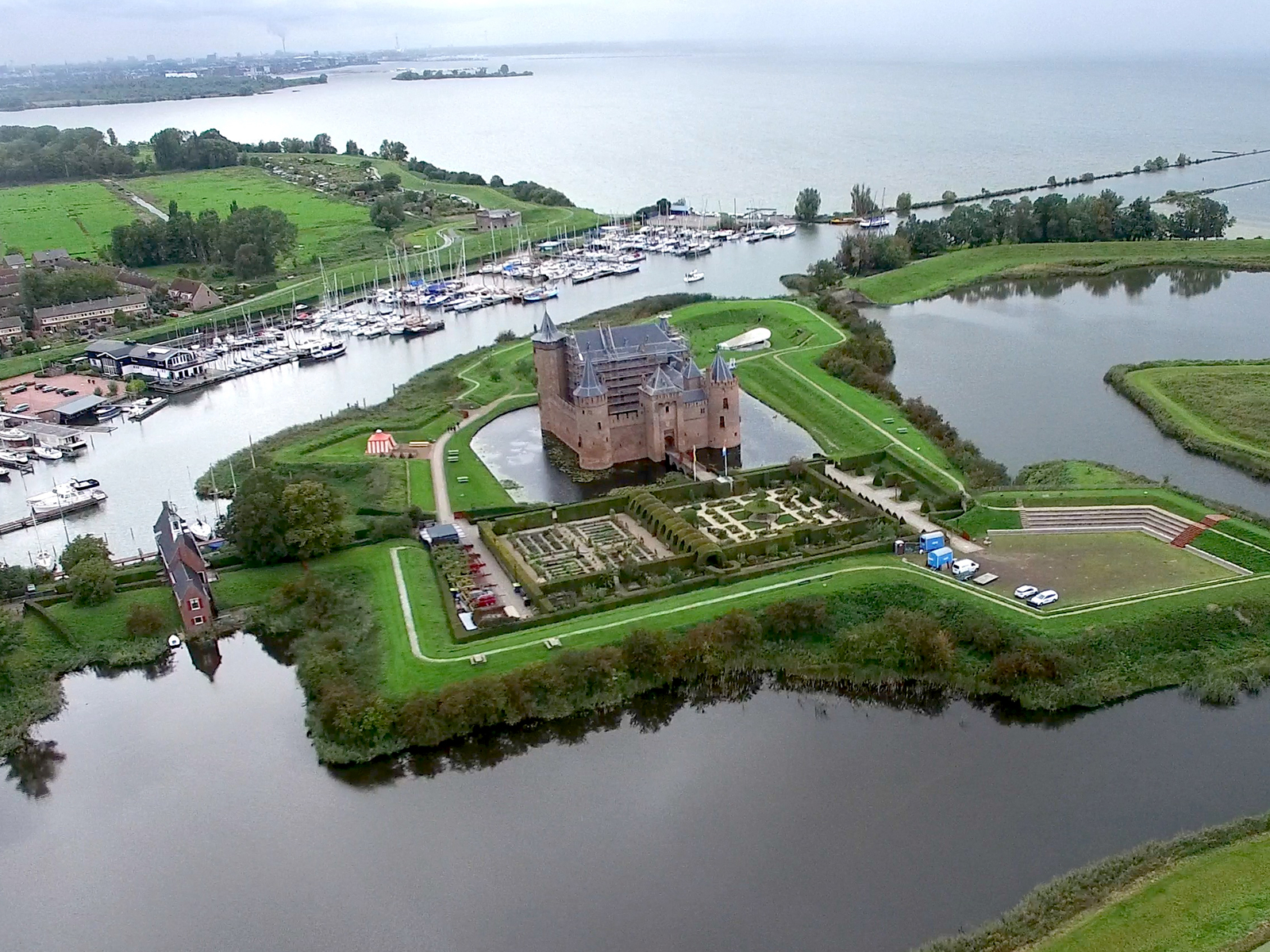 📷 Hanno Lans (BY)
The 2019 edition of MuseumCamp takes place at the historical museum Muiderslot in the Netherlands. 
Museumcamp is a three day programme in which museum and heritage professionals will explore the boundaries creativity and experiment in a 48-hour span with various creative techniques that can be used for organizing exhibitions that want to interact with their audience. The concept comes from the Museum of Art and History in Santa Cruz, where director Nina Simon launched the first edition in 2013. In 2016 the Allard Pierson organised the first edition in the Netherlands which resulted in three successful Dutch editions. 
Together with the new director of the Muiderslot Annemarie den Dekker we will organise three day around actualities and turn the Muiderslot castle inside out. Fun!
Find more information about this event on the Dutch page of this event (this event is in Dutch, for Dutch museum staff).