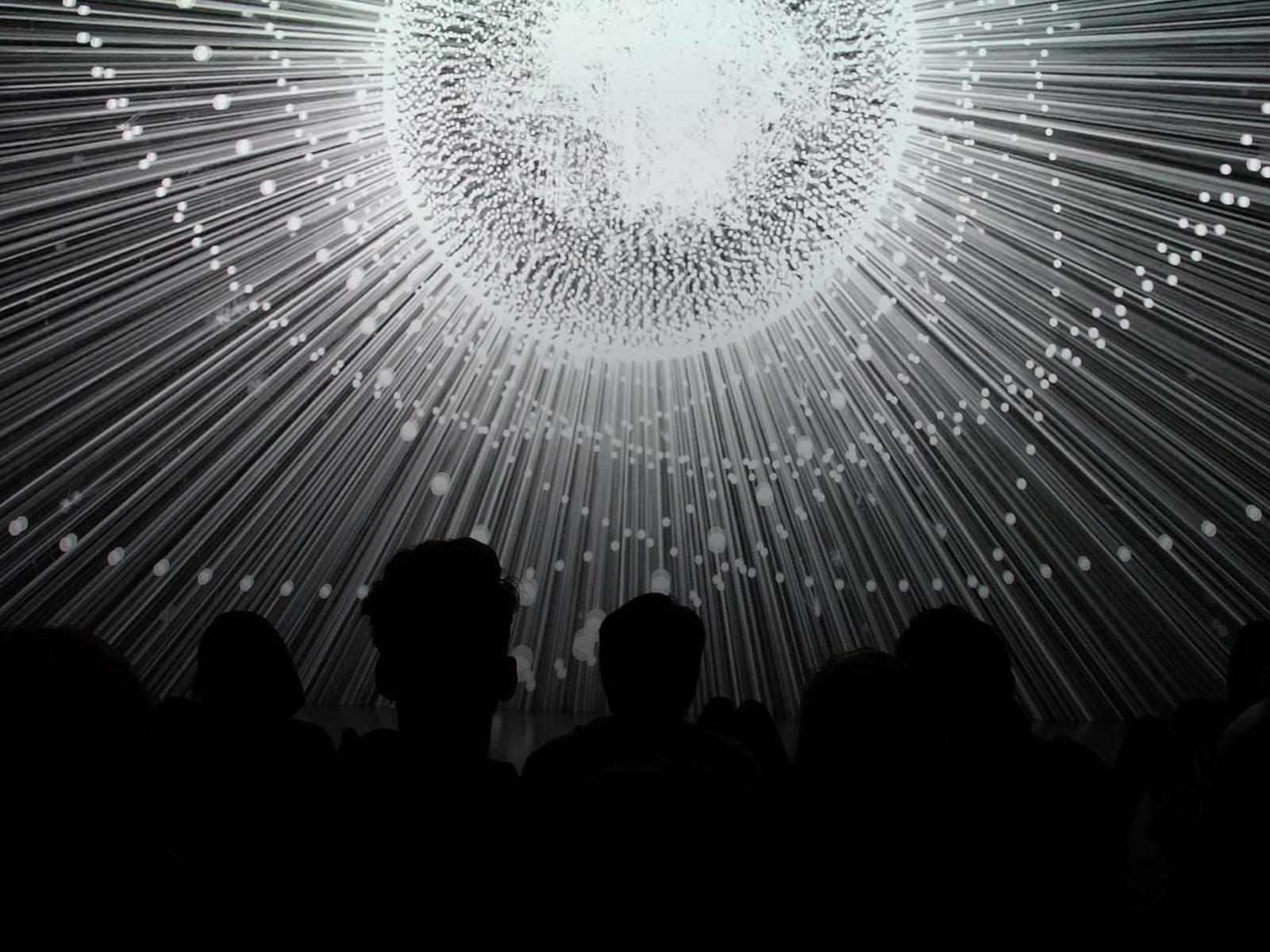 2019-02-25T11:59:00+01:00
2019-02-25T11:59:01+01:00
Open Call European ARTificial Intelligence Lab
Together with twelve prestigious art and cultural institutions, Ars Electronica is launching a new Europe-wide, three-year initiative: the European ARTificial Intelligence Lab. Until February 17, 2019, both established artists and up-and-coming talents will have the opportunity to spend several weeks at the Ars Electronica Futurelab and at the Muntref Centro de Arte y Ciencia (Museum of the Universidad Nacional de Tres de Febrero, Art and Science Center) as well as Laboratorio de Neurociencia de la Universidad Torquato Ditella in Buenos Aires.
Neuroscience and Artificial Intelligence
The fields of neuroscience and artificial intelligence (AI) have a long and intertwined history and neuroscience has made important contributions to the development of AI and vice versa. Research into human neural systems and processes is a key element in the understanding of artificial intelligent systems and essential for the evolution of many areas where AI is applied, including artificial neural networks, machine learning, natural language processing (NLP), deep learning and cognitive computing and of course areas that may not have been considered or don't exist yet.
The various currents of cognitive science (of which neuroscience is a part of) have a major impact on AI research, as an AI (whether strong or weak) seeks to mimic these mental processes, from speech recognition to the ability to conduct complex conversations. Therefore, the urge to understand these processes in humans is all too logical as it enables us to develop technologies that can execute these rules and reaction patterns. The mission of this residency programme is to explore what contribution art can make to these scientific fields. We want to explore how and in what way artistic thinking and practice can influence new applications and lead to a more critical understanding of AI and neurosciences.
The residency
The residency of the AI Lab is divided into two phases:
The artist first travels to Buenos Aires, Argentina. In Muntref Centro de Arte y Ciencia and Laboratorio de Neurociencia de la Universidad Torquato Ditella she or he will be accompanied by a scientific mentor for three to six weeks to gather inspiration for her or his artistic work.
In the second section we go to Linz, Austria, to Ars Electronica Futurelab. Here, too, a mentor will support the winning artist of the AILab Residency. At the Ars Electronica Festival the result will be presented to a broad public.
The selected artist will obtain a residency (no prize money). In addition, an artist's fee of € 3.000,-, production costs of € 5.000,-, accommodation and travel expenses for the residency will be covered from a designated fund.
Closing date for online submissions: February 25, 2019.