10-9-17 09:00 - 10-9-17 16:00
Waag, Nieuwmarkt 4, 1012 CR Amsterdam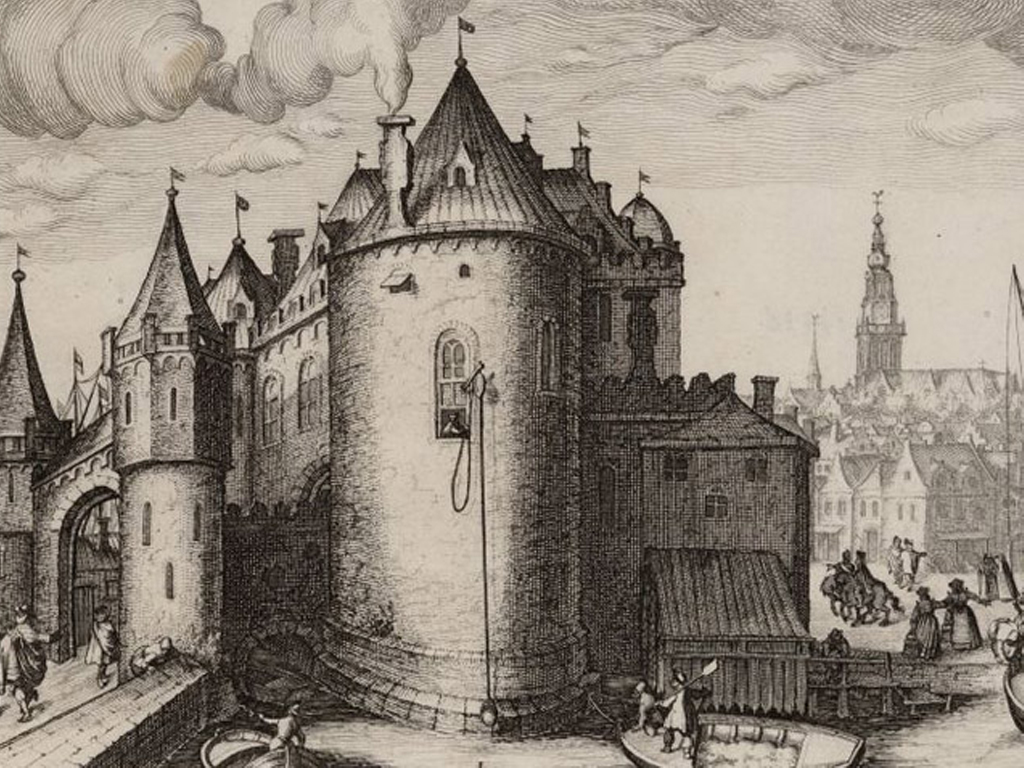 📷 beeldbank.amsterdam.nl (CC0)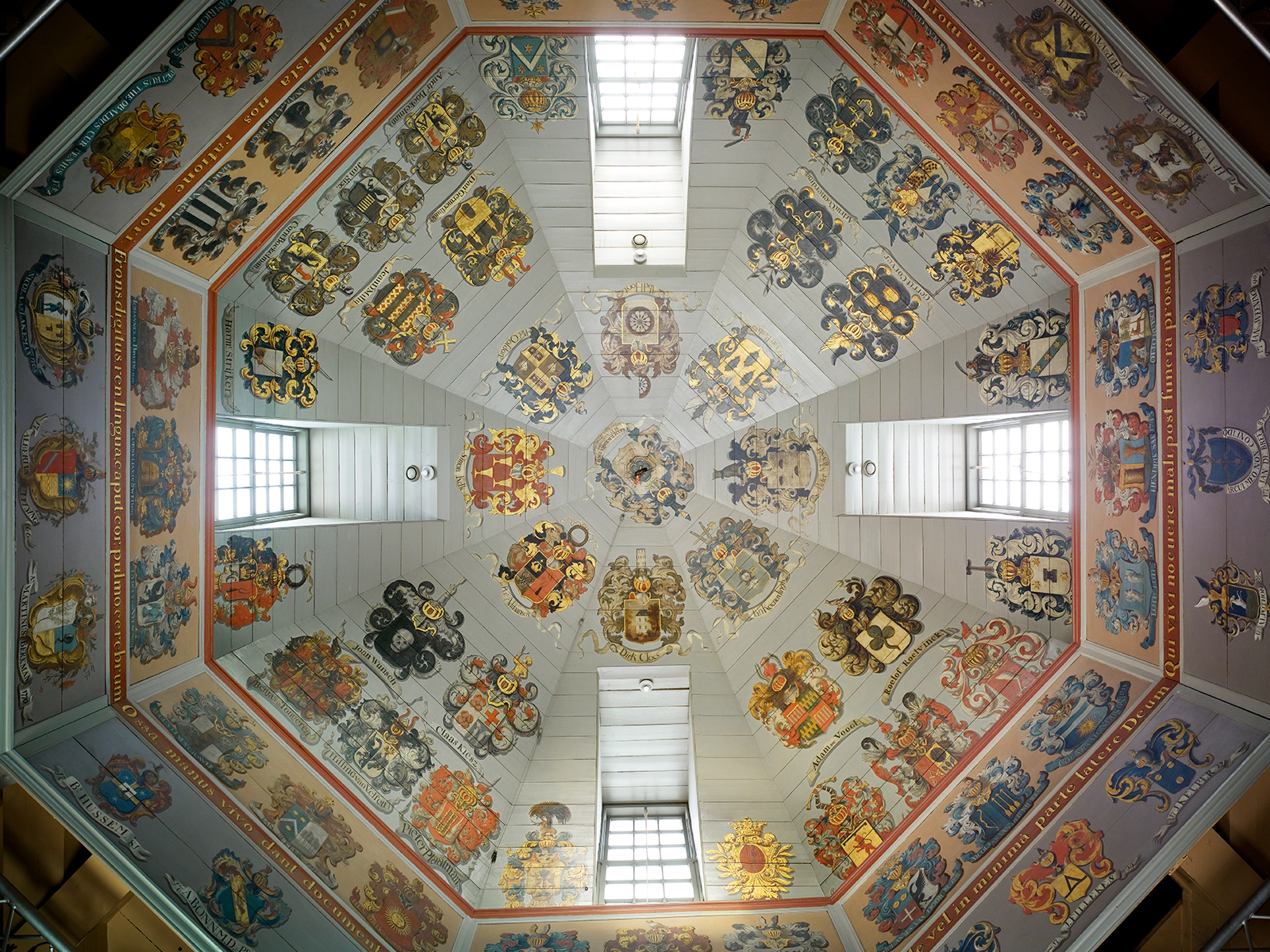 📷 Foto: Eddo Hartmann (BY-NC-SA)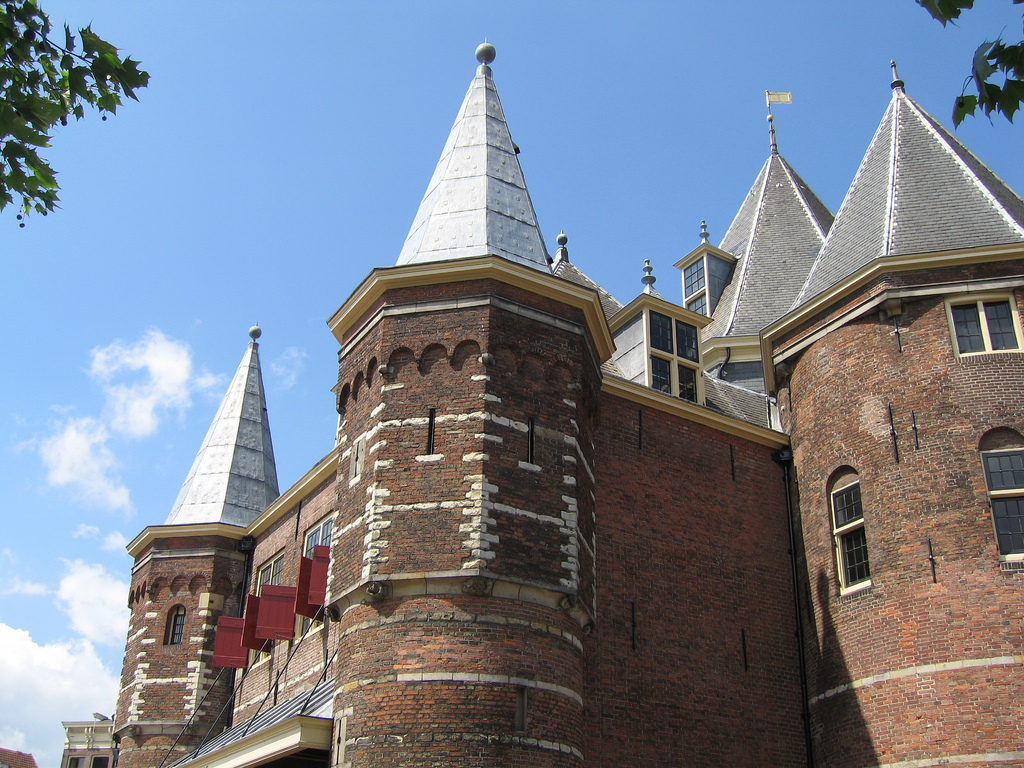 📷 Zamito44 (BY-NC)
The Theatrum Anatomicum of the Waag in Amsterdam will be open to the public on Sunday 10 September 2017, during the annual Open Monumentendag 2017.
In the weekend of 9 and 10 September 2017, more than 4.000 historic buildings in the Netherlands are open for visitors for free. An unique opportunity to visit unusual places or join one of the on-site activities.
At the Waag, the historical space Theatrum Anatomicum (on the second floor) will be open for visitors. The Waag's Theatrum Anatomicum was built in 1691 as a space dedicated to advanced experimenting, observing and learning. (Note: this space is only accessible by stairs).
On the more scientific side it was the place where leading figures of the surgeon's guild dissected the corpses of many criminals to expose the anatomy of the human body and help advance medical science. At later stages these dissections turned into events where not just medical professionals or students, but also the man in the street could have a glance at this intriguing, taboo-breaking world of new discoveries. For this part of the audience, the spots higher up on the amphitheatric benches were available at low prices.
Today, after several constructional modifications, the original floor of the Theatrum has moved up and the benches are gone. But the room still bears the traces of this time and through its octagonal shape invites you to imagine its former function as a stage for hands-on experimental research. It has found a new multifunctional use for gatherings, lectures, workshops, expositions and more.